Giveaway as a Brand Strategy
Giveaways are very popular on social media and lots of people participate in hopes of getting a prize from the company. The brand has an opportunity to communicate with the customers again and promote different products.
One of the most important key points for companies is to attract more customers and observe how many people are actively following them. When the prize has great value, information spreads more quickly and even the people who don't know much about the company or product, participate without any hesitation.
Since most of the customers get lots of information from the internet and don't require to go and check everything on the spot, it's less time-consuming to use giveaways as a promotion strategy. Updating them with information about the new product and giving them the chance to win it, promotes the product, attracts excited customers, saves time, and saves money.
Only several people get the prize, not all of them, but mostly many of them get so excited about the product that even if they aren't able to win, they just go and buy it. In any case, it should be a fun and informative event.
Giveaways Create Brand Loyalty
Giveaways create lasting impressions; people seldom forget what they won or were supposed to win. People like the kind of gifts that make them feel special. They automatically remember them and value them greatly.
Giveaways are used by many different companies, no matter how small or big they are, because it's the kind of advertising that not only brings you customers but also makes them more loyal to you.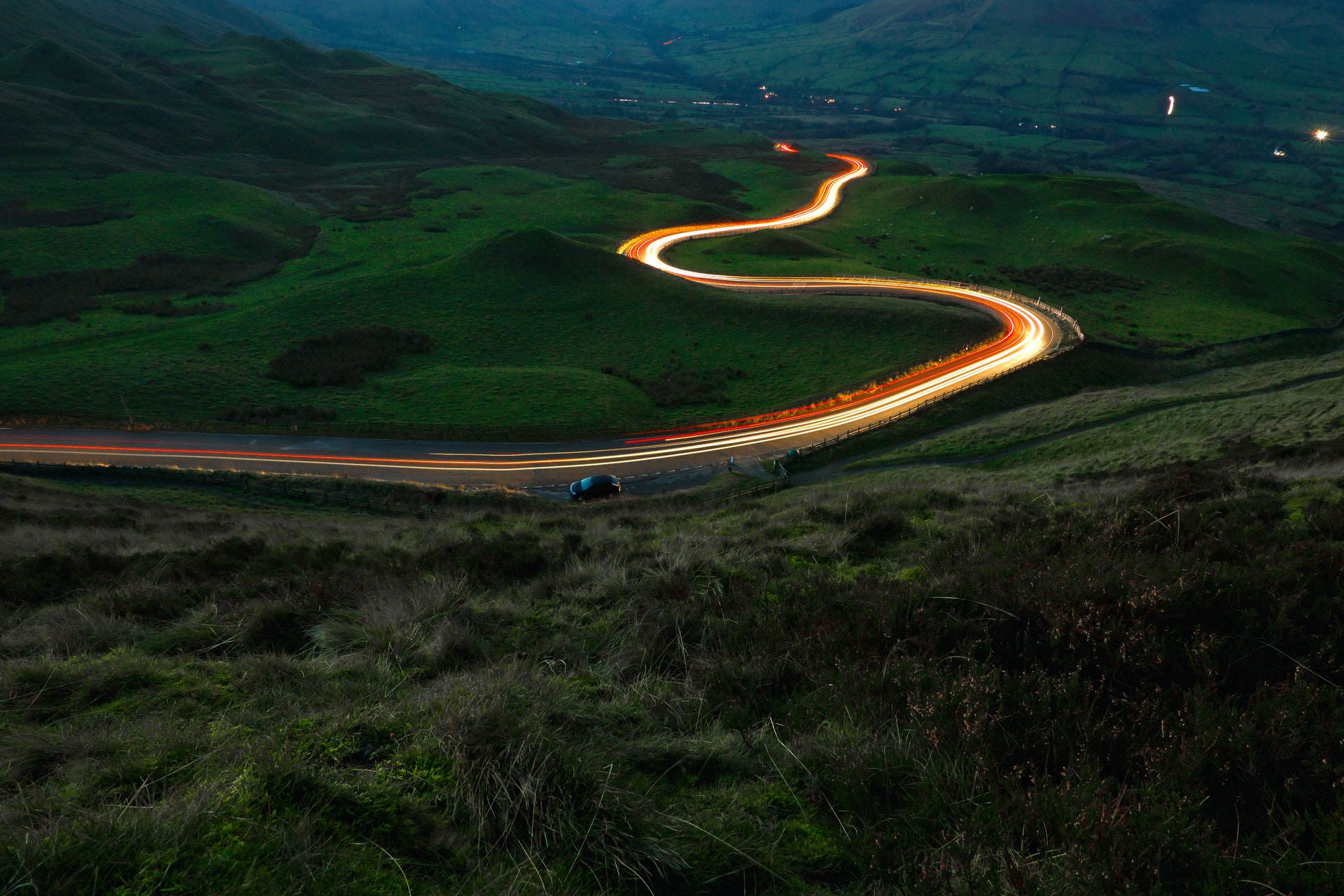 Edana is Your Digital Agency in Switzerland
Entrust your project to industry experts
Ways to use the Social Media Contests
One of the most important points to consider is that Giveaways increase brand awareness. When so many people are engaged in the process it's only natural that as long as they are interested, more people will come along.
Everything can be done in a quick and simple way. To win social media contests customers need to do one or several tasks. Every contest has its own rules. The customers can like or comment to win, sometimes they are expected to do both.
Another option is to tag friends, who also see what the contest is about. Sometimes it asks the customers to share the post. Sometimes they just do everything together.
How to Run a Giveaway?
First of all, companies should determine the main goal. It's obvious that the end result should be more customers, but the giveaways can be run in different ways and at the end of the day it's better to know if the main goal is getting lots of long-term customers or just lots of leads. The difference between those options is very big.
The first step is to choose the correct platform because for example Instagram and Twitter have lots of differences and it's very possible that something that's popular on Instagram, won't be so welcomed on Twitter and vice versa.
The rules should be clear for all the participants to avoid misunderstanding later on and so should be the deadline. All those details should be repeated several times so participants will be reminded to be attentive and others will come across the information as well.
Also if the prize isn't really interesting or valuable, leads won't be increased much. But the most important point here is that again if the company will use valuable products, it will create positive impressions and a sense of loyalty in customers.
Giveaway Ideas
There are lots of ways to go about giveaways and many companies spend lots of money on them because of the results that they bring.
For example, tickets that can be used for discounts, and coupons, it's hard to resist the temptation especially if the product or the brand is interesting to the customer.
Another idea is using gift cards, which people find very interesting and participate in frequently.
Hashtag contests that highlight the real goal of the company and sit well with their interests. Hashtags have to be unique and different, the main requirements could be the post or picture for example, which will be related to the hashtag. This way people participate more and are able to share their unique experiences. It makes the process more interesting and entertaining for them.
Let's not forget about the limited additions which will always grab the attention of the audience. It creates a feeling of exclusivity in people.
What We Offer
For more similar articles, make sure to scroll through our Publications on Edana. Your Swiss Digital Agency is ready to provide you with Expert-Level assistance in Brand Strategy.