Definition of Client Portal
A customer portal is a website that gives us the ability to connect with our organization or company. We use different services there, have access to important information about the company, and usually have our own accounts which are secure and private.
We might have access to payment information, support mechanism and etc. but at the end of the day, we actively communicate with the company, use the services that we require, and get the desired results. And we can do it from any location, anytime.
The Most Important Attribute to Customer Experience
All customers need a fast response and problem-solving solutions. They need you to be accessible from different channels which are associated with your company. They need to know about the new services and the products that you can provide them with.
Of course, they will need to communicate with the company representatives as well, but the most important thing for all the customers is to know how to use the company tools.
That's why self-service helps. If we can provide our customers with online support and guidance we would get maximum results in a short period of time.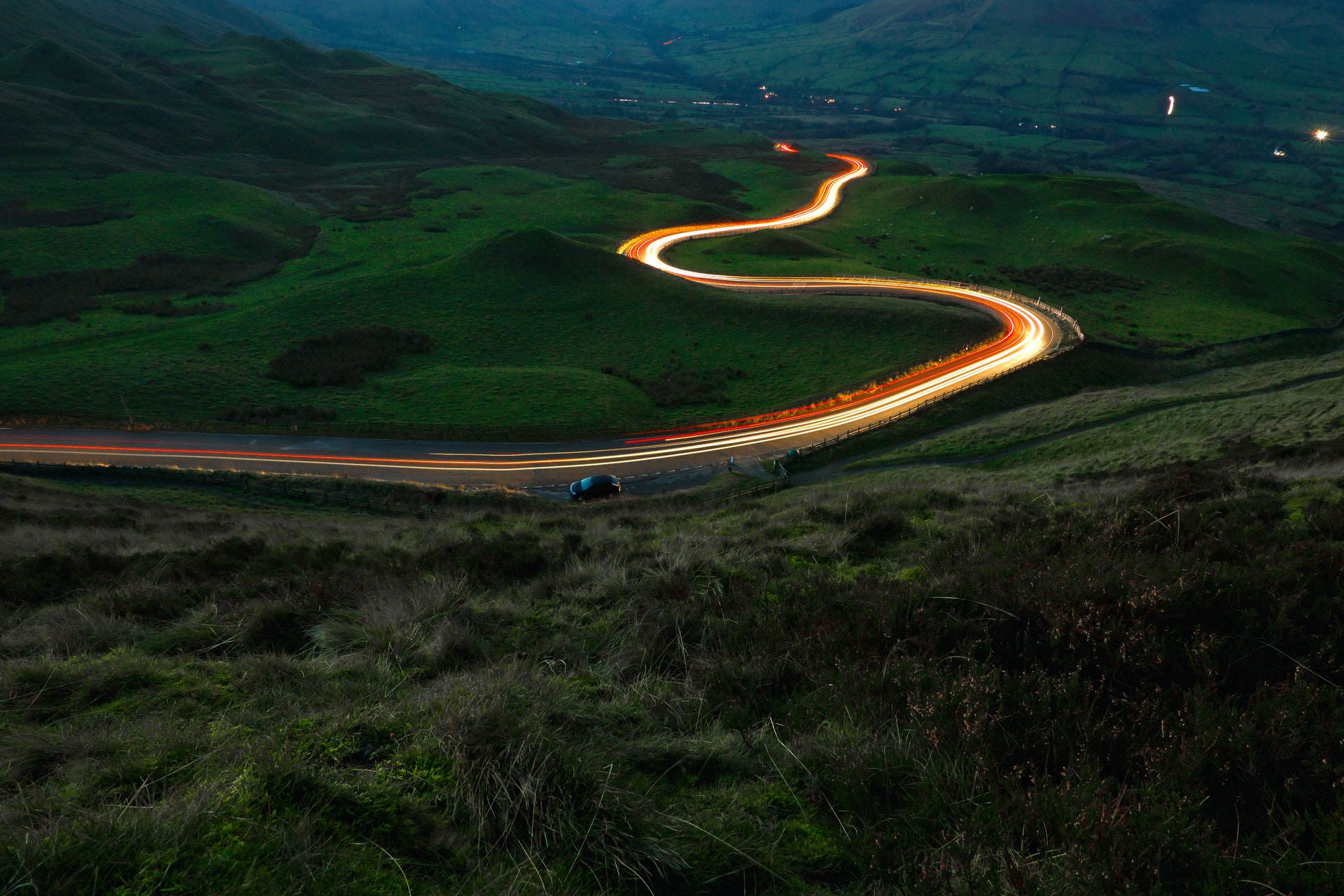 Edana is Your Digital Agency in Switzerland
We support you from strategy to execution
Customer Portal Benefits
Customer portals are well received by customers and gives the brand an opportunity to be informative and active in customers' life.
Nowadays, customers have the ability to self-serve, and many of them are more than happy to do it, but they need information and comfort from our side to do so.
For example, McDonald's Self Ordering Kiosks are part of their digital revolution, you see every available product there, you choose, you pay and then you just wait. All the customers use it, it's simple, quick, easy, informative, and gives them control.
You can make the customers work on their issues themselves with simple guidelines and get involved directly only if they seem to struggle or ask for your help.
Customer Satisfaction Rate improves because the customers don't have to wait for company service agents, they sort out everything based on our portal and guidelines.
Security Should be the Top Priority of Customer Portals
Customer-centric digital transformation strategies increase our connection with them. We need to create well-designed and well-managed portals, that store their information and protect them from any risk.
Secure client portals increase user experience and client loyalty. So we can create the kind of portal where security initiatives will be embedded in the design, this way we can ensure that the design will still be attractive for our customers and most importantly secure.
Elements that all the Customer Portals Should Have
Since our customers would want to manage their accounts and products independently, they'll require information to navigate between our webpage and mobile app, so we need to be simple. They shouldn't spend too much time on research. To solve this issue, we can provide them with chatbots, virtual assistants, and FAQs.
Customer portals can include communities as well where the customers will be able to help each other and share their experiences. Again it's going to increase loyalty and make problem-solving less time-consuming for them.
Getting feedback from your customers would always help you to improve yourself and see what's important to them. You could even discover what's the most demanded product or frequently used service from your company.
When customers are in control and involved in the ongoings of their chosen company, they are more inclined to continue working with them.
Your Portal is the Face of your Company
Most shops always use attractive window displays to gain more customers. It's a common trick that works all the time. Because our eyes pay more attention to bright colors and we immediately notice the contrast between them, we see the style, if several parts of the text are in the same color they have our attention again.
So when we'll know the purpose of the portal we can start working on making it memorable from the first glance. The first step is the visuals and graphics; after that, we have to work on functional design.
We have to provide customers with simple but important options. Because customers get confused with lots of information and it's better to use straight to a point approach.
Use more simple terms, like contact us, about us, etc. Use the colors that are associated with your brand. While sharing important information use bold colors since they are more eye-catching. All in all, design is truly the silent ambassador of your brand.
What We Offer
For more similar articles, make sure to scroll through our Publications on Edana. Your Swiss Digital Agency is ready to provide you with Expert-Level assistance which is built on customer loyalty, progressive ideas, and dedication. Our expertise includes Software Engineering and many more.