With the arrival of the stay-at-home lifestyle, people were driven to replace their immobile lifestyle with more cardio activities due to developing trends in the fitness app development industry.
According to a report, sales in the fitness sector are expected to exceed US$23,127 million by 2024. Fitness applications are the most popular, with over 96 % of app users exclusively using one fitness and health app.
With these data and a growing awareness of health, it's evident that how customers handle their physical, spiritual, and emotional well-being will drive the health and wellness industry's future growth.
With the wellness industry's positive and increasing outlook, there is plenty of opportunity for firms to profit from predicted and upcoming wellness app industry trends.
Because of their easy functioning, these apps are an excellent resource for both fitness fanatics and people who only regularly attend the fitness center or exercise. They encourage them to exercise regularly.
Augmented Reality and Virtual Reality
Augmented reality is a technology that effortlessly incorporates digital material into a person's real-world surroundings, especially those related to health and fitness. Because VR takes a user's whole attention, AR is a better fit for incorporating into everyday chores.
Virtual Coaches
Virtual coaches are one of the most current innovations in the fitness application development industry. Virtual trainers may show consumers how to perform an exercise and answer their queries.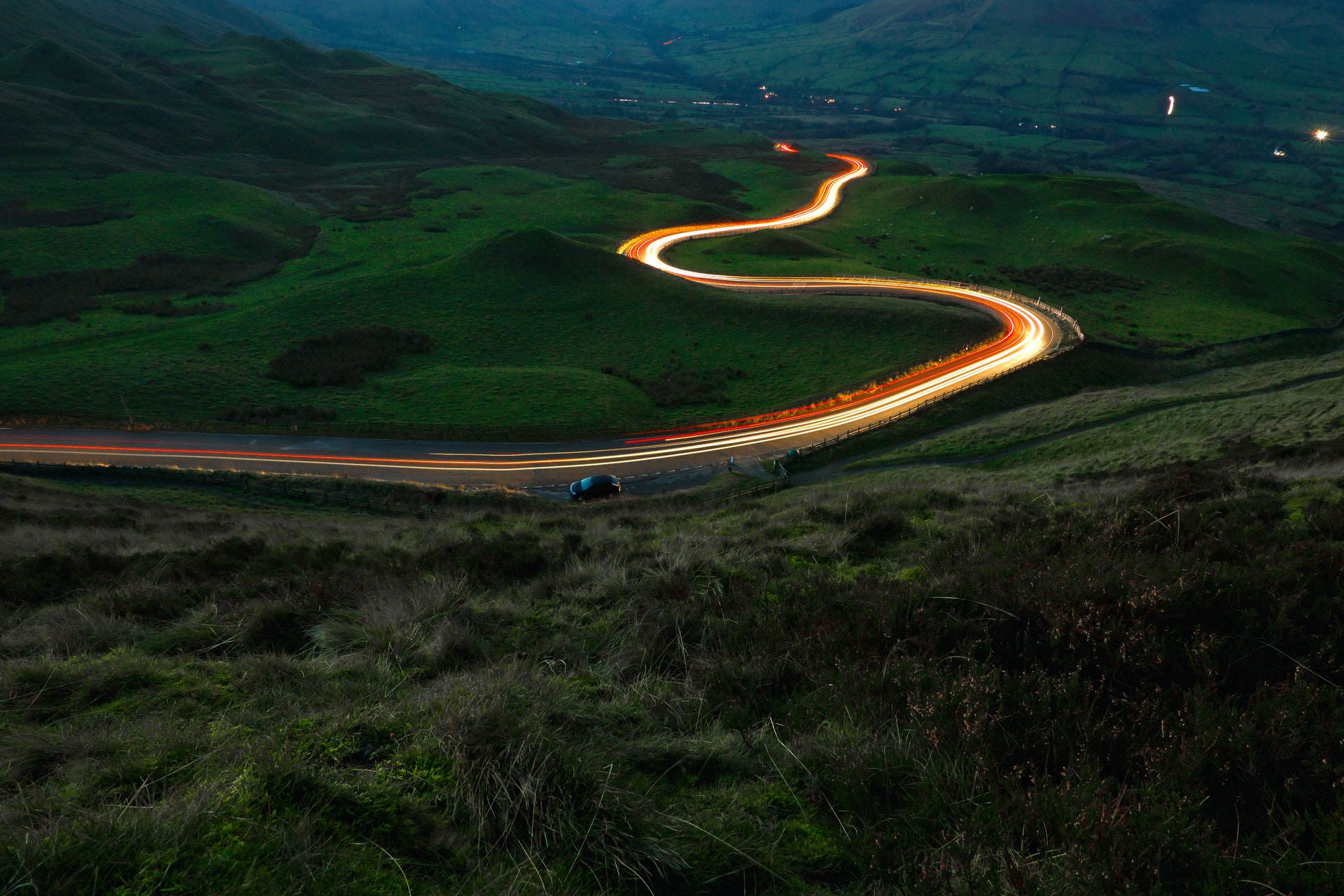 Edana is Your Digital Agency in Switzerland
We support you from strategy to execution
The virtual assistant might be a real person or a machine learning program. The main objective is to help individuals with their inquiries and to help them achieve their fitness goals.
Social Sharing and Geolocation
You may also incorporate social networking with geolocation into your fitness app. It will also help you improve the user experience. With the aid of social sharing integration, the user may share a post on a variety of social sites. As a consequence, it will help you sell your goods more effectively.
Furthermore, during the training, the customer can offer advice and discuss their successes. As time passes, more people will download and utilize the app.
Wearable Technology
The wearables business in general is growing. Smartphones can track locations and count steps, but they lack critical functionality like heart rate monitoring. Smartwatches, on the other hand, fit comfortably on your arm and do not interrupt your activities.
Your fitness app should be fast and interoperable with as much wearable technology as feasible. Wearables motivate users to be healthy, faster, and stronger, thus incorporating them into fitness applications makes them more appealing to customers. Wearables track users' objectives and progress, motivating them to outperform their previous day.
Fitness App Development Difficulties
Data Security: Data security is a top focus for fitness app development. Keep an eye on the issue of data security.
Another challenge is to deliver an excellent user experience for the applications so that they are speedy and simple to use. If you lack knowledge in this area, you may need the help of a team of UI/UX designers at this stage of fitness app development.
Having a unique selling point: There are several health and fitness applications available in today's app markets. It takes a lot of effort for mobile app developers to create a unique and engaging fitness app with some of the top Unique Selling Propositions.
Wrapping up
There's no doubt that the wellness and health industry has aroused customers' interest. Keeping up with the newest fitness technology developments will set your fitness app out of the pack. The market becomes larger by the day. Emerging technological improvements are advantageous to embrace, but if you want your app to be ready for the future, you must focus on its performance and usability.
What we offer
For more similar articles make sure to scroll through our Publications on Edana. And, don't forget to check our services for Expert-Level assistance from your Swiss Digital Agency. Our expertise includes Mobile Application Development and many more. Feel free to contact us anytime!