As new business insights are fueled by SEO data, new opportunities arise. Many SEOs and digital marketers are scrambling to make sense of the information and knowledge at their disposal as a new data revolution sweeps the industry quickly.
To take advantage of this potential, marketers must adapt their thinking and use technology to examine various data formats and understand the new opportunities they can bring.
To achieve the most crucial business objectives, today's SEO marketers and digital marketers need to collect, organize, and modify data swiftly.
How Data is Reshaping SEO and Digital Marketing Aspects
Our understanding of what "data" is has transformed due to the long-running data revolution. We formerly believed that just statistics mattered. Text, audio, and visual information are all bits ready to be processed in this new digital world where everything is transformed into ones and zeros.
Data generated by humans and machines is expanding ten times faster than ordinary corporate data, while machine-generated data is expanding 50 times shorter than human-generated data. The main forces behind this data revolution are marketing and "always-on" customers. Meanwhile, in the past 18 months, the number of BrightEdge sites processing data has increased by 11 times!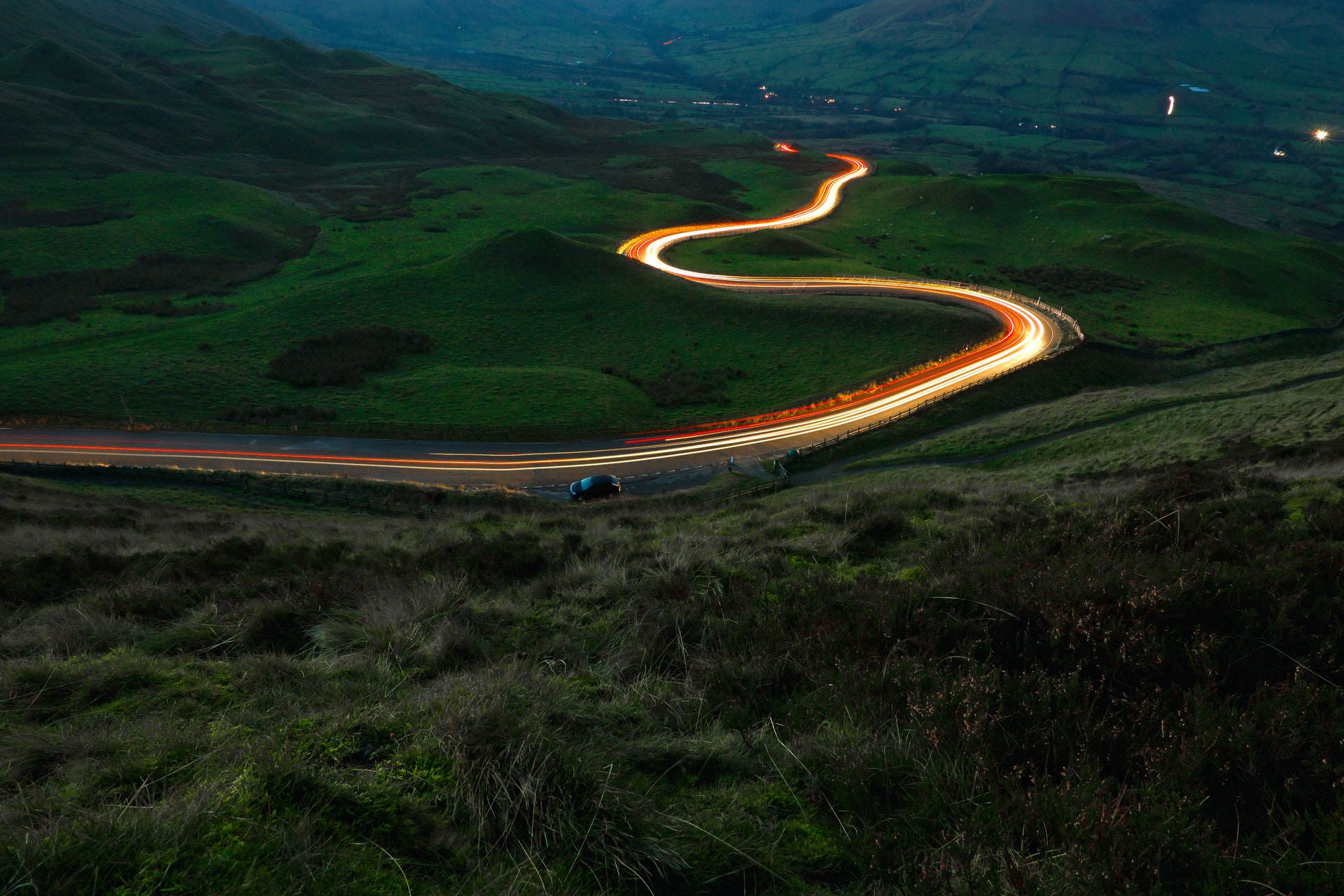 Edana is Your Digital Agency in Switzerland
Entrust your project to industry experts
Due to these increasingly challenging developments, SEO and digital marketers must adjust and treat business information extraction and structured data insights more like data analysts and researchers – without adding more manual effort.
New data revolution
Expanding your keyword universe. More phrases imply more data points to analyze when reporting and producing insights. While concentrating on conversion rate data is crucial, you can't achieve it without growing your customer base and luring new customers.
Writing for a single dedicated keyword is no longer sufficient for SEO because of changes in search engines like Google's understanding of search intent through RankBrain and BERT.
Expanding your search area – This will enable you to find previously untapped opportunities for directing future content strategies or coming up with fresh keyword suggestions.
AI and technology are helping SEO evolve.
Thanks to technical advancements, notably AI, digital marketers, and SEO experts may become data analytics without being data scientists.
This is required to gather insights from your business's big data so that you may use previous data to generate more accurate forecasts about what will possibly happen.
Digital marketers can adjust to new circumstances, recognize significant trends, and discover new subjects like: Scalable digital research that makes use of both historical and current data, A range of data sources are used to anticipate and predict future trends, The instantaneous detection of intelligence and possibilities, Automated visualizations are utilized for a variety of stakeholders, The most detailed analysis of consumer behavior, Comprehensive market and business intelligence and Data compliance and security have been improved.
conclusion
AI, NLP, and machine learning are assisting them in doing this without the requirement for computer engineering or software experience. The challenge for digital marketers is to work with stakeholders that are limited in their ability to think creatively about advertising.
A competitive edge is provided through intelligence and data analysis. The next era of data analysis technologies will be driven by the usage of technology. Because of this, modern Digital marketers and digital marketers need to understand how to employ data analytic insights more effectively.
What we offer
For more similar articles make sure to scroll through our Publications on Edana. And, don't forget to check our services for Expert-Level assistance from your Swiss Digital Agency. Our expertise includes Digital consultancy and many more. Feel free to contact us anytime!