Do you want to know how developing multichannel eCommerce software may help your company grow? The future of retail is certainly multichannel eCommerce since today's consumers are receptive to it.
Customers are more eager than ever to purchase in many locations, therefore firms must take into account all contact points, including multichannel eCommerce.
But many shops frequently need help with trying to offer their goods through numerous platforms. This may apply to the management of products, various product categories, and various IT frameworks.
Request and stock management may become cumbersome without a single framework, which can reduce business efficiency, increase the chance of mistakes, entirely delay deliveries, and lose all clients. A multichannel eCommerce executives structure might be a significant benefit in this situation.
Understanding the Basics
Multiple sales channels from different markets and platforms are connected in this strategy. This further enables the companies to broaden their client base and brand recognition, increasing sales.
The technique involves connecting many platforms to the website as a hub. Many of these vendors utilize specialized software to increase efficiency rather than repeating tasks like uploading items and maintaining inventory for each channel.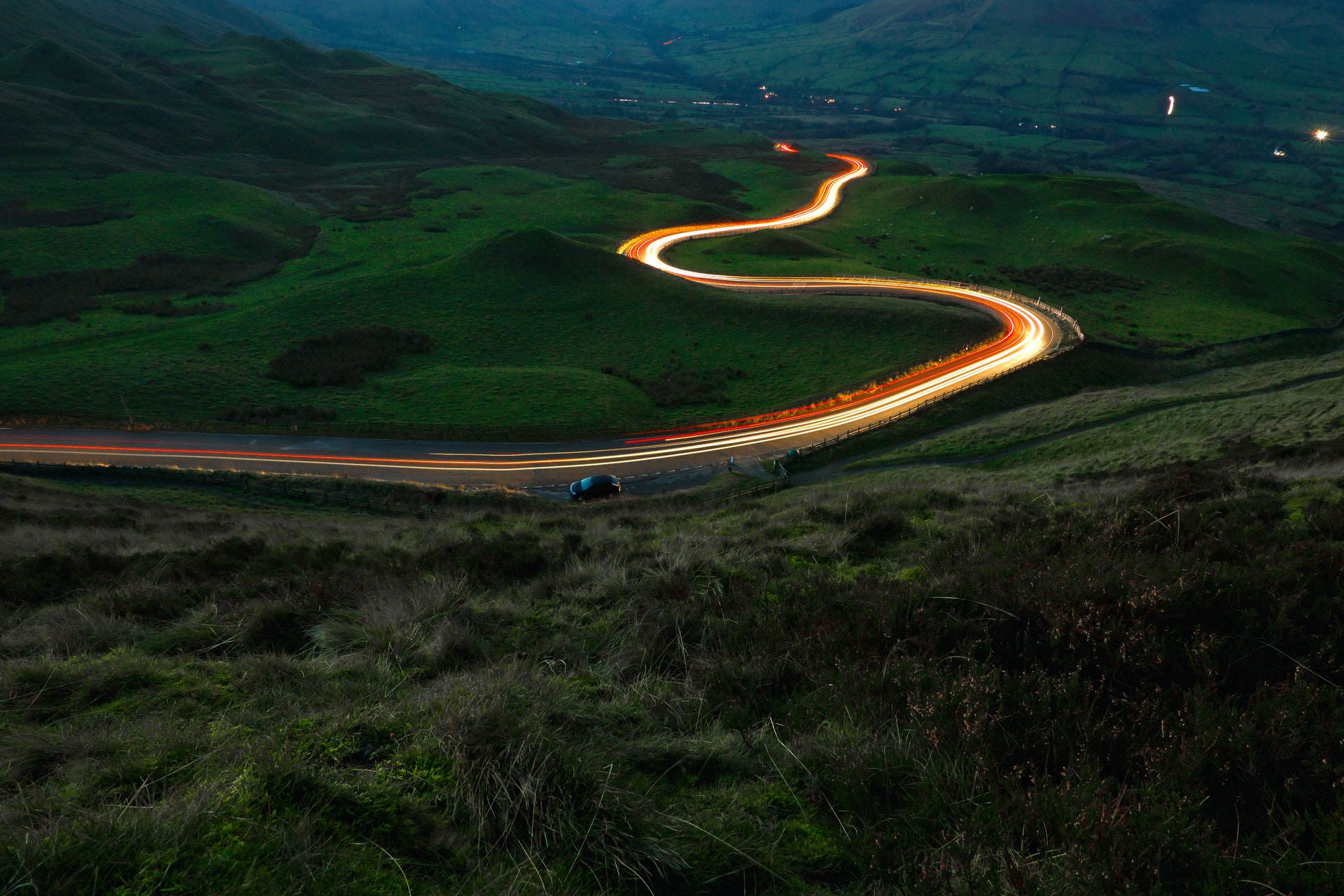 Edana is Your Digital Agency in Switzerland
Entrust your project to industry experts
Why Is Multichannel eCommerce Required for Brands?
It enables businesses to offer seamless experiences to customers as a start. while also monitoring sales, support requests, customer communications, and inventories. Saving money, time, and effort is made possible by using solutions designed specifically for multisource sellers.
Businesses can benefit from investing in multichannel eCommerce software development in the following ways: Spread out your risk, create many revenue streams by offering a specialized client experience, Overstocking and overselling pose no threat, Access data at any time, from any location, and eliminate human error.
Features of Multichannel eCommerce
These technological advancements can increase customer engagement, satisfaction, and sales. These particular elements are the foundation for multichannel eCommerce software development, which may aid organizations in comprehending the facets and trends surrounding the same.
Chatbots
Interactive bots, according to 55 percent of them, help retailers acquire more high-quality leads. Additionally, this technology saves eCommerce companies time and money while keeping them operational around the clock, seven days a week. Consumer queries may be answered, customized recommendations can be made, and transaction processing can be sped up with the help of smart bots.
Social Commerce
130 million Instagrammers click on advertisements and promotional posts each month. It's hardly surprising that impulsive purchases bring in money for eCommerce businesses. The benefits of social networking sites are increased. Popular social media sites like Facebook and Instagram provide easy online shopping without requiring your customers to leave the site!
Progressive Web Applications
PWAs seem to be the most efficient approach to increasing customer experience and income for eCommerce organizations, that are constantly looking for innovative strategies. They boost your engagement and conversion rates by offering all the benefits of a mobile user experience at a reasonable price. Are you aware that PWAs have a conversion rate that is 36% higher compared to native apps? The brands must take PWAs into account for their whole income stream to comprehend multichannel eCommerce software development.
Fulfilling Orders in a Dynamic Environment
69 % of customers are less inclined to purchase from a brand again if an item does not arrive within 2 days of the promised date. This shows how urgently they want flexible and speedy delivery options. Retailers are switching to order fulfillment strategies that are more practical for their customers, such as placing online orders for pickup in-store, returning purchased items online to the store, making in-store purchases and having items delivered to your home, and obtaining out-of-stock items from the company's warehouse.
Conclusion
You need to do a lot more than just maintain track of sales, inventory, orders, and customer information as you grow your business through multichannel eCommerce. When it comes to incorporating new trends and shifting social standards, multichannel eCommerce software creation requires ongoing management.
What we offer
For more similar articles make sure to scroll through our Publications on Edana. And, don't forget to check our services for Expert-Level assistance from your Swiss Digital Agency. Our expertise includes Digital consultancy and many more. Feel free to contact us anytime!