What is An E-mail list?
An email list is just a collection of emails from website visitors and customers who desire to receive discounts, news, updates, and other information about your company in an electronic format delivered to the email.
Because email marketing outperforms social media in terms of connecting with clients, email lists are crucial. Emails have a 6x better chance of generating higher click-through rates than tweets. Additionally, compared to Facebook or Twitter, emails are 40 times more successful in bringing in new clients.
What is email list building?
You must focus on email list development to benefit from communicating with clients through your collected email lists.
Increasing the number of people who submit to your emails is known as email list building. Your site could grow your email list if it has a CTA. Your email list will be more substantial the more methods you can get individuals to sign up for your emails.
Why do you need to create an email list?
The ability to contact your potential clients anytime you want is made possible by having an email list, though don't recommend spamming them!
You can build a connection with your subscribers using email marketing, which also helps you draw in new potential consumers and improve customer retention. If your users are interested in and active in your emails, email marketing may generate income. Email marketing has a significantly greater return on investment than other forms of marketing.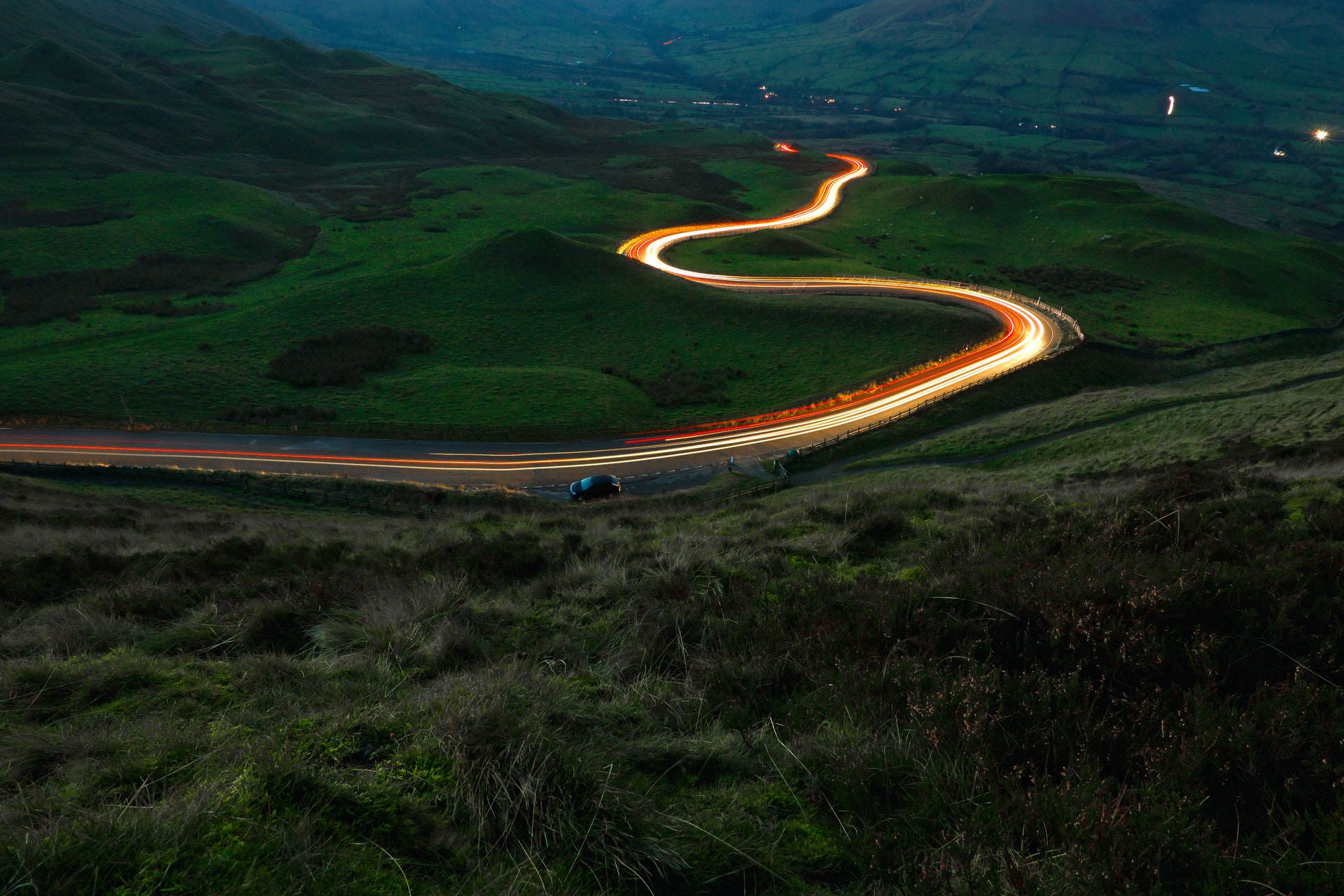 Edana is Your Digital Agency in Switzerland
Entrust your project to industry experts
It's crucial to establish an email plan so you can send your database engaging content like instructive articles, breaking news, and promotional offers. Don't just flood your audience with sales emails—that gets annoying—instead, send a variety of emails!
How to create an Email list?
On web pages, pop-up windows, sign-up forms, social media accounts, and at events with a physical sign-up sheet or QR code, it is feasible to gather contact information to create an email list with a sign-up option. You may collect all the information you want using an email service provider, and you can email your contacts from there.
It's crucial to keep in mind that building an email list requires patience and a plan to encourage signups from your potential clients.
How to manage your email list?
Successful email marketing depends on maintaining your email list structure. Your findings will be affected if you have many monthly subscribers on your list who haven't been receiving your emails because your open rate is likely to be poor.
Use these strategies to maintain the order of your lists:
Segmentation
The process of segmenting involves dividing email lists according to the recipients' unique preferences. You could have asked a few questions of email subscribers when they signed up for emails.
Based on any information they gave, you may segment your emails to them. Segmented email lists include, for instance: User demographics, including age, gender, and location.
User email update preferences: deals, information about events, newsletters, Purchase background.
Review email list data
Almost everything email users do is tracked.
Users can be tracked if they click on links in emails you send them. Your email's opening status may be monitored. You may trace any interactions they have with your email.
To create a profitable and productive email list, keep track of your email list statistics and tailor your emails to all those metrics.
What we offer
For more similar articles make sure to scroll through our Publications on Edana. And, don't forget to check our services for Expert-Level assistance from your Swiss Digital Agency. Our expertise includes Digital consultancy and many more. Feel free to contact us anytime!