Fashion eCommerce firms continually change the way they do business. Changing markets geographically and economically, new technology, and the specter of profitability affect the fashion industry. Adapting to these changes is essential to business success.
That's why we offer future strategies you should consider implementing if you own an e-commerce business in the fashion industry.
Don't forget the privacy
Customers' experiences with brands need to be customized and personalized. Using technology based on people's buying habits is one approach to do this. Based on a person's prior purchases, provide offers and suggestions.
Additionally, provide technical options that allow someone to see how they might seem in other outfits, like augmented reality. The technology uses a person's picture and layers their choices onto it to offer them a realistic representation of how the items will appear on them. It functions like a virtual dressing room.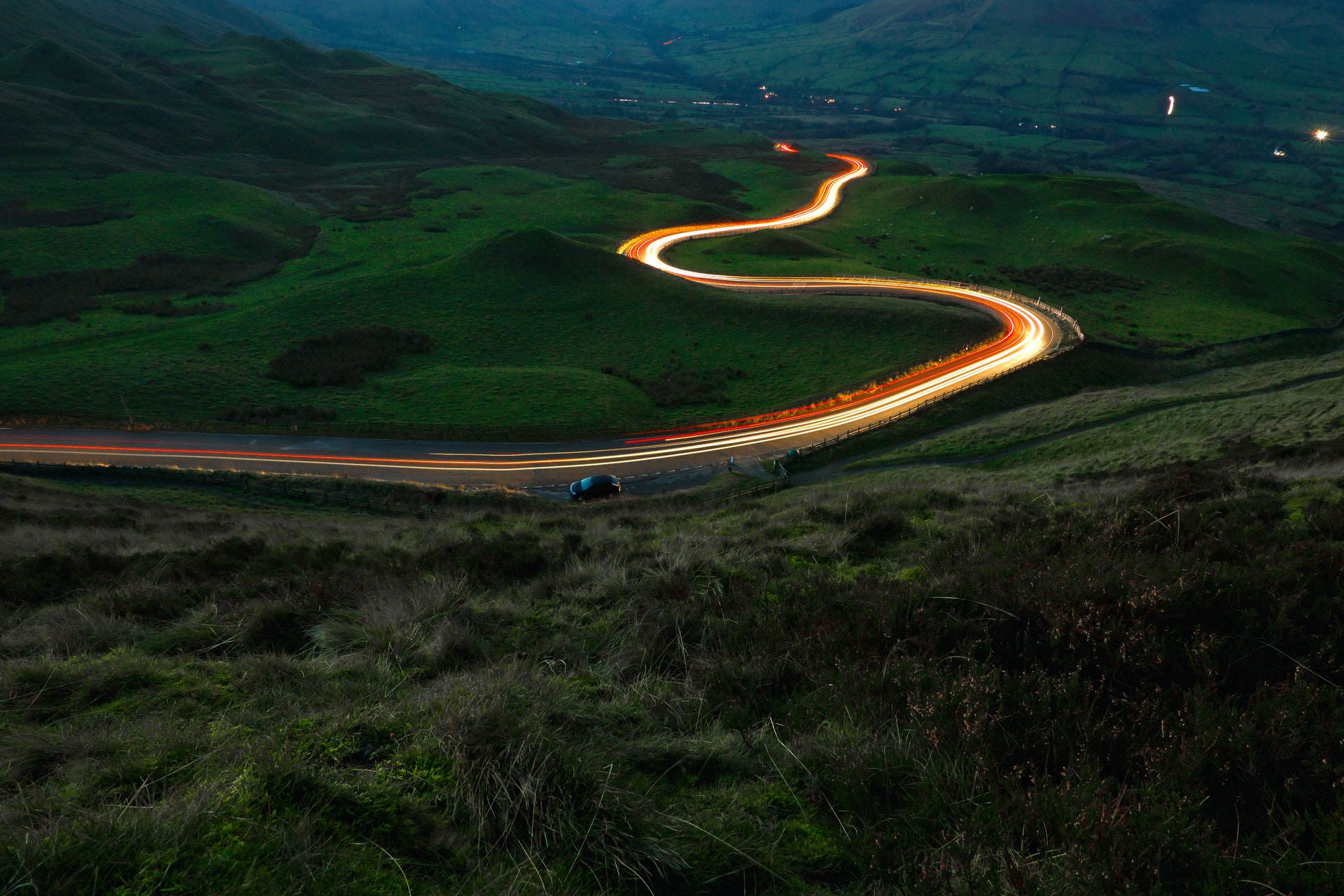 Edana is Your Digital Agency in Switzerland
Entrust your project to industry experts
You can only personalize things a little, though. You lack time to create customizable designs and don't want to violate people's privacy with the data you gather, either.
Sustainability
Compared to what they were ten years ago, consumers are much more aware of their carbon footprints and the effects of climate change, and fast fashion has come under fire for using production techniques that pollute the environment with chemicals.
Around the world, 42% of customers choose environmentally friendly products. Showing what sustainable activities they engage in can help fashion businesses appeal to this sizable portion of their audience.
Enter the Metaverse
The metaverse is a virtual reality environment where virtual, digital worlds are present. In the metaverse, things are sold as non-fungible tokens (NFTs) using cryptocurrencies.
NFTs are special sections of code that are exclusive. They may be entirely customized to a person's preferences and likes. And the only place they can be found is online. 
Over the next ten years, luxury fashion stores might profit more than $50 billion US from the metaverse. Additionally, there may be a ton of opportunities for fashion stores and companies to sell to younger demographics like Gen Z, which is pushing the impact of digital fashion.
Social media platforms
Social commerce is poised to revolutionize how people buy online because of how simple it is for users to transition from exploration to purchase in fantastic shoppable content experiences. By 2026, it is expected that brands using social media will generate $2.9 trillion in sales.
In addition to working with influencers, athleisure businesses' content marketing strategies have prioritized video content. For gaining a following and developing a company recognized by the internet health and fitness community, reels, training videos, or brand tales are essential.
Across all sectors, video content will develop and expand, creating new markets like Livestream shopping, which fashion companies and retailers are starting to make use of to increase their consumer bases.
livestream selling
Live shopping is a fun and engaging experience that increases site traffic without spending more on advertising speeds up the consumer journey from discovery to purchase and improves the reputation of fashion retailers.
Additionally, the two-way, interactive contact that an online retail channel enables between a brand and a customer raises the levels of video content engagement dramatically. It significantly increases the value of a digital shopping experience.
Livestream shopping, also known as live commerce, is the newest innovation in the digital fashion industry and is expected to account for 10–20% of worldwide eCommerce business by 2026.
Conclusion
The fashion eCommerce sector has seen an incredible amount of change over the past two years, and the rise of online shopping has changed how consumers find clothes.
The way customers want to buy has changed, and fashion companies have had to change with it. The advent of digital fashion and other trends are starting to take off this year, in 2022, and are creating new channels for fashion shops.
The eCommerce Fashion industry has been compelled to develop stronger brand identities and concentrate on offering individualized multichannel shopping experiences due to rising advertising expenses and the overwhelming quantity of options consumers have when shopping online.
Fashion eCommerce brands will need to adapt to the rising number of consumers who desire sustainable and ethical fashion.
What we offer
For more similar articles make sure to scroll through our Publications on Edana. And, don't forget to check our services for Expert-Level assistance from your Swiss Digital Agency. Our expertise includes Digital consultancy and many more. Feel free to contact us anytime!