What is a 360-degree marketing strategy?
A 360-degree marketing campaign includes all those marketing channels in which promotion is possible and relevant. 360-degree marketing includes both traditional marketing channels and digital channels, from social media to outdoor.
For instance, you could pass a billboard with a Coca-Cola advertisement. You could come across another advertisement when browsing Facebook or Instagram during your lunch break. You could see another (but more detailed) commercial when you arrive home and watch television. This is exactly what 360-degree marketing strategy means, You are everywhere your target audience is.
Benefits of a 360 marketing campaign
Implementing a 360-degree marketing approach benefits brands greatly. Below are just a couple of the primary advantages of using this strategy.
Follow Your Customer Anywhere, Anytime
360-degree digital marketing strategies are useful for reaching the right audience whenever and wherever they are. The newest type of online marketing, 360 digital marketing, differs from traditional digital marketing approaches in that it enables you to choose a precise group of target customers and follow them around the globe using digital media.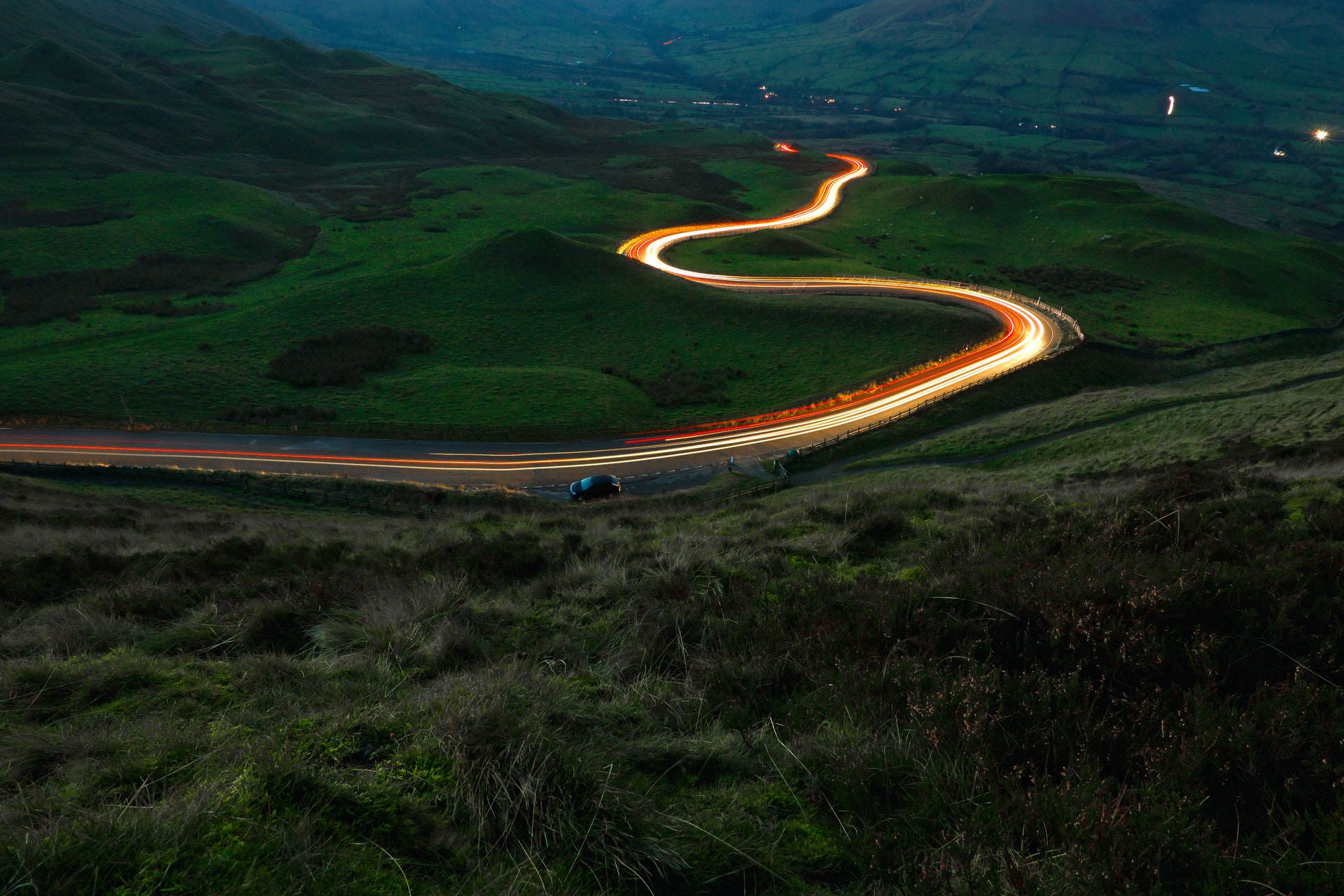 Edana is Your Digital Agency in Switzerland
Entrust your project to industry experts
You must monitor digital marketing KPIs when the digital campaigns are active. By using these measures, you may identify specific areas for development in your work plans and determine the ideal return on investment.
Improve Your Social Media Presence
On many social media sites, like Facebook, Instagram, Twitter, TikTok, and others, the goal is to listen to and interact with users. Nowadays, practically everyone, young or elderly, uses social media to stay in touch with family and express curiosity about various social profiles.
Therefore, to automatically carry out your company branding and grow your following on social media and receive likes and comments on your posts, it is crucial to have a solid online presence to carry out your business branding automatically and, eventually, create leads.
Brand Recognition That Works
You will discover new ways to target your customers and offer them enough exposure by utilizing 360 digital marketing services. This aids in the development of successful brand recognition. With search engines and social media engines, you may reach loyal and old clients that you may have neglected in the past. To ensure the success of a 360-degree marketing strategy, you must first identify the correct goals, precise methods, and key performance indicators.
360 Marketing Campaign Components
Search Engine Optimization (SEO)
This involves the process of making changes to your website to improve its exposure in search engines. Google, Bing, and other search engines utilize bots and algorithms to discover the most relevant and valuable material for each search query.
Email Promotion
Email marketing includes sending emails to clients about your goods, services, offers, and discounts to encourage beneficial business activities. Soft selling may also be used to keep your audience interested in your business while educating them.
Pay Per Click Marketing
Pay-per-click is a business strategy in which marketers pay for clicks on their internet advertisements. These adverts may be posted on a variety of venues to target website visitors and come in a variety of sizes. They appear when users conduct internet searches, such as using Google.
Social Media
With more than half of the world's population using social networks, reaching out to consumers has never been easier. Social media platforms make it simple to organize your online presence as well as develop and distribute relevant information to your target audience.
Website
Your website is the final stop for your consumer in the digital world as a brand. You have complete control over your reputation and consumer expectations in this situation. As a result, providing customers with an outstanding and smooth user experience is critical.
This is only part of a 360-degree campaign and only covers the digital world, although depending on the needs, the 360 strategies may also include outdoor TV and other available marketing channels.
Wrapping up
As a business seeking to expand in this digital age, implementing a 360-degree marketing strategy is essential. To contact your customer, you must use all available channels. When most of the important aspects of this strategy are incorporated, they perform well.
Once you've identified your target audience, you can apply a comprehensive marketing strategy that includes Pay per click, social media, and outdoor or face-to-face marketing to propel your company to the next level.
What we offer
For more similar articles make sure to scroll through our Publications on Edana. And, don't forget to check our services for Expert-Level assistance from your Swiss Digital Agency. Our expertise includes Digital consultancy and many more. Feel free to contact us anytime!