Utilizing various marketing channels, such as social media platforms, website advertisements, or email marketing, is part of your digital marketing campaign. Your digital marketing plan includes your choice of channels, your approach, and the kind of material your marketing team provides.
It may be challenging to accurately assess what works and more significantly, what doesn't. In constantly evolve world of digital marketing. Looking at the leading businesses in the field of digital marketing and figuring out what works for them is a great way to start.
On the other hand, there is a ton of false information and poorly implemented digital marketing tactics online. It might be challenging, but possible, to carry out a digital marketing strategy. It engages with your target audience, builds brand recognition, and boosts revenue.
Using examples of successful companies can always help you think of something creative. But be sure to keep in mind that you can only learn from someone else's example. Using it directly is not only unprofessional but can also be harmful to the company.
Netflix
Everyone knows about Netflix. This platform can be said to be number one in its market. This is due to its marketing strategy and campaigns.
Using personalization in marketing is a good method to stand out from the competition. Netflix is using this method perfectly. More than 90% of customers claim that they are more likely to interact with companies that make offers specifically to them. Netflix not only perfectly personalizes, but it also doesn't put too much pressure on its potential customers.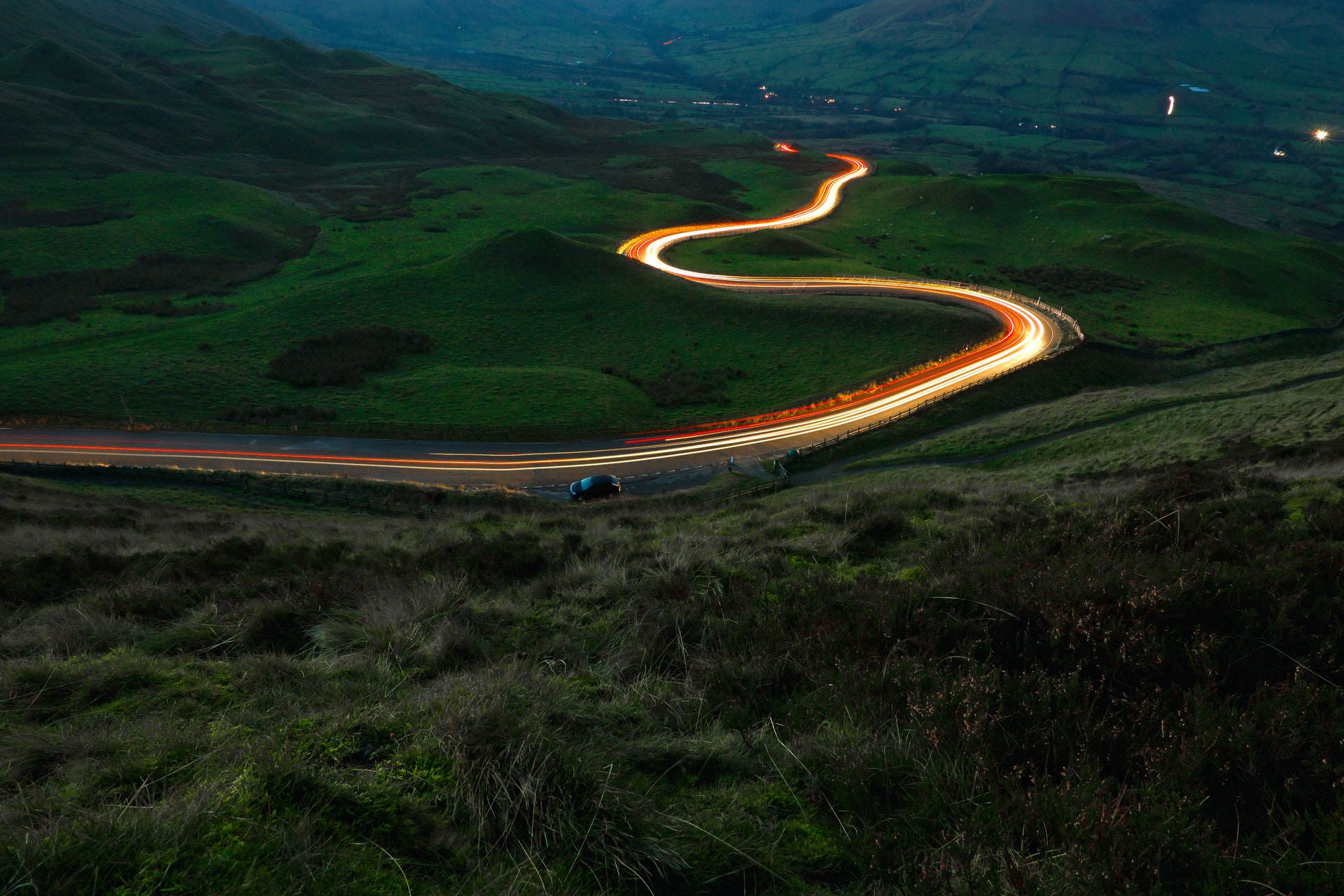 Edana is Your Digital Agency in Switzerland
We support you from strategy to execution
Netflix doesn't constantly barrage its users with recommandations. It is aware that people are more likely to reply to one email that they can relate to, than to a ton of irrelevant stuff. To get stunning outcomes you should constantly stagger your communications.
Netflix provides simple-to-read, highly personalized emails and pushes alerts with a prominent CTA (call to action) button that often just reads "Play." As a Netflix subscriber, you can get an email suggesting a movie based on your past viewing habits while using your first name.
Airbnb
Relationships with influencers are difficult at first glance and seem to be becoming ordinary. But Airbnb has managed to use this opportunity of influencer marketing correctly and qualitatively in its communication.
To increase buzz and brand awareness, Airbnb has worked with numerous well-known people. The first influencer who posted about her staying on Airbnb was Mariah Carey in 2015. Airbnb will remain connected with a luxurious life and, consequently, with high quality because of its alliance with celebrities.
Starbucks
Starbucks has conquered the world with its drinks. But behind their success is certainly marketing. Starbucks is very successful at using time-sensitive content marketing strategy to make people feel FOMO(fear of missing out).
It's quite uncommon for a company's business plan to not have any time-based elements. Most businesses can come up with something that will excite potential consumers, whether it be sales, limited supply, or a unique deal.
Starbucks is using this technique with seasonal drinks. The minute it hits fall everyone is excited about the Starbucks pumpkin spice latte. Other than that they have unique edition beverages for every season. People feel urgency when they see that something is limited or special and rush to buy it.
Conclusion
If you take the time to consider what your audience wants to see, which platforms will help you stand out from the competition, and what idea you want to convey, your company may find itself on this list within a few years.
Do you lack the time or the motivation to do it yourself? It makes sense that way. An experienced digital marketing agency can handle every detail while producing the best marketing outcomes for you.
What we offer
For more similar articles make sure to scroll through our Publications on Edana. And, don't forget to check our services for Expert-Level assistance from your Swiss Digital Agency. Our expertise includes Digital consultancy and many more. Feel free to contact us anytime!