In the world of business, your level of productivity is directly tied to your ability to monitor and watch over the vital statistics of your company. And in the online business world, this means using Google Analytics to its maximum potential.
Today, we are all busy and have much to do, so it's difficult for us to monitor the growth of our company. However, Google Analytics helps monitor our website performance. It provides us valuable data on how we are doing concerning our competition, business goals, audience needs, and other essential marketing activities. But which report is the best one?
What is google analytics?
Google Analytics is one of the most necessary tools that help you to see and analyze the required data together. It combines different reports that gather all the information you need so you don't miss a single detail.
To have all the insights in front of you at any time, Google Analytics reports capture all the steps you take in digital channels to reach your target audience.
Reports in Google Analytics not only combine different types of information but at the same time analyze them and provide you with ready-made data.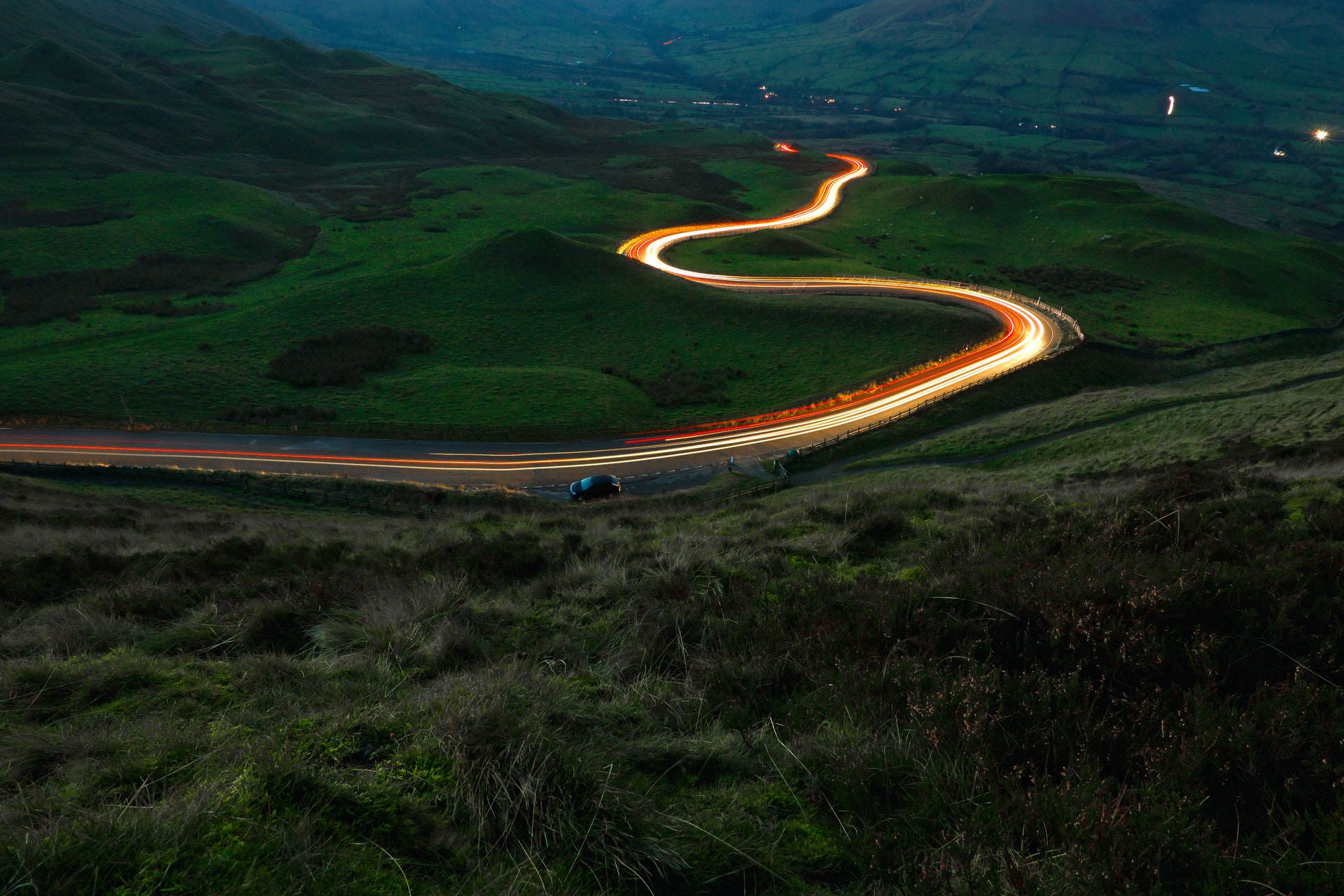 Edana is Your Digital Agency in Switzerland
We support you from strategy to execution
5 key types of reports you need
Google Analytics has a wide variety of reports, all of which you may need at some point to increase conversion rates or reach other goal, but here are the most important google analytics report that you will most likely need all the time.
Audience report
As you know, a correctly defined target audience is an essential component of success in marketing. The audience report helps you get all the valuable insights you need for audience research. It gives you demographic and psychographic insights, the number of users, sort them into categories, so it will be easier for you to understand who is your ideal customer.
Site speed overview report
If you've been following our articles, you'll know that slow-loading pages are the number one enemy of sales. Users have neither the time nor the willpower to wait for a long time for a website to load. That's why you should monitor how fast your website is. Google site speed overview report will help you to improve your website's loading time.
In addition to showing you which pages are loading slowly, this report also provides suggestions on how to fix the problem. From this report, you can find out how fast your site loads on different browsers, in different countries, how many seconds it takes to load, etc.
Bounce rate report
Your website may not have a slow loading problem, but people are still leaving quickly, or not going to the area where the main content of your site is. The bounce rate report shows you the way to control this.
From this report, you will know how often visitors leave your site. If this number is high, you need to think about solving the problem
Goals overview report
The results may be great, and your site's performance may seem successful at first glance, but in reality, it may not match your goals at all. A goals overview report will help you to control it
A goals overview report can be said to be the most necessary and important. Here you can see an overview of the time frame you want, check how well the results and goals match each other, compare old and new data, and more.
Keyword analysis
Keywords are very important for your website to appear in search engines, and with this report, you can control how suitable your keywords are for your content, see how users react to these keywords, and Use this information to optimize your content and site.
Conclusion
In the end, it all comes down to you. You have to understand your company's needs and know the type of information necessary. If you are focused on keyword performance indicators, look for reports like keyword analysis.
If you need more in-depth data on a specific section of your website look for the goals overview data. The best Google Analytics report will always be the one that delivers what you need and answers all of your questions.
What we offer
For more similar articles, make sure to scroll through our Publications on Edana. And don't forget to check our services for Expert-Level assistance from your Swiss Digital Agency. Our expertise includes Search Engine Optimization Services and many more. Feel free to contact us anytime!