App Store Optimization is becoming more important in the mobile app business as the number of applications is rising every day. Last year 230 billion applications have been downloaded worldwide. All this shows how important it is for the application to stand out from the rest and to be optimized at the same time.
App Store Optimization is the process of increasing your app's visibility and rankings in the App Store. App store optimization is key to getting more downloads from Google Play & App Store search results.
Difference between the App store and Google play
Even though App Store and Google Play both serve the same purpose and have a lot in common, there are still many differences between them.
The platforms have not released their algorithm's intricacies, but it's still possible to draw conclusions about which one is more relevant to your app.
The goal of both app stores is to maintain perfect quality. However, Apple's review system is significantly longer than other platforms. To get the most out of your app, you'll need to leave a three-day buffer for iPhone apps.
One of the biggest differences between the app stores is how they use keywords. The Google Play Store indexes all of the content included in an app's description, while the Apple App Store only uses a specific field for adding relevant keywords.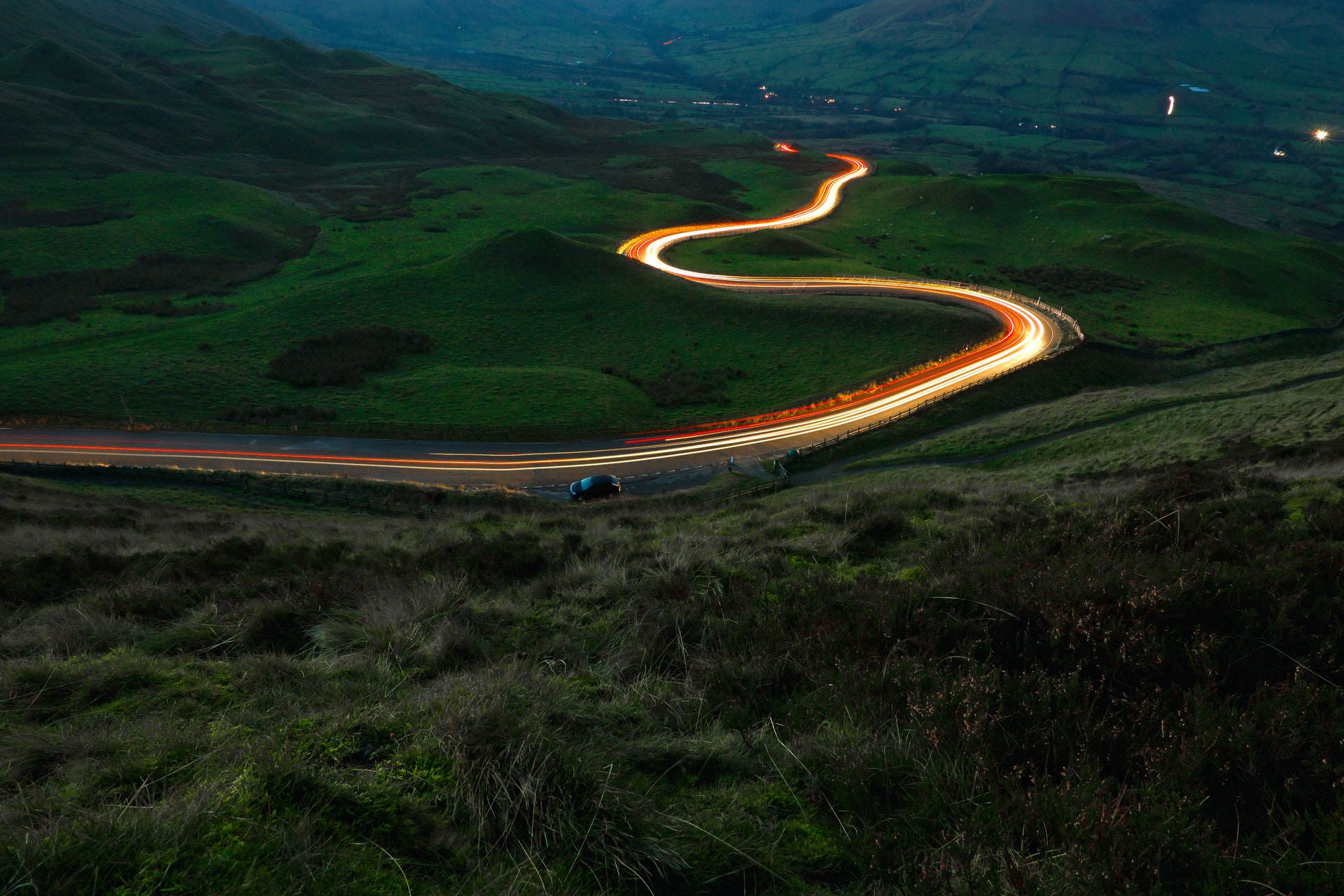 Edana is Your Digital Agency in Switzerland
Entrust your project to industry experts
In addition to all this, Google Play and the App Store have many other differences that must be taken into account when optimizing the application. But to begin with, some steps are necessary in all cases
Steps to optimize your application
These are the essential things to consider for app optimization. To maximize the visibility of your app on both the Google Play and Apple App Store, make sure that you pay close attention to the differences between these platforms.
App's title and subtitle
The title of your app is the first thing that users will see on the search results of both the Apple and Google Play stores. It's also used as a ranking factor for apps. Your app's subtitle in the Apple App Store also aids in providing context and extra explanation.
Keywords need to be used with care. The most significant weighting of any ranking element is this one, however, you must use keywords organically and make sure your name is catchy and interesting.
Description
Your description is one of the primary content items indexed and reviewed by the algorithm for ranking purposes on the Google Play Store. Considering this, you should properly add the keywords you wish to rank for.
The character count for the description is limited to 4,000 both on the Apple and Google stores.
If you think about it, the description of your app should assist customers to understand what it is, what its major features are, and any additional information you need to offer.
Right screenshots and the preview video
As was already established, raising your exposure is only one aspect of ASO; the other is getting users to click on and download your software.
Selecting the appropriate designs to grab attention is one of the most effective things you can do to boost the CTR on the Apple App Store. On iOS, images are visible both in the listing itself and in the app search results. On google play, They only appear when someone clicks on your app.
This is your chance to visually present your application even before a customers click on it. And there is an opportunity to be creative and produce very distinctive images.
Conclusion
How you share your app is just as important as the app itself. So you've built a great app. Now let's review the process that will maximize your downloads and visibility in the marketplace. We've highlighted the essential parts of ASO to help you better understand how to create a winning app that users will find, download, and use!
More ranking means more exposure and more downloads which in turn means more revenue for you. If you have any concerns about the best way to rank higher, then rest easy, our experts weighed in and help you to make your application the best version of itself.
What we offer
For more similar articles make sure to scroll through our Publications on Edana. And, don't forget to check our services for Expert-Level assistance from your Swiss Digital Agency. Our expertise includes Mobile Application Development and many more. Feel free to contact us anytime!