Instagram, Twitter, and Facebook are great social media platforms to connect with your audience, but did you know that there are actually over 10,000 social media channels out there to choose from? Did you also know that many businesses don't even know about 80% of these channels?
Social media channels are booming, faster and harder than ever before. At the same time, many businesses know about their first or second favorite platforms. Knowing alternative channels gives your company a higher ranking in the search engine, more customers, and more engagement.
TikTok
TikTok joined the social network in 2018. It has gained a vast audience in a short time, which is expanding more and more.
Most Tiktok users are from the younger generation, Gen-Z, and that's why some companies refrain from being active on Tiktok. But in the long term, TikTok may have the most potential because if you get Gen-Z loyalty now, you'll have loyal customers for a long time.
Another big advantage of TikTok is that it allows you to create diverse, interesting content that may not necessarily be focused on your product but still brings people an emotional connection to your brand and sparks interest.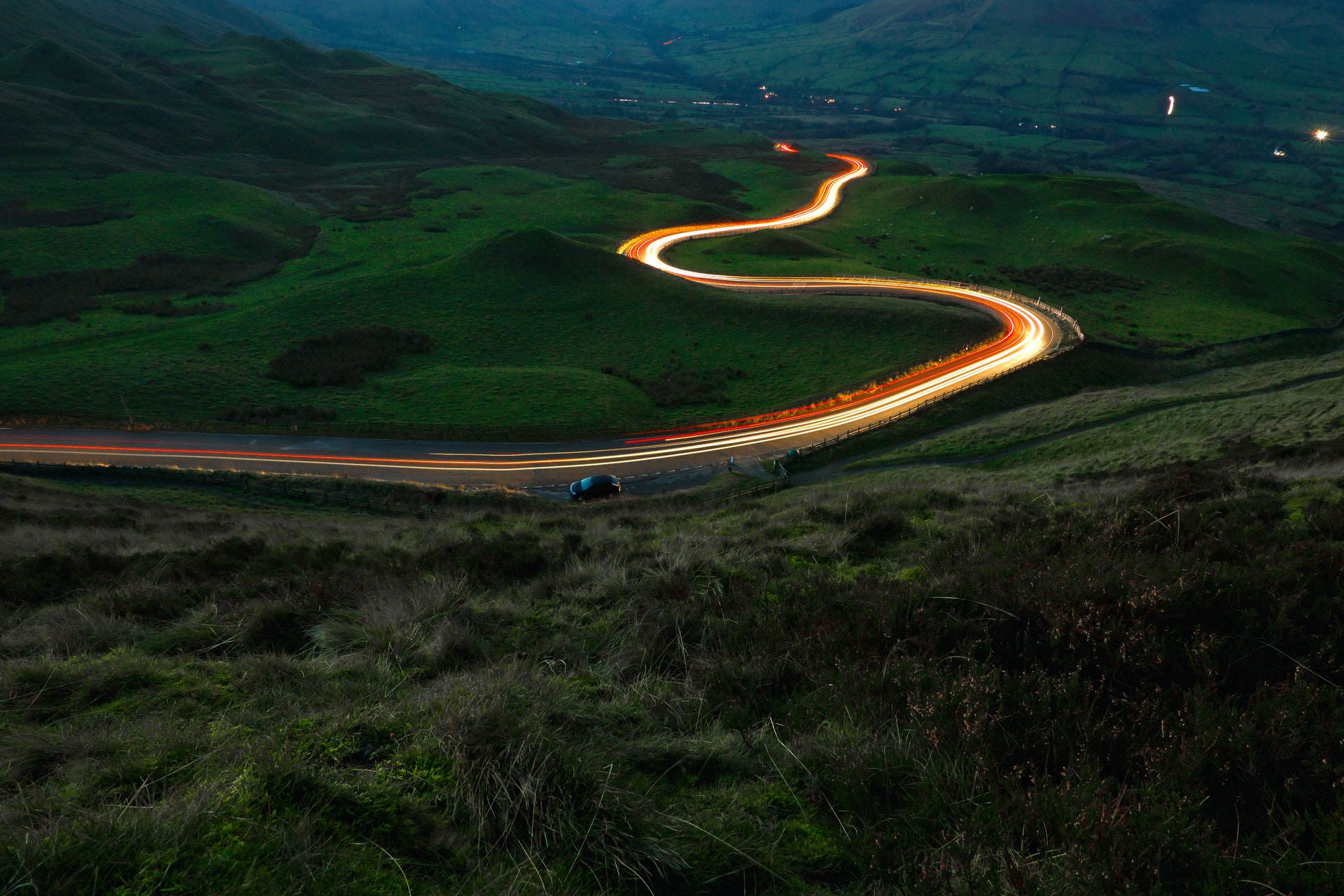 Edana is Your Digital Agency in Switzerland
Entrust your project to industry experts
Pinterest
If your brand's target audience is women, you should start using Pinterest from tomorrow. Out of nearly 433 million monthly active users, a solid 80% are women, spanning almost every age category.
Pinterest is a tool for creating mood boards, so people look to Pinterest for all kinds of product ideas, interesting photos, and inspiration. Being active on Pinterest will increase your search engine visibility. You can also connect your website to Pinterest and attract customers from there.
LinkedIn
If your company works in the B2B direction, LinkedIn is an essential social media channel. But even in the case of B2C advertising, if you use the LinkedIn algorithm correctly, you can reach your customers in the 810 million LinkedIn audience.
On LinkedIn, you can share your company's achievements and successes, as well as upcoming news about your products. Use it to find new employees and share more information with your target audience.
Reddit
Reddit is not a very popular social media app in the business industry because of its different algorithms and features, but people love to use Reddit. Reddit works as a forum where people share information and advice.
Because people like to communicate with each other, Reddit covers almost every topic in the world, and subreddits have many categories, according to which it is possible to find your target audience and study their needs and wants. Reddit also allows you to run ads and find content ideas.
WhatsApp
WhatsApp is one of the most popular messaging apps used by million daily active users in 180 countries to communicate.
For businesses, WhatsApp has an outstanding feature to improve customer support and communication. If your company doesn't have a proper customer support system, you can fix it through WhatsApp.
The WhatsApp Business API can be used by companies as a customer service platform and makes it easier for customers to communicate with them, which increases trust and loyal customers.
Conclusion
While you may have heard of all the big social media networks, there are many smaller channels out there that could be incredibly useful to your business. By taking a few moments to look at each of these channels and how they can help your business, you might discover vital networking possibilities that, up to this point, were completely off your radar.
In the end, it's up to you and your company to decide which channels it wants to integrate into its marketing strategy. But that shouldn't stop you from doing your research and learning about alternatives if a channel you've been using no longer seems to be working.
What we offer
For more similar articles, make sure to scroll through our publications on Edana. And, don't forget to check our services for expert-level assistance from your Swiss Digital Agency. Our expertise includes Social Media Marketing services and many more. Feel free to contact us anytime!