The term marketing includes quite a lot of ideologies and approaches. Because of this diversity, it is common to mistake and misrepresent facts. This is why it can be difficult to distinguish between truth and myth, especially when you are new to the world of marketing.
That's why this article will discuss the most common marketing and marketing strategy myths that prevent many businesses from succeeding and mislead many newbie marketers.
Anyone can do what marketers do
Too many people still think that marketing is a simple field, and is only about creating ads and posting on social media. However, in reality, marketing is quite a complex process, and one of the most important decisions at every stage of product creation is made based on the marketing strategy.
To properly plan marketing communications and strategies, it is necessary to know a lot of details, constant research, and planning. A marketer may not be involved in the creative process at all, and in fact, his entire activity may consist of researching the market, finding distribution channels for the product, or setting the price.
Big companies know very well how important marketing effort is, and that's why they usually pay special attention to the marketing department or choose the agency they will work with very carefully.
Advertising is a Marketing Plan
It is also one of the most common myths that advertising is the perfect marketing plan. Although advertising is one of the important parts of marketing and in some cases the most optimal means of communication, however, marketing includes many other methods besides advertising, which should be selected with great care, because every product needs an individual approach.
Be that as it may, in some cases advertising may not be necessary at all and another marketing method may work more successfully.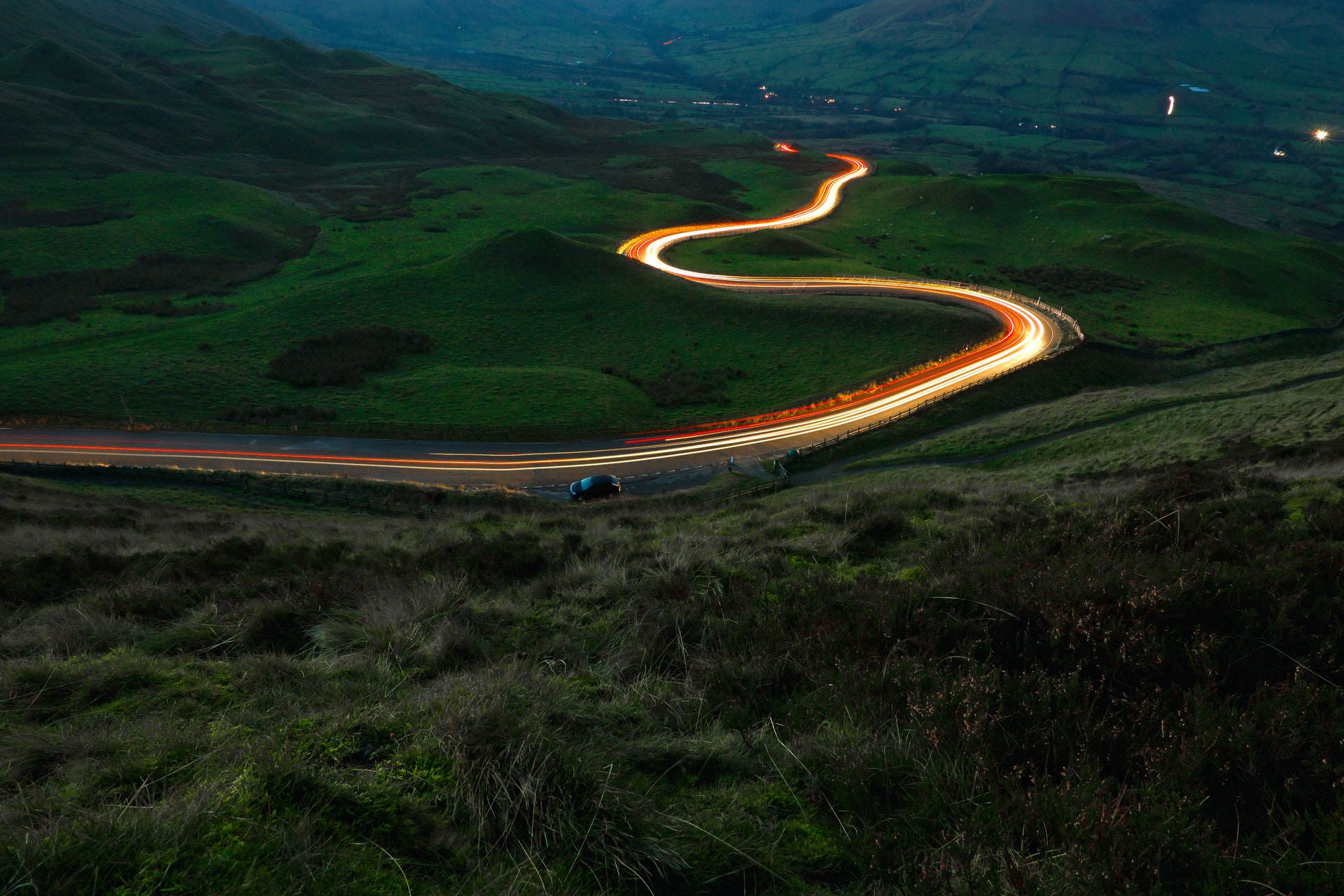 Edana is Your Digital Agency in Switzerland
Entrust your project to industry experts
Marketing is all about gaining new customers
Some people think that the mission of marketing is to attract new customers and offer them a product. one of the main purpose indeed is to reach your potential customers, but in fact, one of the biggest goals of a good marketing strategy is to retain existing customers and turn them into loyal customers.
Some products, surprisingly, do not need much promotion, so in such cases, marketing communications are aimed at encouraging and maintaining existing customers.
If the product is high quality, it will be sold without marketing
You can create a truly genius product, flawless in quality and functionality, but in the conditions of competition that exist in the market today, it is impossible to bring your product to the public without a good marketing strategy.
For people to understand your product or service, love it, and become its permanent users, it is necessary to communicate with them correctly, that is what marketing provides.
Everyone is your customer
Every product and every service has a corresponding customer. People have different interests, tastes, and desires, so not every product or service is necessary or necessary for us. Therefore, when you create a product, you must consider who is the product for.
Unfortunately, there are very few products that may be suitable for all people, and the competition for such products is immeasurably high. Moreover, even such products have certain limitations and cannot cover the entire population. Therefore, to succeed, you need to reach your target audience.
If it works for another company, it will work for you too
Another common mistake is copying examples from other companies without changing a thing and using them for your marketing strategy.
Although we can learn and predict many things based on experience, we must take into account that the marketing world is changing every minute, and sometimes quite dramatically. Therefore, if a marketing strategy worked for another company and didn't work for your business, don't be surprised because you didn't take into account the individual circumstances that are different for everyone and every time.
Conclusion
All the myths discussed above often prevent people from achieving success and improving their businesses. Apart from these misconceptions, there are many more myths. In order not to be misled by the public, contact us and consult with our team, we will help you get the correct information and not make a mistake.
What we offer
For more similar articles, make sure to scroll through our Publications on Edana. And don't forget to check our services for Expert-Level assistance from your Swiss Digital Agency. Our expertise includes Business Planning Services and many more. Feel free to contact us anytime!