It's no secret that website design goes hand in hand with usability. The question is, what makes a good website? Most people know that a website needs to be attractive, but there are other things you can do to make it more effective.
Of course, the ultimate test is whether it increases conversions or not. Here are five common mistakes to avoid while creating a website, so they can increase their conversion rate by 10% or more.
Optimizing for search engines isn't necessary 
New visitors will be unlikely to find if your website isn't optimized for search engines.
Why is this a web design mistake? Because SEO (search engine optimization) is too important to ignore. Without it, your site will be unlikely to attract new visitors simply because they can't find it on search engines.
Your website needs to be easy to find but also rank well in search engine results pages (SERPs). This means it must have a good description and title tag, it needs to be optimized for mobile devices and it should have relevant keywords and no broken links.
Not thinking about adding contact information
We've all been there: you're looking for a company on the web page, and all you can find is its name and address. You can't even tell if they have a phone number or email address because it's buried so deep in their site. And then when you finally do find it — or don't — it's hard to remember what it was.
If this happens to you, try adding an "About Us" page to your site (or at least offer visitors a way to quickly find out more about your company). This will help users find out who you are, where you're located, and how to contact you.
Another great way to make sure people know how to contact you is by adding a privacy policy page or terms of service page (TOS). These two pages should be easy for users to find through a search engine and understand before they send any personal information over the Internet.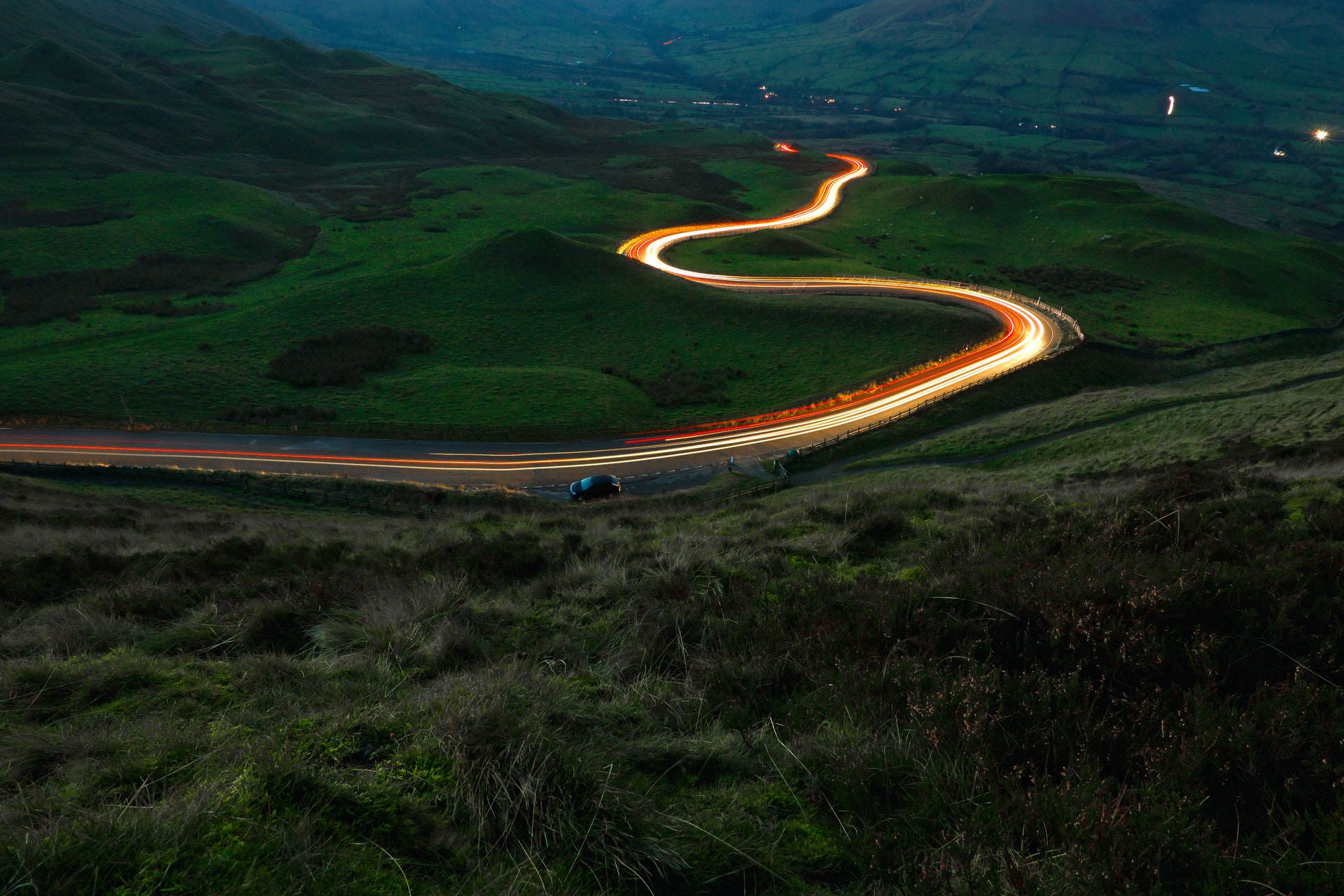 Edana is Your Digital Agency in Switzerland
Entrust your project to industry experts
Overloading your site with ads
If you're going to use ads on your website, make sure they are relevant and not too many. Too much clutter can distract users from what they came for, which is your content, and worsen the user experience. Also, make sure the ads are placed properly so they don't look like they could be ads themselves!
It's important to think about what you want people to do when they visit your website and then figure out how you can achieve those goals through design and content.
Not paying attention to website loading time
Having a slow loading time is one of the most irritating things you can experience when visiting a website. It's not just annoying, it's bad for business. You're losing out on potential customers and money.
It's important to keep the loading time under control by using the latest technologies and keeping your site up-to-date with the latest, good web design trends.
Not prioritizing user navigation
This is a classic one, and it's easy to see why. It's not just that you're making the site harder for your users to navigate — you're also making your content less accessible to them. If users have trouble navigating your site, they'll be less likely to find the information they need or want. And if they do find what they were looking for, it will take longer for them to get there.
One way to make sure that doesn't happen is by having a clear hierarchy of menus and submenus so users know where they are and where they can go next. This will also help visitors find their way around quickly when they come back because it'll look familiar.
Conclusion
There's a lot to consider when you're creating a website, and if you want to avoid the common mistakes that so many others make, then you should be aware of some basic principles around web design. Each mistake listed here is one that you'd be wise to avoid. With any luck, they'll help give some clarity as to how and why things go wrong when making websites, so you won't follow in their footsteps.
What we offer
For more similar articles, make sure to scroll through our Publications on Edana. And do not forget to check our services for Expert-Level assistance from your Swiss Digital Agency. Our expertise includes Web development Services and more. Feel free to contact us anytime!