Meaning of Progressive Web Applications
PWA stands for Progressive Web App, which is an application built like a classic website, to be more precise PWA is created using web technologies like HTML, CSS, and JavaScript, but it is almost impossible to distinguish them from native apps, that are built with particular programming languages. 
Progressive web applications include some special features they are all installable as classic apps on the home screen, They can be used offline and you can continue your work from where you last left off.
One of the most important differentiating features of a progressive web app is that it's much faster and easier to build than native apps because PWA takes advantage of the vast web ecosystem.
Why is Progressive Web App important?
Apart from the fact that Progressive Web App is much cheaper than native applications and easier to create, It has many more advantages, which is why large companies switching to PWA.
Let's take a closer look at why progressive Web App is so important. Start with the fact that it works as successfully as classic applications. Another benefit is that they work with many different screen sizes and that PWA is updated independently without visiting the Play store or App store.
Because they are built with web technologies, they are easily discoverable in search engines. Also, it has a low maintenance cost and is very lightweight, so it is simple to install.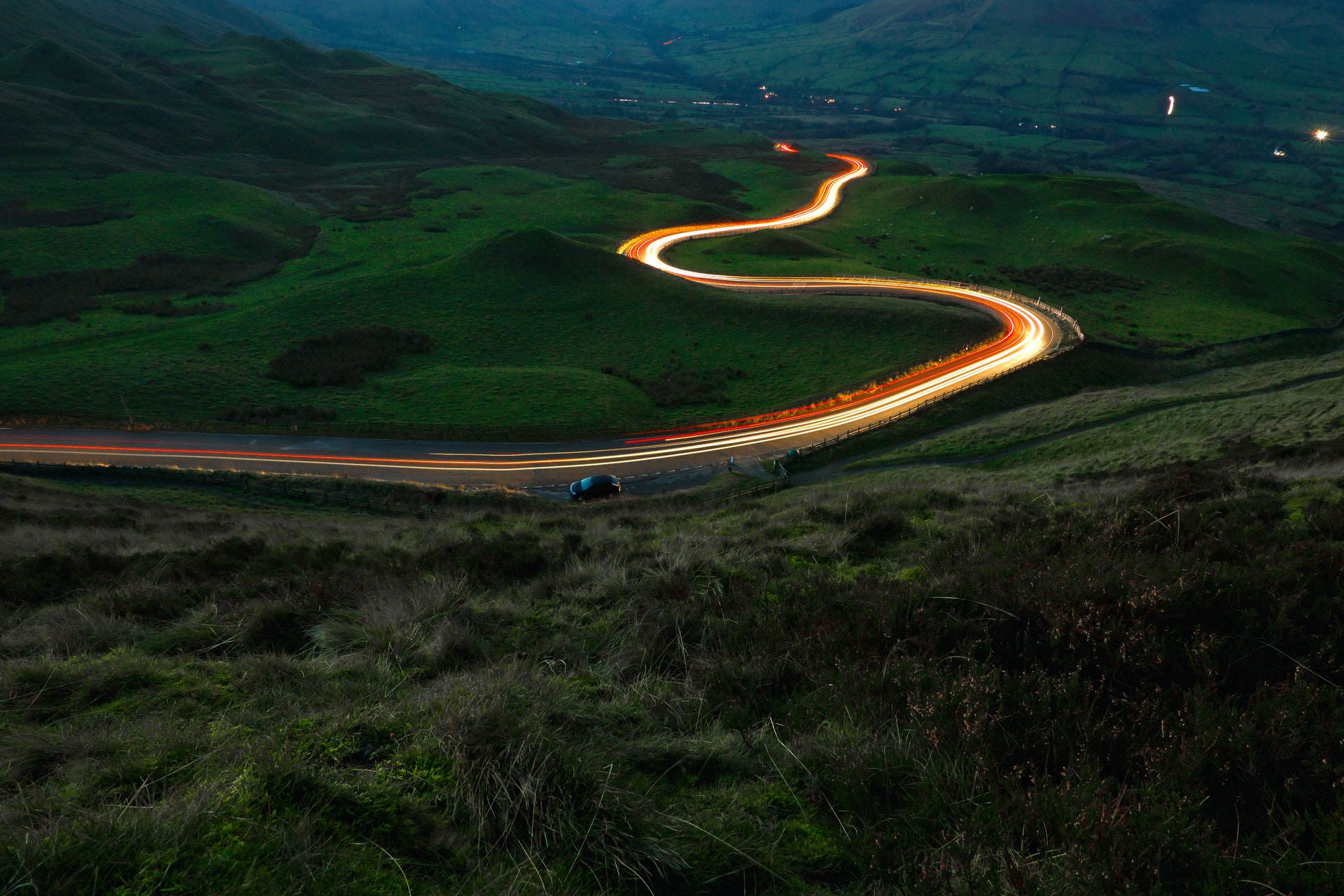 Edana is Your Digital Agency in Switzerland
Entrust your project to industry experts
Examples of PWA
Since it is possible to create progressive web apps for iOS and Android software simultaneously, the popularity of PWA is increasing. More and more large companies choose to develop a progressive web application for their product. Let's see how successfully these businesses use progressive web applications.
Starbucks
To provide an accessible, convenient online ordering experience for all customers, Starbucks created a PWA. With the ability to work offline, Starbucks PWA allows its users to customize orders, browse the menu, and add items to their carts, and all this, without an internet connection. Once online, customers can see prices and order their food and beverage.
Because PWA is 99% smaller than the Starbucks native app, it quickly became a customer favorite and doubled the number of daily online orders.
BMW
The new BMW Progressive Web App truly amazes people with its high-resolution images and videos. Also, despite this quality, its loading time is quite short it is 4X faster than the old app.
Since the PWA was launched there has been a 4x increase in the number of people clicking from the home page to the BMW sales site and a 50% increase in mobile users.
Uber
As Uber expanded into new markets, the company decided to build a PWA. The Uber PWA is designed to make car booking possible on a low internet connection, and 2G networks. Uber's new progressive web app is ideal for users who don't have high-speed and modern devices.
Most importantly, the Uber app offers users a similar experience to the native app, although its loading time is much shorter and starts in just three seconds on a 2G network.
Listing examples would take us too far because many modern and everyone's favorite applications such as Pinterest and Spotify are created with the PWA system.
The Wrapping up
Because progressive web applications are still new, they are not yet fully integrated and trusted. But when you have a little time and want to create an application for both iOS and Android, which will work quickly and at the same time without much weight and will also be able to function properly even without the Internet, then PVA is the best choice.
A significant advantage that progressive web applications have is that they can be used in any industry, from games to delivery services.
What we offer
For more similar articles, make sure to scroll through our Publications on Edana. And do not forget to check our services for Expert-Level assistance from your Swiss Digital Agency. Our expertise includes Web development Services and more. Feel free to contact us anytime!