Why do you need SEO tools?
Keeping up with trends in the modern world is quite tricky, especially in the digital industry, which is hugely shifting. Without SEO tools, marketing specialists would have to spend hours researching suitable keywords and analyzing data. This process would make it impossible to create quality content and focus on another aspect of marketing and branding.
SEO tools give your reports about where the problem is, what works, and what fails. Also, SEO tools generate keywords related to your brand and product. It helps you to see your website performance better.
Also, in case you have multiple websites to keep up with, SEO tools are the best assistance. It guarantees accurate data and reports without any mistakes. 
While the competition for organic ranking is higher than ever, marketers need some helping hand to achieve their goals. This is exactly why you need an SEO tool with beneficial features. So while you choose between tools, you should consider that powerful SEO features don't come for free, and if you want all the valuable attributes, then you have to set aside a certain budget.
Which tools are the best?
SEO software comes in so many different forms and functions, but there are five best tools on the market today, to optimize your website.
Spyfu
This tool lives up to the name of a spy because it is one of the most excellent tools when you want to see what your competitors do, what works for them, search the keywords they are using, and so on.
Spyfu is one of the most popular SEO tools because of its numerous features. It has everything you may need to work on SEO. it is all in one, it has keyword tool, SERP checker, as already mentioned competitor research.
The start price for Spyfu is 33$.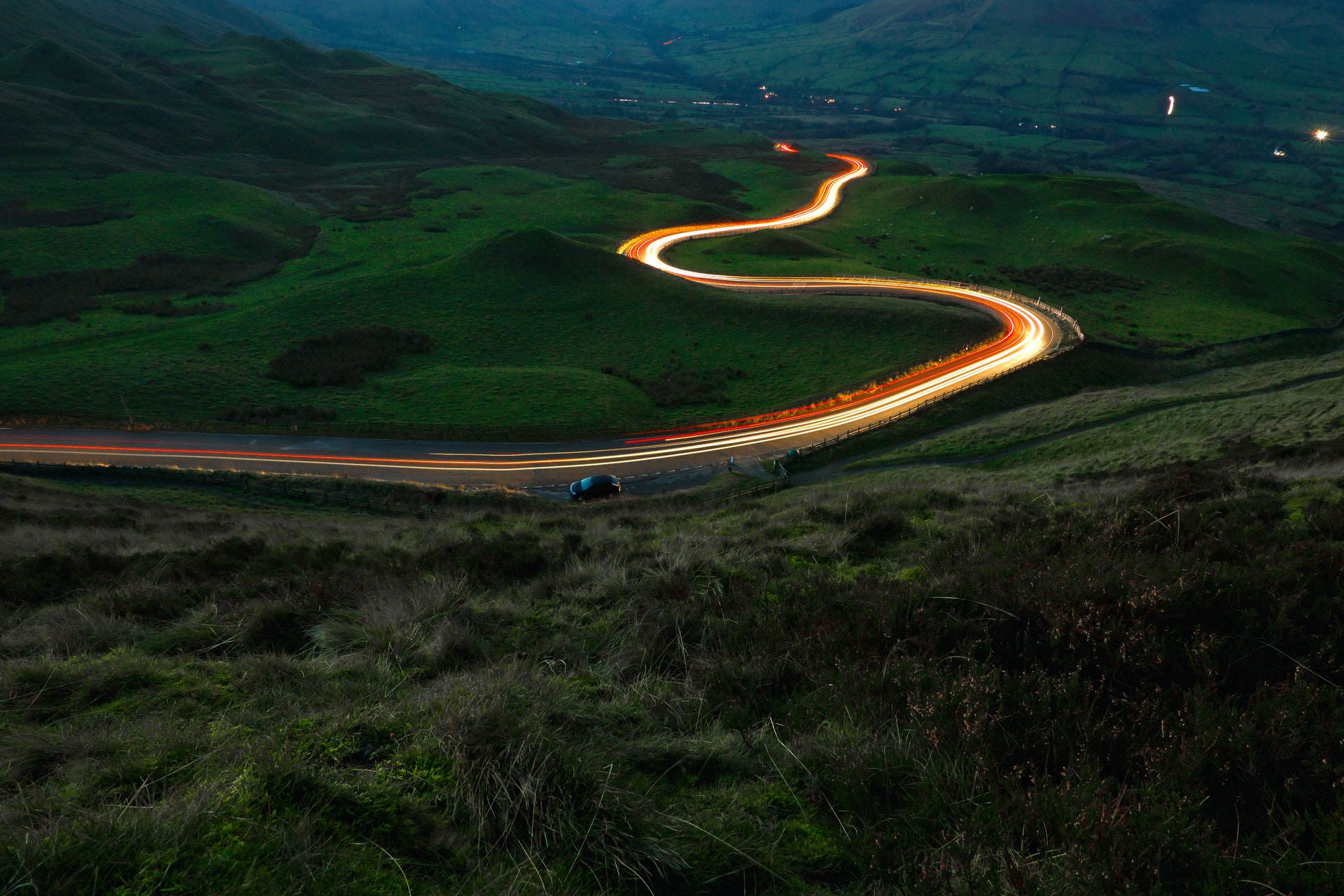 Edana is Your Digital Agency in Switzerland
Entrust your project to industry experts
Yoast premium
Another popular tool is Yoast, it has a free version, but if you want to take your SEO to another level Yoast premium is essential.
Yoast premium provides content ideas, and keyword research tools, and helps with link building as it offers you interlink recommendations.
Yoast premium isn't that expensive, it is just 89$ to have Yoast premium as long as you want.
Ahrefs
Ahrefs is the best tool when want to work on the off-page profile of your website. Ahrefs provides an all-in-one toolset, that allows you to do any SEO job easily.
This tool has features to track your competitors' websites and helps you with backlinks and content.
If you thinking of investing in this tool, the price of Ahrefs starts from 99$.
MOZ pro
If your main goal is to know everything about your website's technical performance then MOZ pro should be your first choice.
MOZ pro offers you website rank tracking and backlink analysis, and also it will provide technical site auditing.
The price starts from 99$, but every plan has very useful extensions and features to improve your SEO.
SEMrush
If you are familiar with SEO, and the digital world, maybe you heard about SEMrush, it is one of the most famous tools, because it easy interface which holds all the important tools, you need.
SEMrush has features for organic keyword research, finding content ideas, it will analyze competitors, also do reports of your work, etc.
The cost of SEMrush starts at 199.95$ per month. It is more expensive than others, but if you have SEMrush you don't need any other tools, SEMrush will cover everything for you.
To sum up
If you are planning to develop your SEO, you definitely need a quality SEO tool. To pick the right one, you should know what is your company's weaknesses and strengths, what you want to advance more, and what doesn't require lots of attention.
If you don't have the budget, but want to grow your ranking in SERP and have optimized SEO, then you can start with free trials of the mentiond tools or check out our blog about the best Free SEO tools.
What we offer
For more similar articles, make sure to scroll through our Publications on Edana. And don't forget to check our services for Expert-Level assistance from your Swiss Digital Agency. Our expertise includes Search Engine Optimization Services and many more. Feel free to contact us anytime!