What is User-Generated content?
Have you ever checked reviews when shopping online or seen an unboxing video of any brand? Then it means you have seen User-generated content. Reviews and unboxing videos are types of UGC (User-generated content), also knowns as consumer-generated content; This is the content created by real people who use or interact with your product.
This type of content is often published on social media channels, but User-generated content comes in various forms so that it may appear in any marketing channel. But the most important principle for User-generated content is that customers aren't paid to write content. Typically UGC is customers' genuine opinion about your brand is organic.
Who creates UGC?
Not only can customers make user-generated content, but it can also be from your employees, brand loyalists, and people who are generally interested in your brand. 
Employees
People who work on creating the product often post their activity on social media and tag the company. This kind of content contains: showing the office and factory environment, how the product is packaged, and even employees talking about what they love about your brand.
Brand loyalists
People who are especially interested in your brand and love your product post about you all the time. They are like fans that are incredibly eager to talk about your product. So they are one of the main channels for user-generated content.
Types of user-generated content
As mentioned, user-generated content is diverse and different. It comes in many forms, such as images and videos, and social media content, like tweets, posts, and memes, also product reviews and testimonials are trendy types of content.
Sometimes as podcasts or even live streams, and can be UGC; some products even deserve blog posts and articles.
Because of all these different formats, user-generated content can be used everywhere, from social media to your website.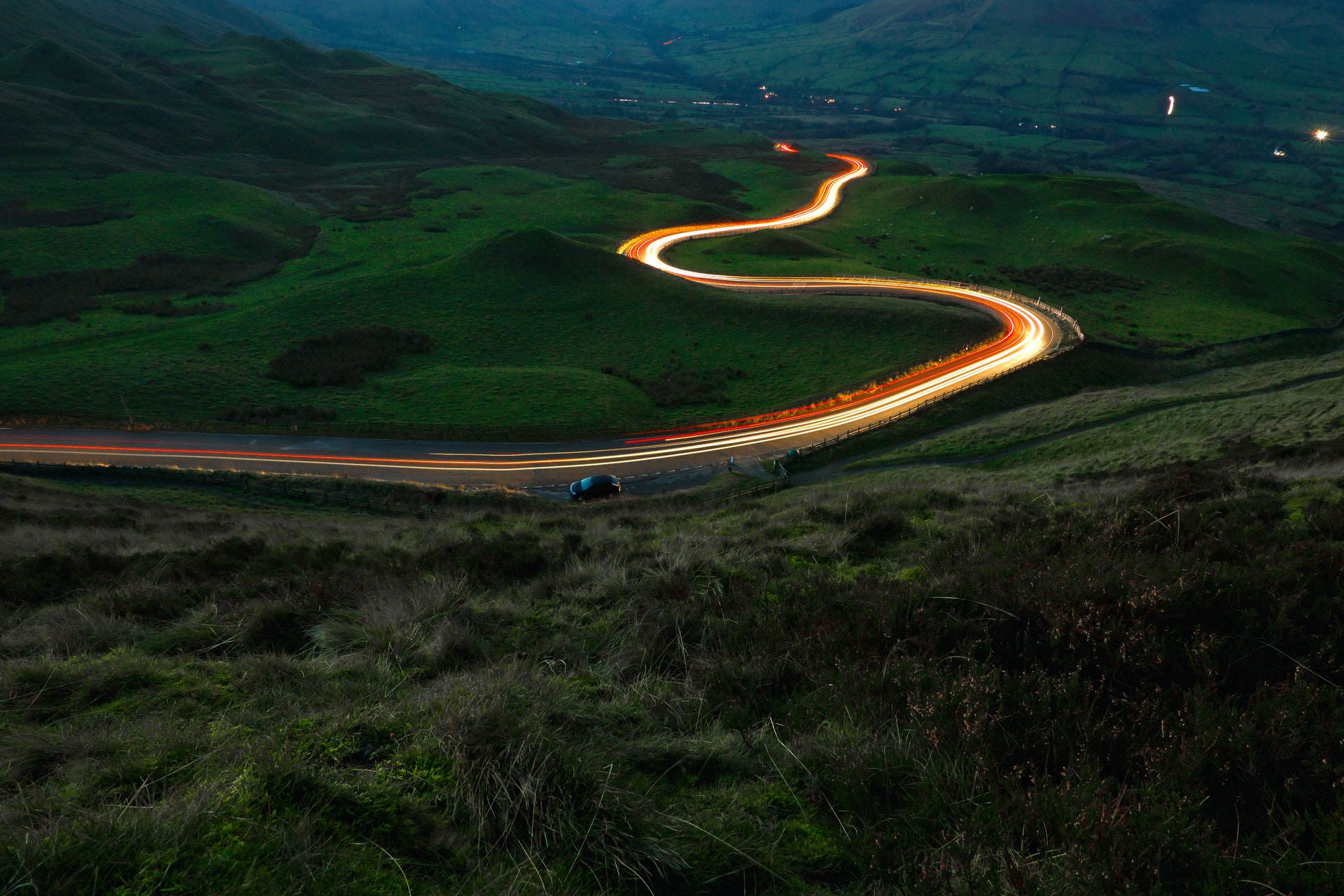 Edana is Your Digital Agency in Switzerland
Entrust your project to industry experts
Why is User-Generated content important?
As you already know about User-generated content, you may think, why is it crucial? Here are some reasons for that:
To see the importance of User-generated content, let us look at some statistics; 79% of purchase decisions are influenced by UGC. only 13% of sales depend on paid aids and branded marketing. Doesn't that speak volumes?
Also, another great benefit of User-Generated content is that it creates an enormous amount of creative and diverse content, which people trust more than produced advertisement and marketing campaigns because it is told by ordinary people and is more honest for them.
User-generated content helps business to build brand advocacy. When you have customers who are loyal to your product, for others, it means that your brand is quality and worth of chance. User-generated content works similarly to word-of-mouth but for the digital industry.
User-generated content helps build a community. People love being part of the community, no matter how big. They love interacting with groups of people who have similar interests. It will help you find future customers, the interests of your target audience, and so on.
How to get User-generated content?
Do you remember when coca-cola wrote our names on their package instead of "coca-cola" itself? This was a creative way to get User-generated content, and it worked.
You can also be creative and try new things, but you can get some ideas from past experiences. For example, some tried and tested methods are unique hashtags and contests, which will bring you user-generated content, but how you use it is another problem.
If you need help organizing all this UGC, then you must need a plan for it, and it depends on what your product is and how your brand is positioned on the market. For the consultation, feel free to contact our digital agency anytime.
To sum up
User-Generated content allows business to reach their customers, gain trust and social proof in digital marketing, and rise brand awareness. You just need a good product and a well-planned campaign to find all UGC and integrate it with your content.
What we offer
For more similar articles, make sure to scroll through our Publications on Edana. And don't forget to check our services for Expert-Level assistance from your Swiss Digital Agency. Our expertise includes Business Planning Services and many more. Feel free to contact us anytime!