Why is SEO important?
If you have an ambition for your website to appear in a Google search, then you should know about the search engine and how it works. Not only know about but spent considerable time to optimize your website or app to appear on the first page of google search.
SEO is the primary tool to prove the relevance of your website and interact with search engines like google. Millions of sites are created every day, the number of competitors increases, and it becomes more and more important to be shown to your users directly.
The search engine is responsible for which websites appear online and which don't. It uses specific algorithms to choose from these numerous websites, and these algorithms will decide between your and your competitors' website. This is why it is so essential to work on search engine optimization.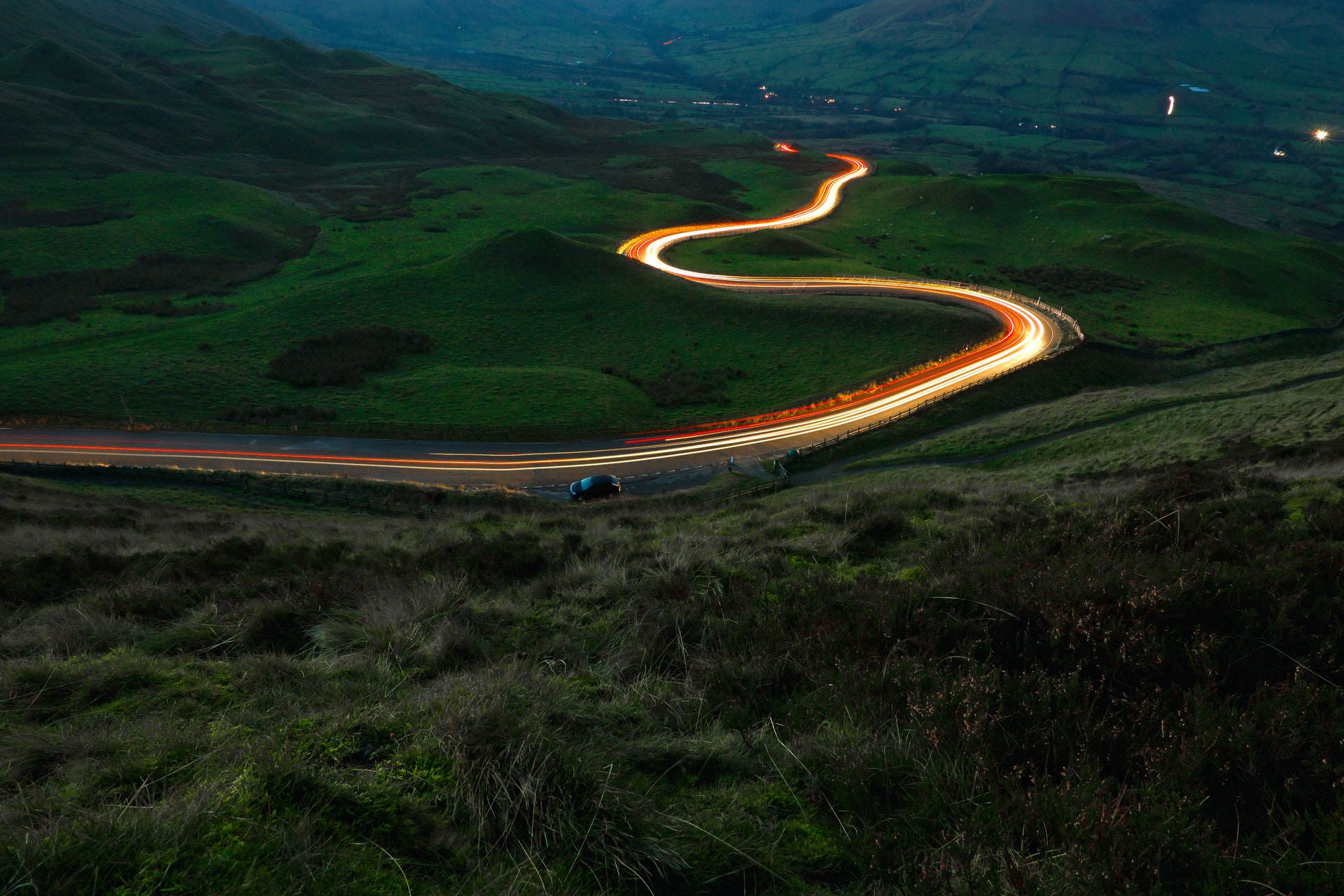 Edana is Your Digital Agency in Switzerland
Entrust your project to industry experts
Benefits of free SEO tools
As we are talking about free SEO tools, having no cost is one of the benefits. The only thing You will pay for is your time. But if it brings you relevant users, then be sure it's worth it. Another benefit is that good SEO strategy will boost the acceptability of your website.
Also, most importantly, it attracts customers exactly from your target audience, and Free SEO tools help you find keywords for your business.
Free tools
Just because something is free doesn't mean it isn't considerable. Some Free SEO tools are great when you just start exploring search engines. However, if you don't have experience and want to learn more about how the search engine system works, you should definitely try these five free SEO tools as starters.
Seobility
This first tool is for keyword research. This tool also offers on-site audits for checking SEO performance. The primary preference of Seobility is its daily updates. This tool provides you with different keyword rankings.
Another great feature of Seobility is link explorer, which assists in keeping track of SEO backlinks. It also allows you to set a country or even city and search for more specific keyword ideas. This is an excellent tool for searching and tracking keywords, data visualization, and analysis. The Software is for the web, but it also has mobile applications.
SeoPoz
This is another great software for keyword analyzing and tracking. It originated for marketers and SEO specialists.
SeoPoz collects information about how users interact with your Site and visualize all this data to show your website performance.
SeoPoz has a built-in backlink audit, which allows you to get a complete summary of your website's power and backlinks. SeoPoz is all Web-based software.
SEO PowerSuite
SEO PowerSuite is an excellent tool for managing your website campaigns. It has a LinkAssistant feature, which helps you to discover third-party websites appropriate to your business. This feature helps you with the link building process and improves your website's authority and power.
SEO PowerSuite software also helps with keyword research. By using this tool properly, you can evaluate the structure of your website.
SEO PowerSuite is also a Web-based platform but has an application for desktops.
Screaming frog
Screaming frog is a software platform that allows companies to evaluate and optimize the visibility and authority of their website.
You can use Screaming frog to perform technical SEO, find broken links, and picture website architecture. In addition, this tool offers auditing for your website and shows problems related to SEO, for example, improper links, slow page loads, copied content, etc.
Screaming frog has a desktop application for Windows and Linux.
Google search console
If you are starting your SEO journey now, using Google tools is the easiest way to improve your website work.
One of them is the Google search console. It is an excellent start because the console will help you to understand everything about search engines and website optimization.
Google search console has many valuable tools, such as mobile usability tools and search console reports; also, it offers to analyze engagement and impressions of your content.
You just need a google account to access the Google search console.
What We Offer
For more similar articles, make sure to scroll through our Publications on Edana. And don't forget to check our services for Expert-Level assistance from your Swiss Digital Agency. Our expertise includes Search Engine Optimization Services and many more. Feel free to contact us anytime!