What is a wishlist?
A wishlist is a tool that allows buyers to make personalized lists of liked products before buying them. In the Wishlist, customers can save products for future purchases. It is like window shopping but for the internet. other than it improves customer experience, Wishlists also collect users' interests without effort.
Why do people use wishlists?
In the modern world, especially among younger generations, love for online shopping is high. They browse and scroll for hours, looking at different products, saving them for later when they have enough money or for an appropriate occasion; that is why customers love wishlists.
Studies show that the rate of shopping cart abandonment is 69,23%. It has various reasons, for instance, high extra costs, like sipping, or tax, complicated check-out process, insufficient payment methods, disliked policies, and so on. Sometimes because of these reasons, people think of saving their items and returning to buy them when these conditions change.
What benefits can E-commerce get from Wishlist?
The first asset is that it improves users' shopping experience on your Website. The opportunity to save items for later is essential in online shopping. Wishlists reduce browsing time.
Besides the wishlists being convenient for customers, it is also beneficial for retailers. As an E-commerce company, use the Wishlist's full potential. It has various benefits to offer:
Provide customers' thoughts and insights
Start with customers' insights. It's true that one person's Wishlist is too specific and can not change much. But when you put together all your users' interests, you can see trends and follow up, track the results of campaigns, and analyze which items are immediately purchased. All this information helps you plan your next steps.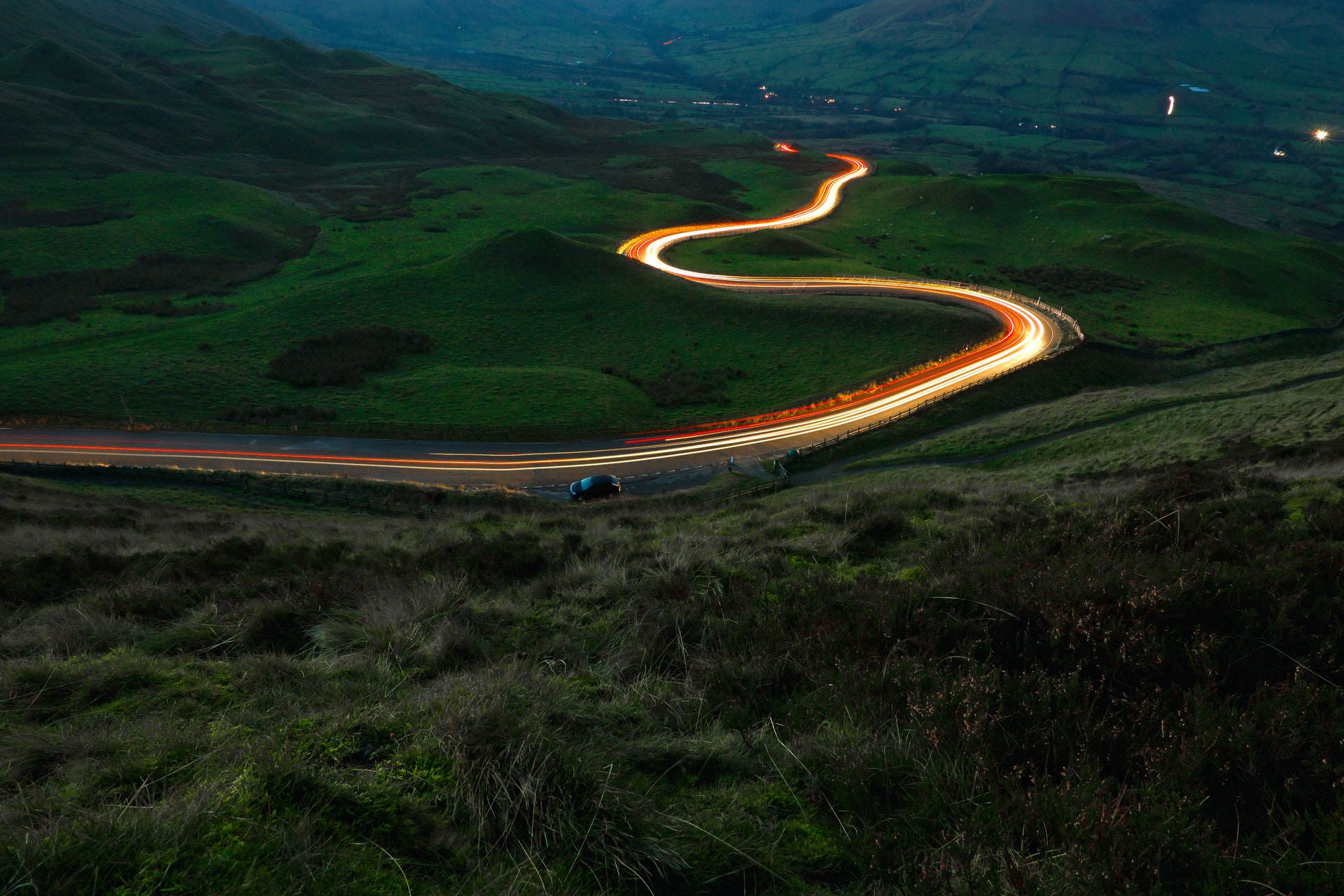 Edana is Your Digital Agency in Switzerland
Entrust your project to industry experts
To reach your target audience effectively, you should have a picture of who is your ideal buyer. This is a user persona, and a wishlist helps you create it. With the information of what buyers like, save for later, and buy instantly, you can imagine what kind of person is interacting with your business and what is their tastes, interests, and desires. With all these facts, you can connect with your customers deeper.
Helps with out-of-stock items
Another problem is that E-commerce companies often have out-of-stock items, which causes a loss of customers. Again, the Wishlist can help you solve this. You can offer your user to save the product in a wishlist and remind them with an in-app notification or email them when the item is back in stock.
People sometimes save items on wishlists because they are waiting for sales. So by keeping this information, remind them when you have a deal on the specific product and pull the customer back to the purchase stage.
 You can do tailor marketing
The digital world is full of advertisements; people receive promotional emails every day, social media is full of ads, and customers are tired of boring notifications. Tailor marketing is a way to avoid being one of the ignored messages. By using a wishlist and tracking your buyers' interests, you can provide content tailored to your customers.
How to make an outstanding wishlist?
To make your Wishlist more interesting, you should add features other than the ability to save items. For example, allow users to name their wishlists or make several different ones.
Make it a positive experience for the customer to use the Wishlist. Use Pinterest examples. Wishlists shouldn't be just "lists of groceries." Allow your users to make their mood boards.
Share buttons are very convenient, so don't forget to include them. Make it possible for your customers to tell their friends and family about your brand quickly. Word-of-mouth marketing still is one of the most successful strategies and boosts conversion rates instantly.
Conclusion
Wishlist features are considerable tools, especially for e-commerce businesses. It gives you all the opportunities we discussed, for example, after adding a wishlist to a customer's site. So don't think much, because your competitors are adding it to their Website.
What We Offer
For more similar articles, scroll through our Publications on Edana. And for Expert-Level assistance from your Swiss Digital Agency. Our expertise includes E-commerce Development services. Feel free to contact us anytime!