Digital and Fine Arts
Whether you're a digital Artist, or work with classic mediums-there is always the huge number of viewers who love to watch the process from sketch to the finished piece. As a digital artist you might encounter a part of audience discouraging the modern mediums as "too easy" or not enough to be "Art". But, don't hold back on demonstrating your skills on either side, because what is true art has always been a questionable matter due to subjective views of aesthetics and beauty/skill of showcasing beauty.
Art lovers and viewers do have the specific taste for quite specific media content. So, let's get deeper into the categories the target audience is very likely to enjoy. Also, most of the cases the target audience mentioned above is often looking for themed art. It could be about anything from politics to simple daily tasks and activities.
Product Showcase
A lot of beginners are interested in the products a professional artist uses to achieve a specific effect of a drawing/painting. Making reels for example showcasing some of your Masterclass paints or even brushes could get you quite a lot of attention.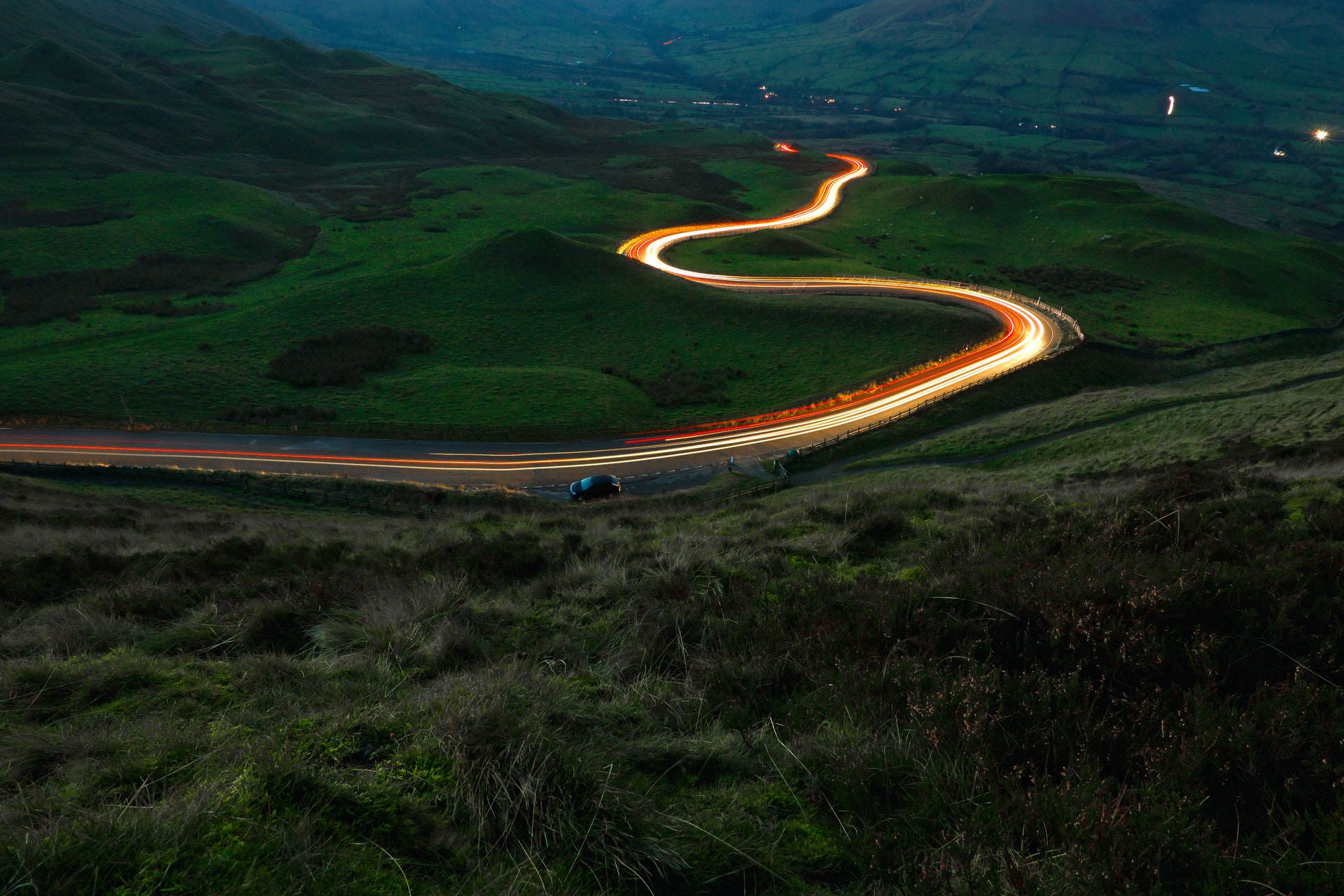 Edana is Your Digital Agency in Switzerland
Entrust your project to industry experts
Keep in mind, that such content is simultaneously explanatory as well. If you want to tell someone jelly gouache is better than the regular one, you need to explain why. Also, lots of us love watching artists working in watercolor. We obviously notice, that our watercolors and brushes don't work the same way. So, if you decide to film a more detailed content on your working process, don't gate-keep the information about products.
In fact, keeping important yet available information to yourself will far likely damage your online image.
Coloring Book Strategy
Oh, the wonderful feeling of watching the video of color setting perfectly into the bold lines! A great deal of people love to watch the coloring or shading content. There is just something extremely satisfying about it.
Surely, simply sketching and coloring won't do much of a job if you don't use the hashtags and engaging captions on Instagram as well, but still-if you want to simply create the content that catches and pleases the eye-this is just the right one.
Giveaway Strategy
Now, artists are very well known for liking to either sell or simply keep the artworks to themselves (in most cases, not always and everyone of course). Yet, just sometimes you will have to gift away at least one piece. Consistency with content is great, but consistency with giveaways will only make your engagement better.
We do live in the times when artists don't get paid too well, but we also live in the times where people cannot really afford a lot of genuine art pieces. A sketch of yours might be the work of art for your followers, so do not neglect the support and make sure to show appreciation via giveaways for example.
Pick a Theme
More or less, if you're an artist-you know the pain of finding your own style. Now, you will possibly have issues in the beginning, but try to make your feed look aesthetically pleasing. What we mean is to have something common in every post-visually.
Almost like a handwriting you will just recognize anywhere.
Don't forget the Watermark
Intellectual property is a huge deal, especially-online. Whatever medium you're working with, make sure to apply the watermark with your name on it or the name of the page. The thing is, you might see someone repost your artwork without the credits and if there is nothing really on the image indicating that it's your work-well, no luck in protecting this intellectual property.
Also, when applying the watermark, make sure it's in a random area. If you put it too far on edges or corners-it will most likely simply be cropped. So, for the sake of your own work, don't forget to claim your work with one simple watermark!
What We Offer
For more similar articles make sure to scroll through our Publications on Edana. And, don't forget to check our services for Expert-Level assistance from your Swiss Digital Agency. Our expertise includes Social Media Marketing and Forming Brand Strategies and many more. Feel free to contact us anytime!