What happens on the market?
Game industry and Web development are one of the most profitable fields nowadays. The web development industry market is worth approximately 40.8 billion $ only in the U.S. however, the game development industry is estimated to be worth more than 95 billion $. And they are growing expeditiously. 
They may be similar in size and future perspective, but they are very different from each other. While web developers mostly build static websites, game developers are responsible for the most dynamic and live sets. They should build three-dimensional scenes, Unlike Web developers who primarily work on two-dimensional projects.
The role of the Web developer
Web developers are the people behind most of the sites we visit every day, from simple blogs to more complex online shops, social media sites, and others. Web developers do design implementations, backend performance, maintenance, and so on.
To do all this Web developers need to know programming languages, commonly Java, JavaScript, Python, HTML, CSS, C++, etc.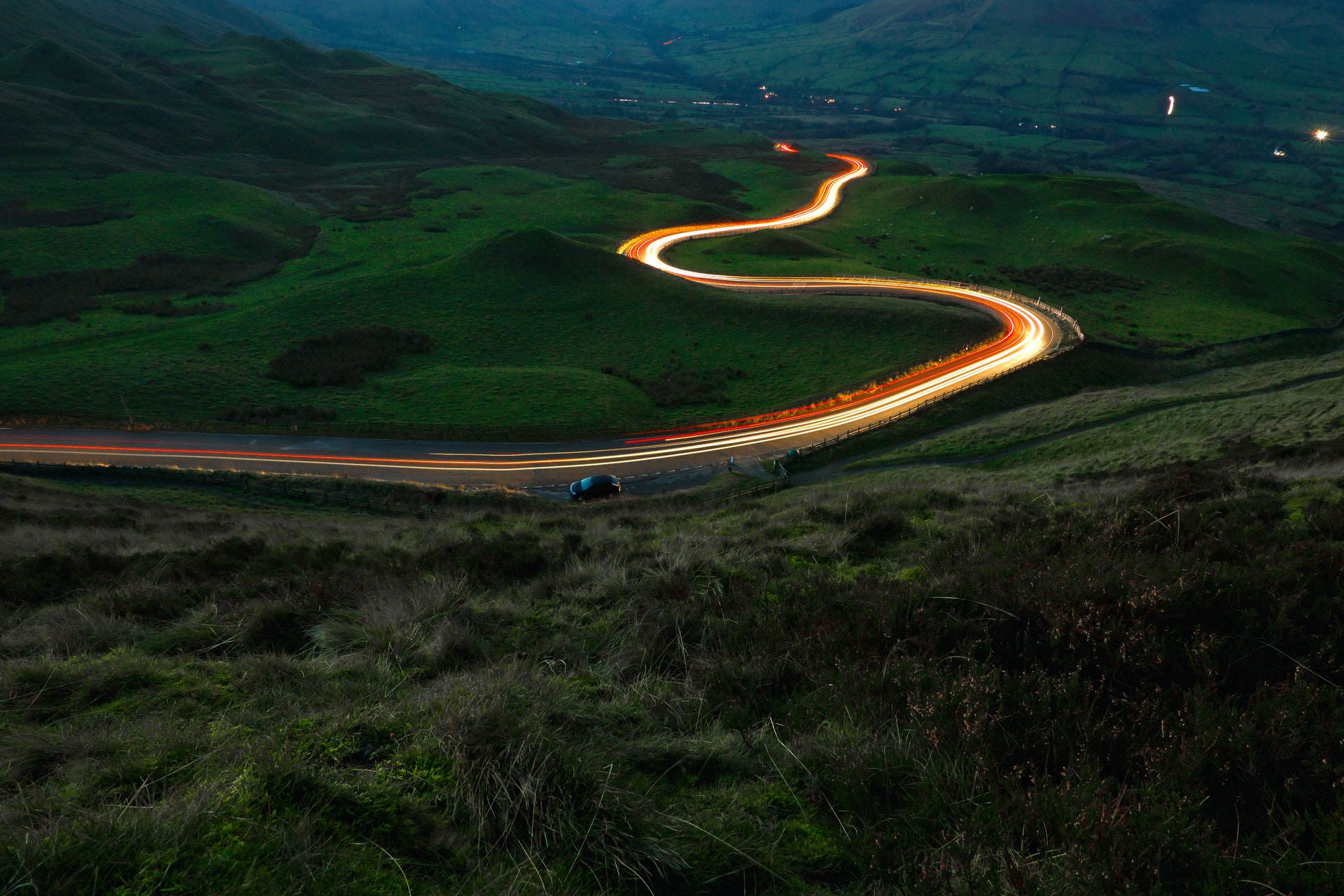 Edana is Your Digital Agency in Switzerland
Entrust your project to industry experts
Web development divides into 3 main specializations: front-end development, back-end development, and full-stack development.
Front-end developers build any visual and design element. Front-end developers use programming codes to make websites look more simple for users to interact with.
Back-end developers write the code for the carcass of the website, it is a logic that makes the website functional.
Lastly, full-stack developers are people who combine both front-end and back-end developers' responsibilities.
What happens in the Game Development process
The game development process is more complicated than web development, they share some common developing steps, but game development has precisely different characteristics. The game development process unites designs, coding, and conceptualization.
Video games are fairly more complex than an average advanced website. Video game development process demand thinking about various things at the same time, for instance: environment, digital characters model, logic, science, and many more details.
All of this elaborate work takes much more time than the web development process usually needs. Video games also consider aspects that aren't common for any regular website, such as sound effects, art, plot development, and others.
The shift from web development to game development
Some people start with web development before transiting to game development. It is one way to become a game developer, but it has some challenges, because of the differences between these two field.
Web developers aren't aware of many possibilities that game development already has, and sometimes they start developing a game from scratch. This is a very time-consuming and overwhelming process some developers gave up before finishing half of the project.
Switching from the Web to games doesn't only need to switch programming languages it needs to change ways of thinking too. You need to broaden your imagination and start searching for all the opportunities game developments give you.
Why do people go back to Web development from game development?
As complex and hard game development is as it gets more and more tempting for people to produce something entertaining and inspiring. Demand for game developers isn't high, while people who want to be successful game developers increase every year. Because of this lack of vacant jobs, Game developers often go back to Web development.
Web development may be easier and less complicated, but there aren't enough people to work on every project. Demand for Web developers increases every day as more and more companies start to move their businesses into the internet. So web development is a growing field
Conclusion
Game development is indeed a much more complex and difficult process than web development, but both of them is growing field, and both of them are large.
However becoming a game developer is much harder, because o the lack of demand and complexity, to become a game developer you need to be an idealistic and goal-oriented person, while Web development doesn't need that much knowledge and is more pragmatic.
Though both fields are indeed different from each other it has one thing in common, both of them are required and spread discipline.
What We Offer
For more similar articles make sure to scroll through our Publications on Edana. And, don't forget to check our services for Expert-Level assistance from your Swiss Digital Agency. Our expertise includes Web and Software development services and many more. Feel free to contact us anytime!