What is a Non-Profit Organization?
A Non-Profit Organization (NPO) is an establishment that a group of people manages, and its primary goal is to generate profit for society. It is a usual business, except all the income produced must be spent for the organization's needs and purposes. Commonly Non-Profit organizations are schools, universities, political organizations, business associations, churches, etc.; the tax system applies differently to Non-profit entities.
Non-profit organizations are liable to investors, founders, volunteers, the public, donors, and recipients of the program. These people make it possible for the organization to do its best. So it is essential to attract and interest investors and other profitable people with your organization. That is where marketing comes in.
Shuttering the myths
Nowadays the digital world is getting wider and wider, every company has social media and using content marketing to promote their product. But people still have an incorrect image of marketing and what it really is, that's why some organizations and businesses think that they don't need a marketing team to help them promote their company, between them is Non-profit organizations.
Let's break this ice between marketing and people and say what is real and what is not.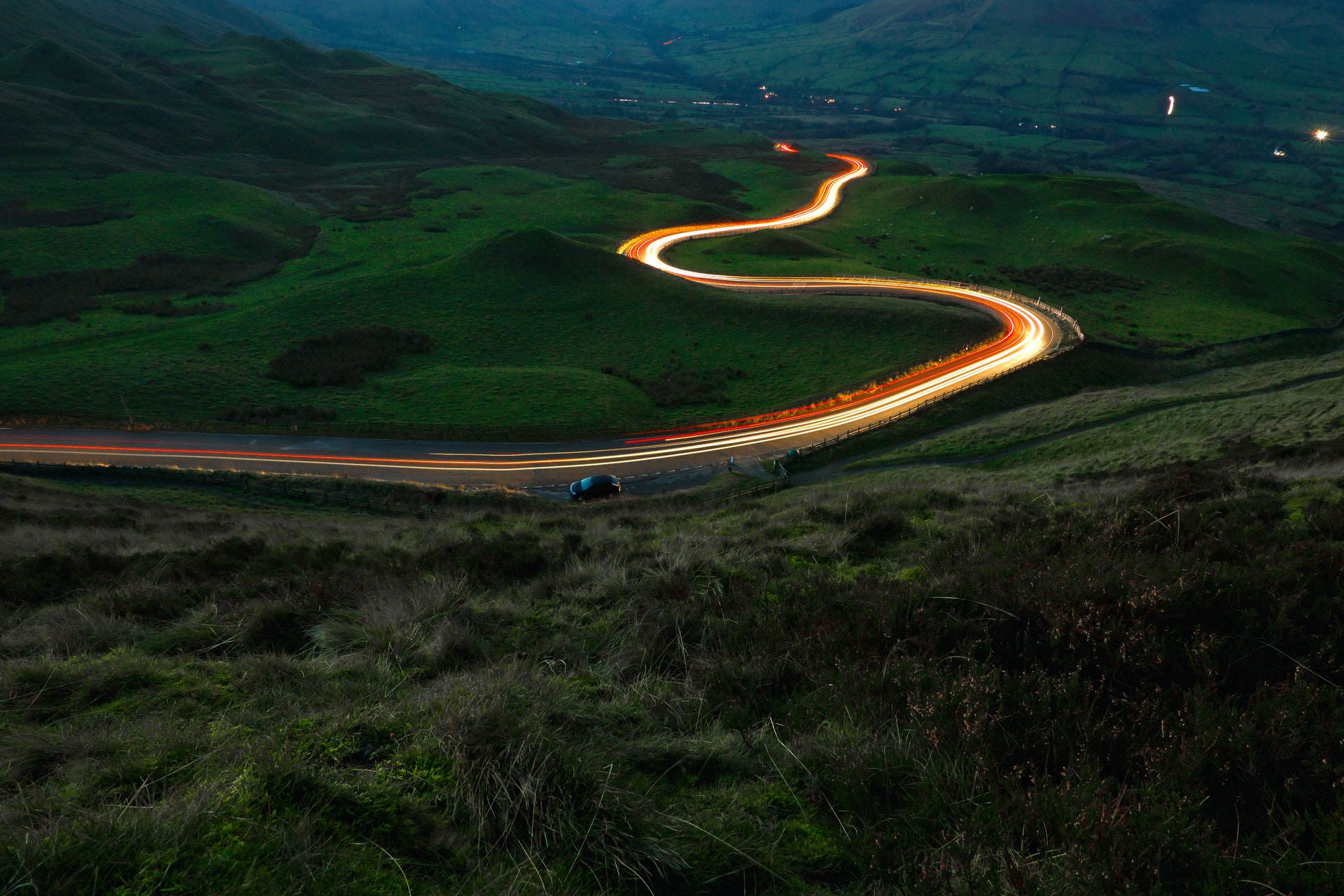 Edana is Your Digital Agency in Switzerland
Entrust your project to industry experts
A digital agency is a luxury.
Many people think that spending on marketing is for large, luxury brands and other companies can't afford them. But marketing isn't about whether it's affordable or not, it is necessary for success, to reach your supporter, and to interest investors, especially when you are a non-profit organization.
It is not that hard to promote your product.
Another very popular myth is that anyone can do what marketers and digital marketing agencies do, some people think that they can build marketing strategies without any experience and knowledge in this field.
Reality is the opposite, if you don't know what you are doing, the chances that your strategy won't work are extremely high. People learn years and collect experience to be professional and get the organization result they want. So investing in marketing isn't wasted money. It is an investment that will bring your company benefits.
Non-profit organizations don't need marketing.
This myth comes from the fear your organization will appear wasteful to investors. But how will investors know about you if you don't promote yourself? If you think twice, you can see that marketing allows you to reach twice and three times more donors, investors, and interested people. It is essential in today's world to have a marketing plan because competition levels get higher every day.
Take market-oriented approach
The market-oriented approach is perspective, which focuses on customers and their desires. For non-profit organizations, it means changing a few things. You can use any traditional digital marketing strategy tool, such as email marketing, digital advertising, social media marketing and so on. Firstly, reclassify why you think people should support your organization. Another important step is to adjust your resources for your supporters. And lastly, start marketing research to find new investors and supporters.
Results
When hiring a digital agency that will organize your marketing needs and start working on it. Make an investor-centric approach, and emphasize all your features, you will soon notice how your result changes, more people know about your non-profit organization, more donors are appearing, and your organization has better status in the community, who refuses to have all these benefits?
How to hire the correct digital agency?
All the above results sound tempting, but only professionals can bring such outcomes. That is why it is important to choose the correct agency. Here are some steps to take to pick the right marketing team.
Decide what is your needs in marketing, and what kind of service your organization requires, is it a full digital marketing strategy or do you need to work on a few channels?
After you know your needs, it is time to search for a digital agency, preferably one that has experience with non-profit organizations.
Take consultation with the agency, this will help you see their experience better.
Conclusion
There is no doubt that a digital agency is essential for your non-profit organization. every kind of business needs brand awareness. It may be different from other businesses with its specific characteristics, but a non-profit organization needs to reach people and be presentable for society, like other companies.
As our agency has long experience working with non-profit organizations, we can help you with any goal you have. If you still have any doubts, contact our marketing team to answer any of your questions. 
What We Offer
For more similar articles make sure to scroll through our Publications on Edana. And, don't forget to check our services for Expert-Level assistance from your Swiss Digital Agency. Our expertise includes Digital consultancy and many more. Feel free to contact us anytime!