Modern Perfumery Trends
Perfume has always been one of our guilty pleasures, considering the prices of higher-end, or niche products. For quite some time perfume marketing was mainly focusing on Luxe brands, like Lancome, YSL, Giorgio Armani, Dior and so the list goes on. The current trends focus very intensely on Niche brands like Xerjoff, Tiziana Terenzi, Initio etc.
To start planning an adequate and relevant Digital Marketing Strategies for perfumery-you have to understand what your target audience is looking for in a product. Perfume industry pretty much belongs to beauty industry category.
After picking the right outfit and doing some skincare or makeup-many of us love to smell just right as well. As we've already mentioned, Niche brands are currently at the top of the game-sales or marketing. It's even a bit funny how suddenly perfume lovers became interested in Niche brands.
Luxe VS Niche Perfume Marketing
For a clear example, quite a huge portion of target audience for Perfumery business enjoys very special aromas. It can be quite extreme scent of Amber, Musk and Vanilla. Some are looking for Aphrodisiacs to have a romantic feeling of sensuality.
Luxe brands have started to run out of ideas to offer the clients, so Niche happened to take over for the time-being. These scents are not packaged too fancy-in fact, the packaging is way too simple on quite so many occasions. Its main focus became unique scents which are nowhere else to be found.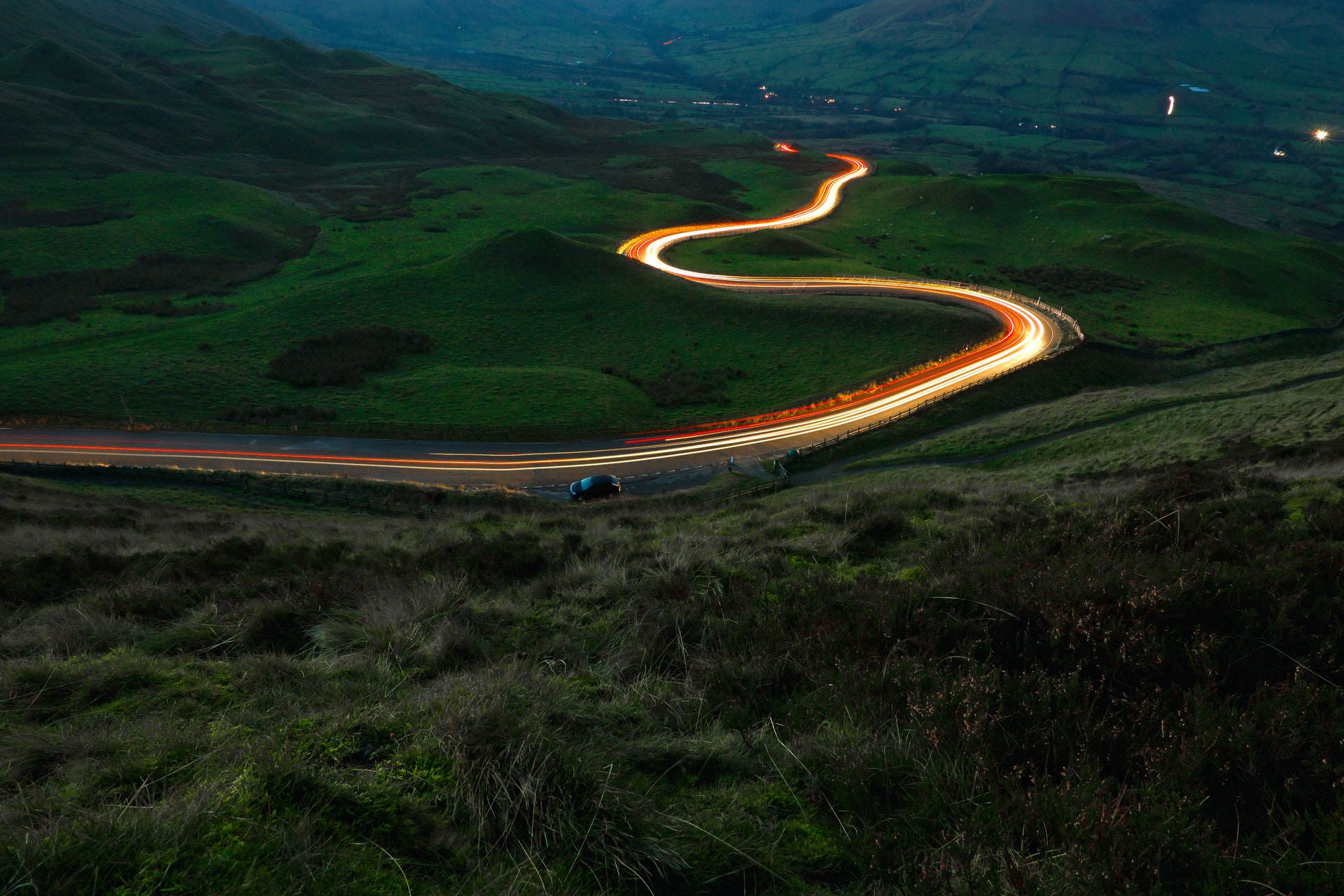 Edana is Your Digital Agency in Switzerland
We support you from strategy to execution
Social Media and Perfume Industry
There are a few basic factors that made Niche perfumery so popular now. Again, we will speak about Instagram Reels and TikTok. These two specific platforms are currently being actively used by multiple individuals. Generally, in all fields-customers tend to always look for something new and exciting and this is where Niche brands have satisfied the needs of a target audience.
Almost every beauty influencer noticed the increased interest in perfumes with their Target Audiences and made a smart move to offer the examples of unique products which was least likely to be heard of multiple times.
Extremist customers with passion for Vanilla flavors for example found out about Casamorati's Lira. As a matter of fact, after a while the popularization of Niche brands has also made so called dupes very well known to the target audiences.
Dupes for Luxury and Niche Perfumes
Fast fashion has been gaining a huge amount of attention, but like we've already mentioned. Simultaneously, the customers started looking for the budget versions and replicas of their favorite scents. The increased wave of need of a specific product has forced it to go out of stock just as quickly.
Zara is pretty much a leader in that case. Zara dupes are best known for an affordable price and decent longevity of their products.
What's the Catch?
So, for conclusion quite a funny thing about Niche perfumes is, that these brands have been on the market for a smaller target audience for quite some time. As a matter of fact, we can get a feeling that many of those brands didn't really care much for the multiplication of customers.
This boom has happened due to the uniqueness of products and their different attitude towards packaging for example. The luxe brands are quite very well known for sometimes bizarre packaging designs.
In the Niche case, we have pretty simple bottles with nothing extra going on. The accent is on the liquid in the plain and simply designed bottle. It's quite a statement to not require a very outstanding visual of the perfume bottle. After all, it's the packaging that catches the eye in the first place.
So, what's the catch? Niche brands are the personification of absolute confidence and certainty of their quality. This is why, it's just as high priced financially speaking. But, if you're a niche perfume lover, you can never be sorry for paying over 200$ for the product that satisfies all your needs as a customer right?
What We Offer
For more similar articles make sure to scroll through our Publications on Edana. And, don't forget to check our services for Expert-Level assistance from your Swiss Digital Agency. Our expertise includes Forming Brand Strategies and Engineering and many more. Feel free to contact us anytime!