What is growth hacking?
In the marketing world, all things are in constant change every day, and old tactics and traditional techniques are no longer working properly. Have you noticed that every year millions of new startups and businesses are creating and trying their best to accomplish goals, but most of them don't even exist after one year? Why is that?
One of the main reasons for this defeat is that they can't manage the period when the company needs the biggest boost when the company requires to grow its audience and consumer number swiftly and effectively. This is where Growth-hacking comes into the picture.
Growth hacking is the opposite way of looking at traditional marketing. For marketing management growth hacking is as agile as for project management, this is the method that requires rapidly trying experimenting with different marketing tactics, Growth hacking doesn't need complicated resources, or high expenses, it is a method that gives you the freedom to try and receive great results. Even the definition of the term tells that it requires experimentation across marketing channels and product development. This is exactly what gives the most effective results.
How to use Growth Hacking?
If you find a step-by-step guide about how to use growth Hacking, don't believe it. No one can tell you exactly how to do experiments with your business or company. Growth Hacking is about creative ideas and seeing things outside the box. You shouldn't limit yourself to your idea, don't be afraid to try new things, think what are customer's needs, test your ideas and find the best ones.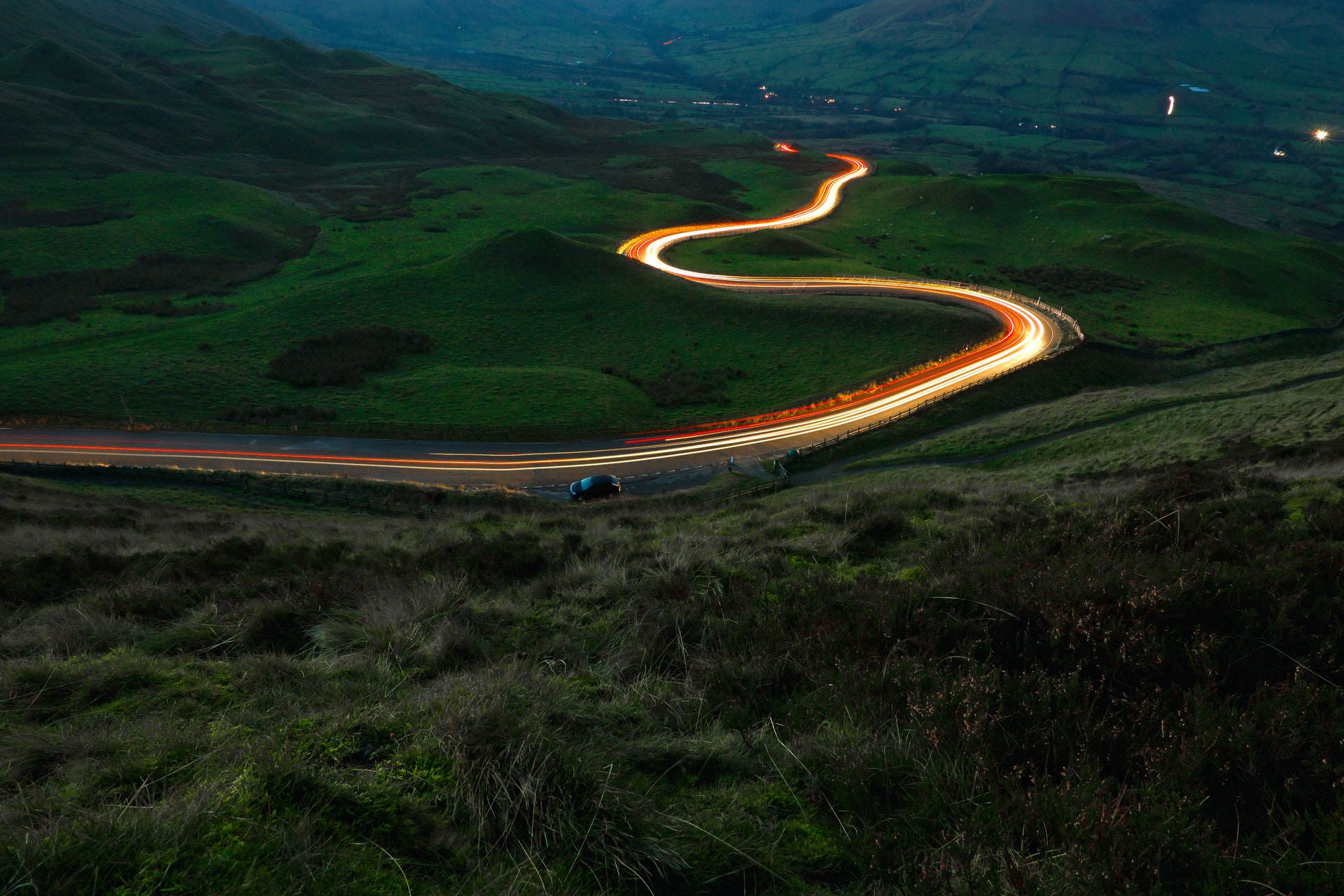 Edana is Your Digital Agency in Switzerland
We support you from strategy to execution
One of the most common and latest trends of Growth hacking are some things that require a minimum from the customer, like no mandatory registration. Also one of the experienced and tested Growth Hacks is a reduction of buttons, especially "negative" ones, for instance, "remove product" and "empty your cart". The importance Using of keywords isn't a piece of big news anymore. These are the little examples of the most common methods that work and give high results.
Does e-commerce need Growth Hacking?
You may ask do we need Growth Hacking even if we are e-commerce? Why not? Growth Hacking isn't only for startups or small businesses, Growth hacking strategies successfully helped SaaS companies, such as Airbnb, Dropbox, and others.
For example, one of the Growth hacks that worked well for Airbnb was the service of professional photographers for the apartments. This service boosted bookings because quality pictures of the apartments were essential for customers. Other than that many successful E-commerce companies applied growth hacking methods to their marketing strategies, such as Dollar Shave Club, Casper, and Gymshark.
3 Growth Hacking Strategies Your E-commerce can Test Out
Encourage FOMO
FOMO, or fear of missing out, have you ever felt that you are falling behind from important events, it makes you feel missed out and unappreciated. Just offering a discount doesn't work today. You can use this psychological weapon against your customers and make them feel they are missing something really important when they don't shop with you. There are a few common FOMO types you can use for the first time:
Limited offers
Exclusive deals
Free shipping with defined conditions
Applying influence
Reduce website loading time
We live in a fast world, no one has time to wait for a website before it loads, it isn't 2005 anymore. The lower is loading time, the higher your sales number is. So start working on your website's responsiveness time as soon as possible.
Influencers can be your allies
This is the era of influencers, content marketing works better with influecers. people trust these persons almost as their friends, they believe and want what influencers say to be good. E-commerce gives you the flexibility to work with influencers easily and effectively. So don't be afraid of using this weapon.
Wrapping up
Growth – Hacking indeed started in start-up and SaaS industries, but as it is a method of constant experimentation, it appeared in other industries quickly, including E-commerce. You can try and use many methods to increase sales and boost conversion rates, so surround yourself with Growth Hackers and remember that growth Hacking depends on experiments and creative ideas.
What We Offer
For more similar articles make sure to scroll through our Publications on Edana. And, don't forget to check our services for Expert-Level assistance from your Swiss Digital Agency. Our expertise includes business model and growth-hacking services and many more. Feel free to contact us anytime!