What is SWOT Analysis?
SWOT abbreviation stands for: Strengths, Weaknesses, Opportunities and Threats. This is a great type of analysis to implement in your digital marketing strategy formation. The reason is quite simple-SWOT analysis helps you plan your business communications in a functional manner.
Pre-considering how you can avoid unnecessary issues and use the best of resources will put your digital marketing strategy many steps ahead for the future goals. Clearly, SWOT is also not a one-time analysis type. Keep in mind, that digital and business environment constantly change with time and customer preferences. So, it's rather beneficial to re-evaluate and update your analysis from time to time.
How is SWOT Analysis useful?
The SWOT analysis can come in handy in the process of presenting your brand to the world. Your customer persona and competitors watch closely for the clues for why would it be beneficial to address your company/business instead of any other.
Many of your customers might not break down their preferences according to SWOT, but basically-what they are more likely to look for is: Quality and Security (can be connected to strength); Communication Efficiency (Oftentimes a weakness for many brands if left unattended); Ideals and Concept of the product (pretty much an opportunity you give to a customer to present relative ideals into the surroundings); Problem Handling/Prevention (We can consider this as a way of avoiding at least-minimal threats for business and customers).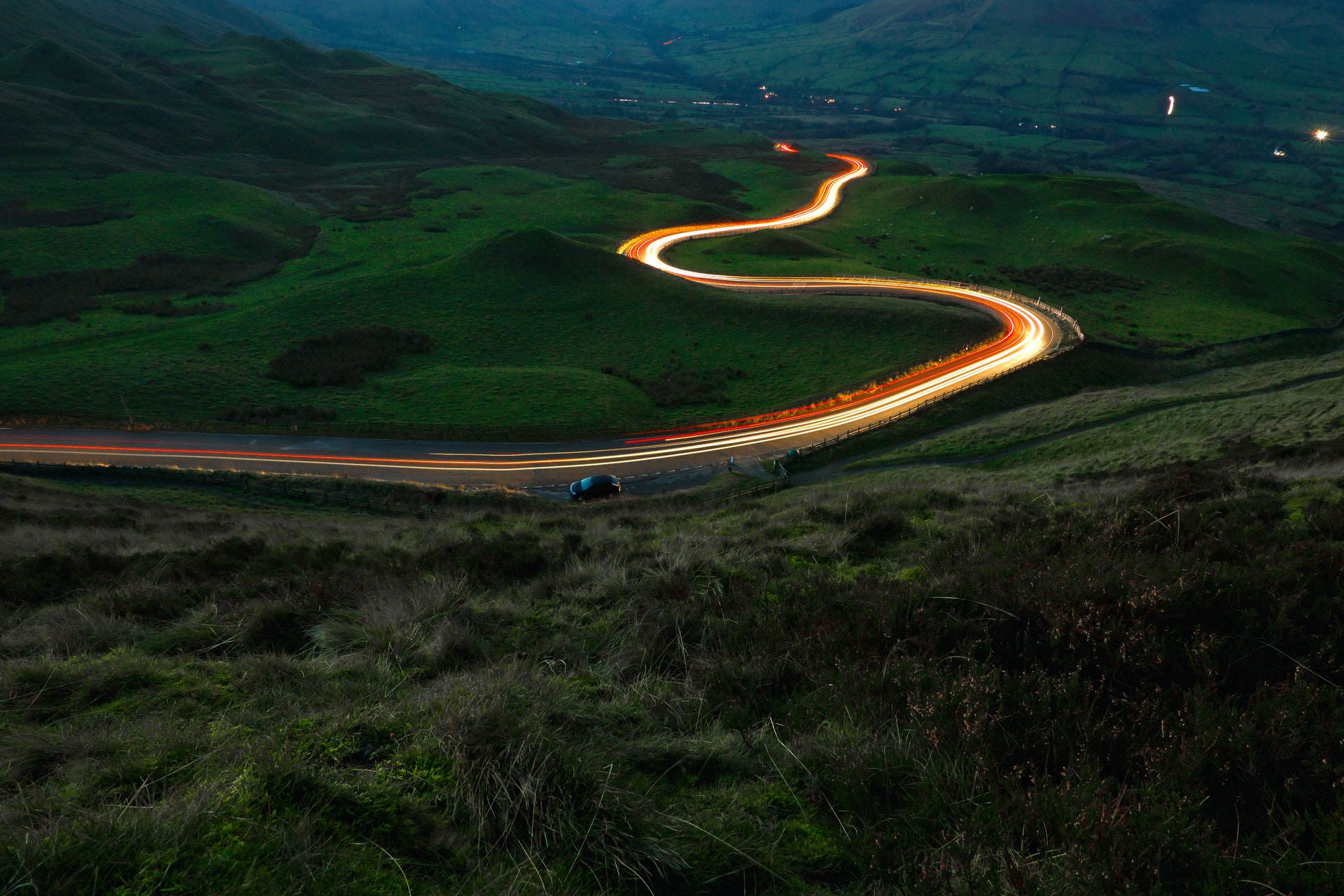 Edana is Your Digital Agency in Switzerland
We support you from strategy to execution
Practical Swot Analysis Example
Now, let's consider that you are starting a business selling essential oils. Also, to be more specific-these are cosmetic products-meant to be applied on skin. Before launching anything-let's review the analysis.
The strength of a brand can be its availability for any type of a customer. The good thing is-essential oils don't have to match any type of physical environments, their color and shape does not matter. It's a fluid that disappears in air. Having at least 3-5 samples could satisfy a whole lot number of customers.
If its only for cosmetic use, try to search and find adaptable uses. Customers tend to like multifunctional goods. Like, using lipstick as a blush for example.
If you happen to evolve your brand, not only can you use this product for promoting in perfumery section-you could also expand into aroma-therapy. Say, creating a whole new line of essential oils with alternative purposes. It's also to be noted, that some potential customers could be looking for smells that repel mosquitoes for example.
With essential oils-especially cosmetic ones, you have to be really careful with your ingredients. Be what you are claiming to be. Make sure to note on the package that internal use can be very dangerous if it is of course. Also, make sure it has least amount of allergic ingredients as well. Rash on skin instead of smelling divine can be quite disappointing and hurt your brand image as well.
So far, this was a sample of SWOT analysis, but clearly in professional cases it can be far more complex and detailed.
SWOT and Digital Marketing
Now that we have discussed SWOT analysis in general and production wise, it's far simpler to understand how Digital Marketing implementation can benefit our business. In fact, SWOT can be conducted for not just digital marketing strategy as a whole, but separately for brand image making, communications, digital services, Social Media Marketing and many other aspects separately.
As a conclusion, we must say, that attitude towards these elements of success can play a huge role as well. It's important to not overrate our strengths, avoid weaknesses, miss opportunities or get scared of threats instead of facing them and finding prevention or possible solutions.
What We Offer
For more similar articles make sure to scroll through our Publications on Edana. And, don't forget to check our services for Expert-Level assistance from your Swiss Digital Agency. Our expertise includes Business Planning Services and many more. Feel free to contact us anytime!