Marketing and Entertainment
Entertainment industries quite often set the trends for numerous other fields in our everyday lives. So clearly, in modern era it's crucial to have right digital marketing strategies for music specifically. We will be sightly overlooking the other aspects of entertainment industry, but in this case, Music is our main focus.
Current digital marketing strategies for music industries differ from the classical ones we've been familiar with for a very long time. Let's review the social media and music in the first place.
Social Media Marketing for Music
It's undeniable that TikTok platform is currently running the role of music popularization. Trendy sounds have made a great deal of impact on how the target audience gets to hear the first beat of your track. The best thing about such platforms is, that it benefits not only musicians, but also the creators on the platform in numerous fields.
It's also just as important to mention, that the given social media platform started off with TikTok dances. You might be familiar with the first TikTok celebrity-Charlie D'Amelio. Dance and music are primarily intertwined with one-another and lay solid foundations for both industries to improve and get to the right target audience.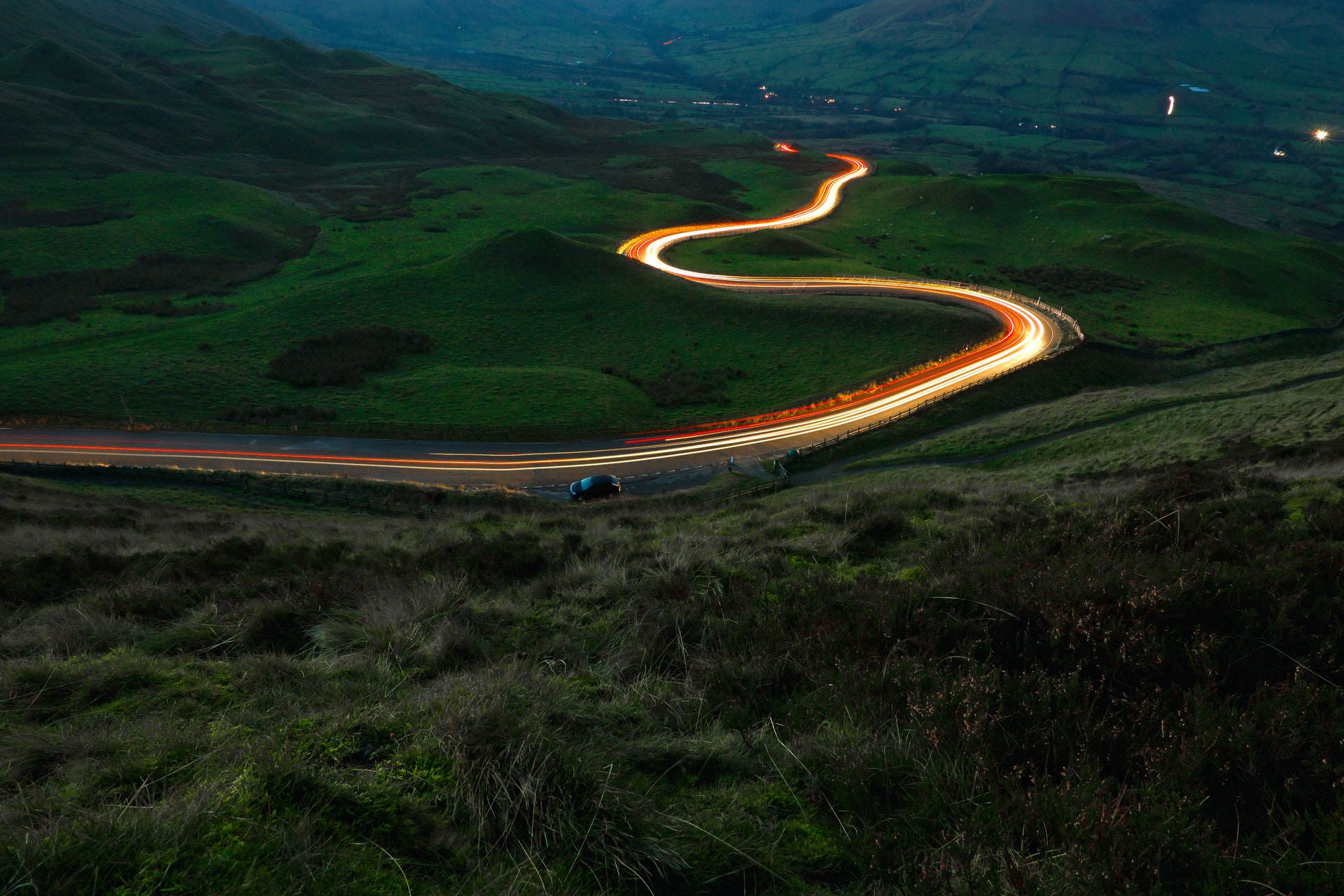 Edana is Your Digital Agency in Switzerland
We support you from strategy to execution
Now, you might think, that it only works for temporary artists, but the platform has actually revived a bunch of old 80's music for example. How you might ask? The target audiences and creators on this social media platform have a huge variety.
For example, two songs like "Chains" by Fleetwood Mac and "Running Up That Hill" or "Babooshka" by Kate Bush were long forgotten by many individuals. Yet, specific creators fit these sounds perfectly for their content-which led to interest in 80's music and revival of numerous hits.
­You Tube for Digital Marketing
Now, you might be thinking that You Tube has nothing special except for actually uploading a video on its platform, but that's not true. Advertising can be conducted with recycling the uploaded content.
You might have noticed that instead of what was supposed to be in a playlist something else starts playing. You might even like what you hear all of a sudden and once you approach the playlist you see that it's an add for a new song produced by an artist you've never heard of before.
Picking the right target audience when advertising your music on youtube is crucial. You have to determine a specific Genre your audience might be interested in. Imagine targeting the audience that listens to death metal and producing country music.
Well, they might possibly like your music, but not as much as the people actually interested in given Genre.
Soundtracks and Voice-Overs
In previous paragraph we were speaking of 80's music and soundtracks have a lot to do with either reviving older hits or making new ones very popular. The point is, there is a huge perspective of adapting your music to filmmaking.
Cinematic field can be of great help, so if you happen to know a producer creating a cinematic product which could fit your music in it well enough-make sure to try this method of providing the target audience your craft.
Pick a Niche
It is just as important to stay consistent and true to your niche of choosing. Now, we totally understand, that anything that is art including Music is a creative process and experiments can lead us to certain heights. But, keep in mind, that the more you appear in specific Social Media trends or relative cinematic pieces-the more it's likely for the target audience to slowly start recognizing your style.
Stay on track of targeting the right audience with the music you are trying to promote via digital marketing. Quite possibly-again on the example of TikTok we have a clear model of such Niche as modern artist Doja Cat. Initially her songs were widely used for TikTok dances and now some of us might indulge listening to her music without necessarily making dance videos with them.
What We Offer
For more similar articles make sure to scroll through our Publications on Edana. And, don't forget to check our services for Expert-Level assistance from your Swiss Digital Agency. Our expertise includes Branding and Marketing Strategy planning Services and many more. Feel free to contact us anytime!