Keyword Bidding Basics
When you look up and use keyword bidding, also known as search engine advertising you get your ad to appear at the top of the results page via organic searches. It is a hybrid of PPC digital advertising bidding model and the keyword targeting adapted by search engines.
When you launch a PPC campaign, you are not actually purchasing keywords, instead- you are volunteering in a bidding/auction that occurs every time a user searches for the specific phrase. This is where Google AdWords Platform comes to be handy.
Keyword Groups
Advertisers choose a maximum cost per click (CPC) for each keyword to make sure their ads show first when users search for the related term. Search engines will evaluate the ad and landing page quality in relevance to the specific term/phrase.
The ad rank is classified by combining the maximum CPC and the quality scores. During the bidding, the highest-ranking ad will appear at the top but will only pay a little higher click price than the ad which comes right after.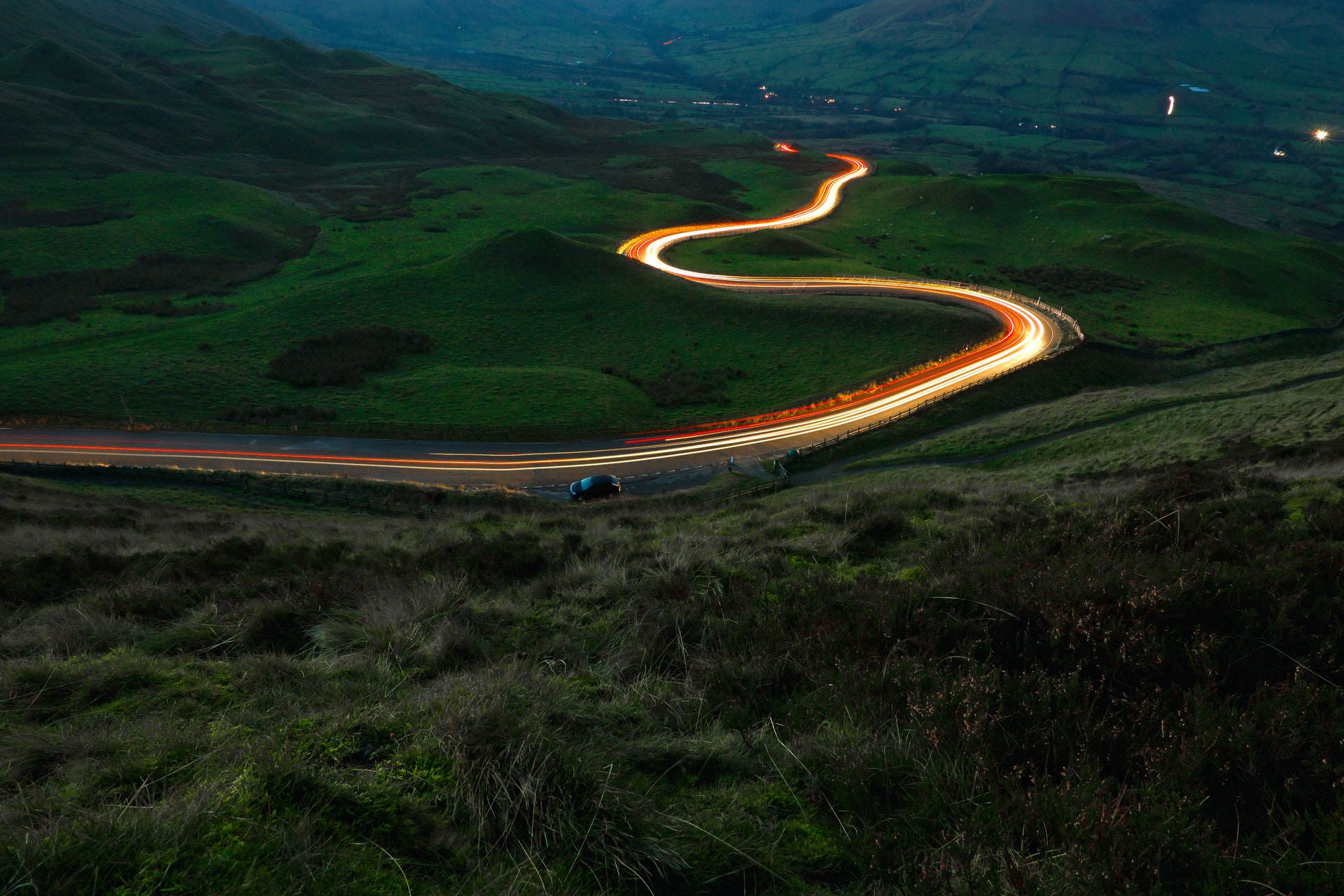 Edana is Your Digital Agency in Switzerland
We support you from strategy to execution
Functional Bidding Strategy
Define your Target Keywords-First and foremost, make sure you build a list of ad keywords. Best done via keyword research project in which you pick the relevant keywords and their search volumes.
Group keywords-Group keywords are based on two main elements: the advertising they fit with and the intent the user has while utilizing them. Ad groups can form as a natural arrangement of your campaign.
Determine your bidding granularity-You can set bids for each keyword, but in many cases, it makes more sense to set a bid for each keyword category or even for the whole campaign at first. They can be tweaked later based on performance and algorithm changes.
Adjust bidding depending on performance. Once your campaign is launched-you will receive feedback on the visibility of your advertisements as well as their CTR/CPC per ad and Key Phrases. You can use those insights to the advantage of altering your bids up and down in order to meet your ads target audience.
Beneficial Keyword Bidding Elements
Use multiple advertisements-You can use several ads inside an ad group. It is preferable to create for example four commercials and rotate them to figure out which one performs the best. You may retest by adding alternatives to the most outstanding ads and repeat the process.
Don't make too many adjustments—Don't forget to collect adequate data before making too many changes. Being patient might be challenging, but if you alter too many things too frequently, you won't be able to examine what actually worked and what did not.
Use negative keywords-Once you have keyword-related data in your research outcomes, you may filter out the irrelevant terms and phrases. If your goal keyword was "Photo Editing Online" and your ad showed for "free photo editing online" you may make "free" a negative keyword to attract only people who are interested in at the very least trying out your services for the free trial means-which later gets the conversion job done quite well.
Raise your quality score-Keyword bidding isn't the only thing influencing your campaign. You should enhance not only your ads, but also the overall user experience-including user behavior after they get a quick look at your landing page. The greater the quality score and the lower the cost of visitors to your site, the better the user experience. Not to mention the effective use of your overall budget for these campaigns.
What We Offer
For more similar articles make sure to scroll through our Publications on Edana. And, don't forget to check our services for Expert-Level assistance from your Swiss Digital Agency. Our expertise includes Search Engine Optimization Services and many more. Feel free to contact us anytime!