What makes a Digital Agency Top-Tier?
There are quite several aspects which can possibly make a digital agency rank at the top. It can be creativity, time-management, performance, efficiency etc. In most cases we get to have the combination of all these traits.
In this article we shall be reviewing 3 Best Swiss Digital agencies and break down the history of their success. You will also find out about their best campaigns and performance results. Let us analyze what makes an excellent Digital Agency in Switzerland.
Digital Agency No.1-APESOFTWARES
The APESOFTWARE is a Swiss Digital Agency is based in Horw, founded in 2018. They focus on offering Digital Strategies for Content Marketing and Search Engine Optimization.
Their major client is CreaCOSMETIC.
From their projects, the most notable one has provided Web and SEO solutions to the mentioned cosmetic institute. The client required relaunching of their Website alongside with SEO performance boost for the local target audience. APESOFTWARE has provided solutions effective enough to put the No.1 in search engines of the relative field.
Quite an accomplishment, isn't it?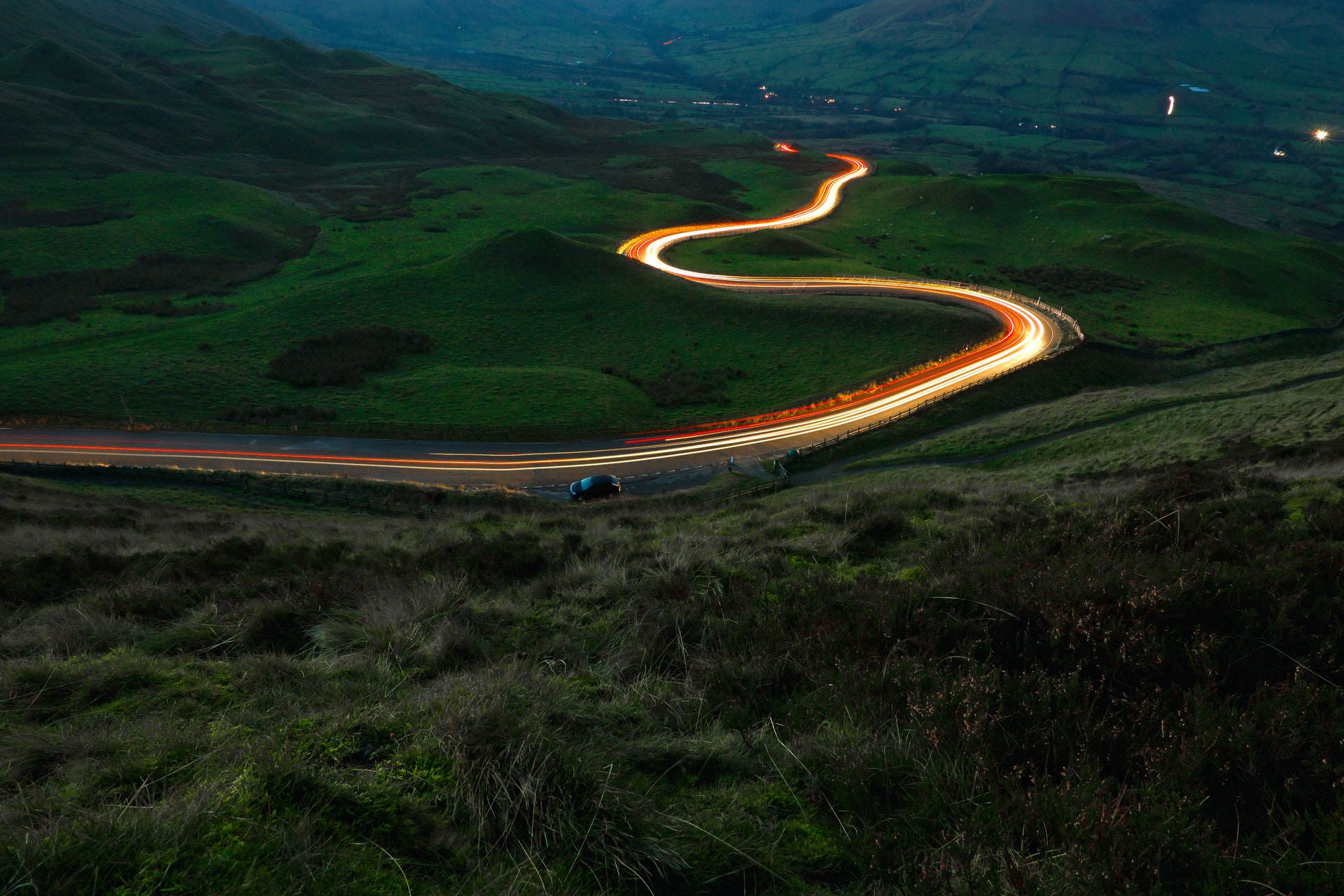 Edana is Your Digital Agency in Switzerland
Entrust your project to industry experts
Digital Agency No.2-ZUMO SEO
ZUMO SEO is a Swiss Digital Agency based in Herrliberg, founded in 2015. Their expertise focuses on Search Engine Optimization services.
Their major client is Uhrehandel.de
They did a great job for their client-smart screen advertising company regarding the usage of right keywords to push up the rankings in Google and Yandex search platforms. Their work was swift and effective alongside with the help of some UX and Backend optimization.
Digital Agency No.3-Smart Cuts LTD.
Smart Cuts LTD. is a Swiss Digital Agency based in Lausanne. Founded in 2009. The agency focuses on video content production, advertising, content marketing, corporate photography and graphic design. You can clearly notice the artistic niche with this company.
They have some Top enterprises as clients, such as: Nespresso, UEFA, CNN and Rhiva.
One of their outstanding works includes the video content production for Nespresso. The project succeeded in putting great result for company's engagement statistics.
General Overview
Now, that we've selected the best Swiss Digital Agencies, let's review-what makes them so good. First off, please keep in mind, that the reviews of the Digital Agency services can differ according to what a client had been looking for in an agency, but still-there is something that unites all of the above. That trait is what we like to call quick problem-solving.
Some teams might back a little off from the projects that seem to be more difficult than average, but this way it would be impossible to actually make a change for your company. Even from their "About Us" pages you can see the determination of these teams to grab the issues and brainstorm on the ways of solving them.
Also, what we must not forget is-presentation matters! Now, if you check their homepages, you will see that mainly SEO focused companies have more plain web-design, but Smart Cuts has a bit more spice to it. Which is perfectly understandable.
It's important to note, that SEO solutions must be plain and clear for the client, so must be the web-design of a company that offers such solutions. Fundamentally these websites are also easy to navigate through.
As for the Smart Cuts, which is focused on media content production, once visiting a website we can clearly feel the creative niche and we know what they have to offer instantly!
So, to put in summary the best ones look to be working the hardest and presenting themselves fully!
What We Offer
For more similar articles make sure to scroll through our Publications on Edana. And, don't forget to check our services for Expert-Level assistance from your Swiss Digital Agency. Our expertise includes Digital Audit Services and many more. Feel free to contact us anytime!