Digital Talent
Just like every other specialty or profession-digital field asks of the best of what we can do. A digital agency can contain multiple services, such as: Search Engine Optimization, Social Media Marketing, Digital Audit, Software Engineering and so the list goes on. To find out more about the specific descriptions make sure to scroll through the previous articles regarding these topics!
Surely having great talents at the agency is a MUST! It's quite important to have a team that is enthusiastic about their jobs. The digital agency creates strategies and designs from scratch to fit your taste and you brief. Practice and professionalism surely are important, but most enthusiastic and energetic teams are the ones getting creative and finding modern solutions to modern issues.
Core Ideas
Make sure the agency you're about to pick has similar core ideas and have a good look at their portfolio. Some brands tend to pay much attention to the quantity of Portfolio elements and forget about the ideas and quality of course. If the agency fails to communicate on ideological level, it is also very likely to fail in creating the right communication strategies for you.
So, have a good look if an agency has had the experience with creating a digital product fitting to your Brand's core ideas or even anything close enough to it.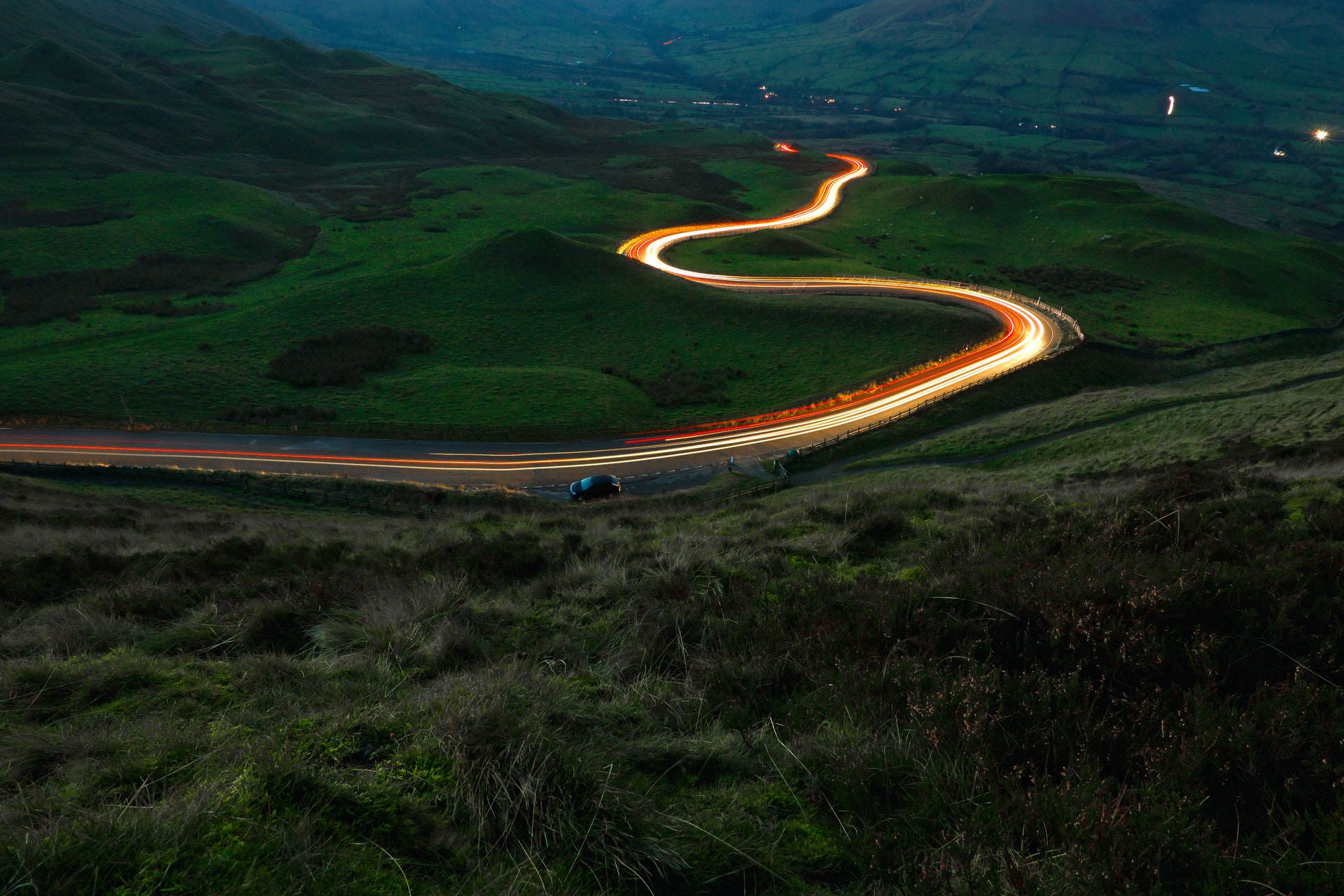 Edana is Your Digital Agency in Switzerland
Entrust your project to industry experts
Do your study on Performance
Make sure you research the performance of campaigns of selected Digital Agency. How they make use of their SEO strategies and what's important-consistency of leading the campaigns. Check how much a specific campaign has increased a Brand's search volume and engagement. Also, take time into consideration. Don't be shy to research how long it takes a digital agency to complete the project.
Local Culture
Now, if you're a company based in Switzerland and aim to target the local audience-the best choice would be to look for a Swiss Digital Agency and here's why: Keep in mind, that all countries have various target audiences. Also, these very target audiences have their preferences when it comes to UI/UX designs.
Just like everyone Else-Swiss audience also has its comfort zone. It is very likely for a Swiss individual to prefer more plain website design and it is also very likely that your local Digital Agency knows best what to offer the audience for outstanding results.
This is where a portfolio comes in handy. Once you've figured out what works best for your audience-it becomes easier to look for the visual samples of design you want to acquire for your brand.
Rate The Marketing Copy
It is a crucial part of marketing to have a good copy. If not excellent of course. Copywriting can include Blogposts, Marketing Content, Social Media Content and of course-UI/UX Copywriting. Take a good look at the copies a Digital Agency can provide you.
UI/UX Copies tend to be the key to both-success and failure alike. It's all about sending clear messages to the customer of which action they are completing by pressing specific buttons.
Conclusion
In summary, to find a great Swiss Digital Agency, you need to find the team that understand what your customers may want to actually engage with your Web Campaigns. A great Agency creates what they offer as a form of Art pretty much.
Also, it's important to note the impact of previously held projects, the idea analysis on it's own can tell you a lot about the agency you're about to select. Look for great talents and you will surely find the great Digital Agency.
What We Offer
For more similar articles make sure to scroll through our Publications on Edana. And, don't forget to check our services for Expert-Level assistance from your Swiss Digital Agency. Our expertise includes Growth Hacking services and many more. Feel free to contact us anytime!