What is Organic Search
Organic search is part of the SEO tools you need to acquire for addressing specifically the less performing marketing strategies and campaigns. You check the rankings on Google Search Engine mostly. Your target aspects of SEO for organic search are: keywords, links-internal and external and content creation methods and consistency.
Below Average Performance
Sometimes we put a lot of energy in creation of specific content, but they still end up being dysfunctional or unproductive. We might find ourselves questioning the whole strategy, but in most cases it's raw relevance of content that turns out to be the problem.
Keep in mind, that Google Search Algorithms tend to switch and change quite so often and in the process of content creation it's crucial to pay attention to such changes. Along with the algorithm can change certain keyword values or links can simply become irrelevant by the time we decide to launch a campaign or publish the blogpost.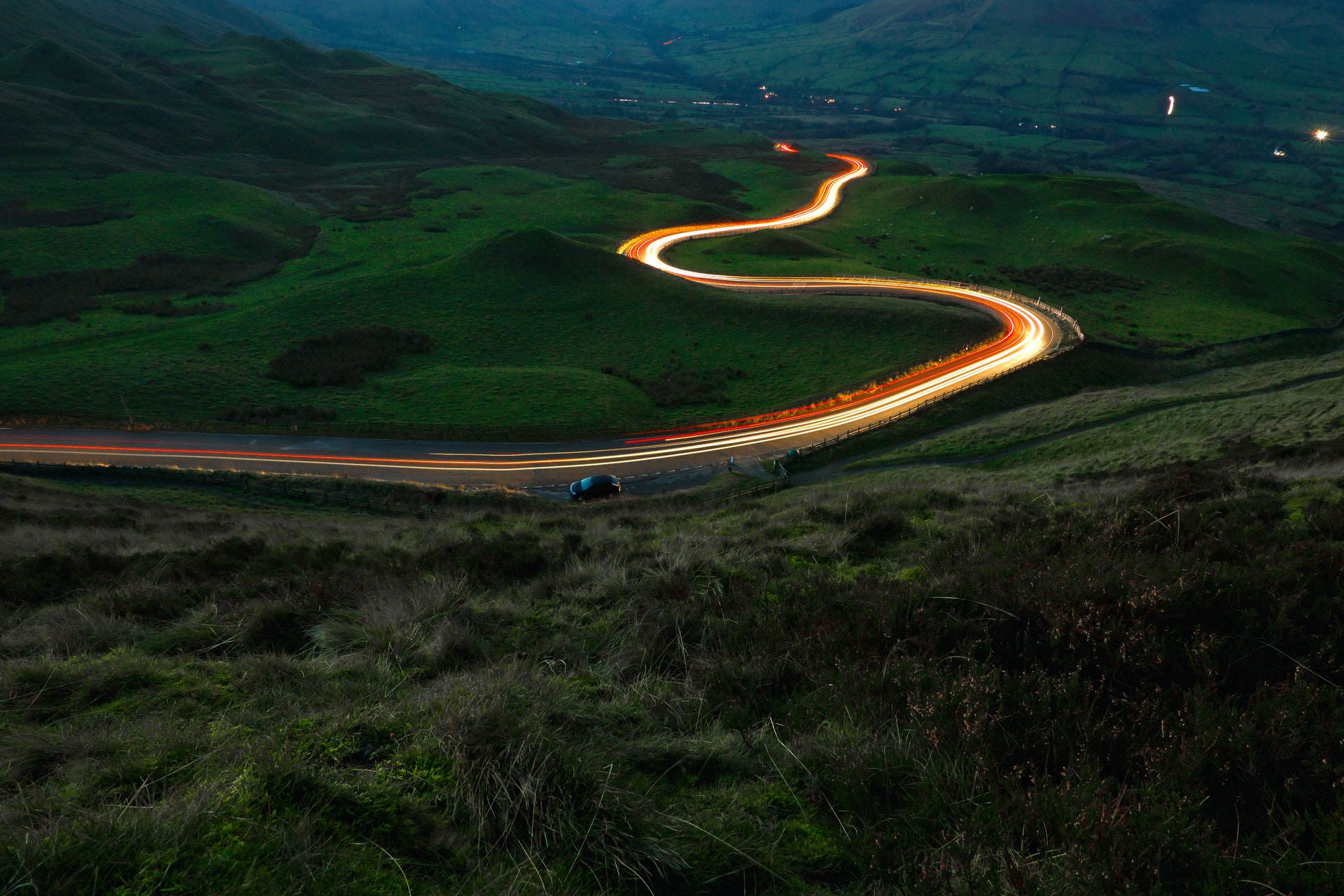 Edana is Your Digital Agency in Switzerland
Entrust your project to industry experts
Organic Search Results
So, how do we control the outcomes of our content and what can possibly be the organic search results? Organic Search of keywords for example, showcase the relevancy of your content for your users. You can make notes on least performing ones and optimize them adequately to improve your SEO.
Also, not only do the Organic Searches indicate least performing content on your blog, but also the unpaid search results rankings. The first to pop up in Google SERP is paid advertisements. The rest after that is what naturally pops up within the search volume of your key phrase of choice.
So, how do we upgrade our rankings in organic search and stay relevant for our potential and active customers?
Don't confuse the Google Search Engine
It might sound a bit funny to be able to confuse a Google Engine, but it's possible and here's how:
Let's say you have a website dedicated to cosmetics and beauty in general. Now, that most of your cornerstone content is published and you've acquired quite some rankings in the search engine-you decided to change content a little bit. Maybe, spice it up? Or demonstrate how many other aspects your industry is connected to?
The issue here is to not lose track of your content becoming irrelevant for the general description and context the Google robot has figured out your website to be about. For an even more specific example, suppose you decided to start posting about makeup during WW2.
As a matter of fact makeup did play a huge part back in those times, but if all of a sudden your several blog posts become overloaded with WW2 related information and have very little cosmetic related keywords-you will notice changes in your organic search results.
The reason is simple-your content has become irrelevant to your whole website concept. Well, it's not quite so easy to mess up, but we are speaking about extremes in this case. So, to maintain your high scores and organic search results-make sure you don't go way overboard with the general content.
Conclusion
In summary, let's say that relevance is key for high organic search results. Just make sure you place links and keywords in the right place with the right context to avoid popping up in irrelevant searches and targeting a totally different audience instead of the actual target. After all, it's also very likely uninterested audience will NOT visit your website and that affects your SEO just as much.
What We Offer
For more similar articles make sure to scroll through our Publications on Edana. And, don't forget to check our services for Expert-Level assistance from your Swiss Digital Agency. Our expertise includes Search Engine Optimization services and many more. Feel free to contact us anytime!