Key Phrases
Short tail and long tail keywords are otherwise known as key phrases. The key phrases help determine the google search engine what is the summary content of the specific post. This can be best demonstrated on your blog/cornerstone content. Basically the length of tails is also determined by the amount of words in a phrase. Specific amount of keywords can be beneficial for specific purposes and in next paragraphs we shall discuss the examples of correct uses for the key phrases.
Short Tail Keywords
Short tail keywords are also known as head terms. They generally consist of maximum three key words. These 1-3 words are supposed to cover the general topic. Such key phrases tend to have higher search volume and are more likely to pop-up in numerous searches. If increasing a click-through rate is what you want at the moment-using short tail keywords is a way to go.
Long Tail Keywords
In comparison to the short key phrases-long tail keywords do have lower search volume. The trait of these key phrases is more specific approach to the search engine. Long tail phrases can contain up to five keywords. And again, in contrast to short key phrases if the high search volume is NOT what you are looking for, but rather a specific audience searching for a very specific product or service-the long tail keywords are a way to go in this case.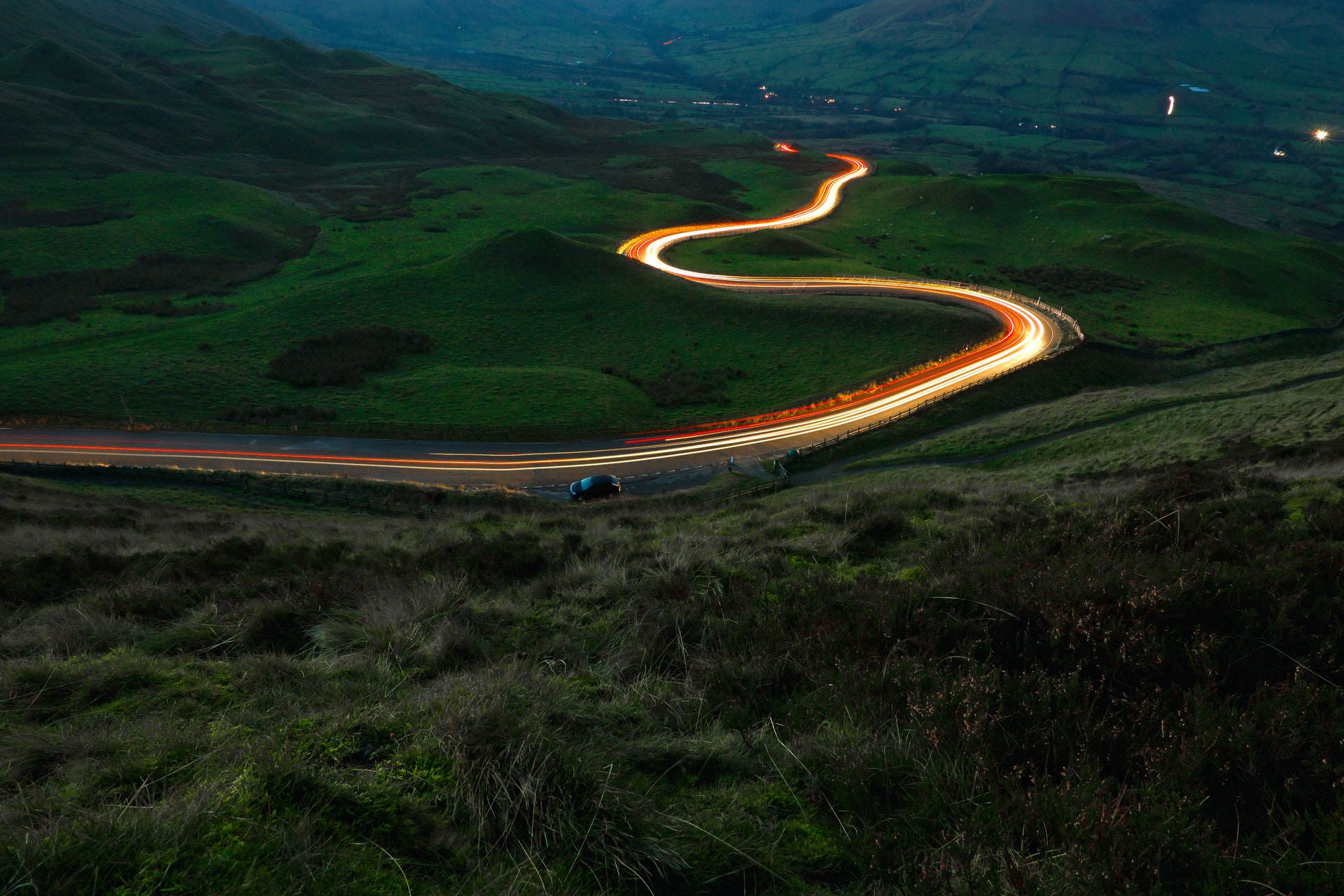 Edana is Your Digital Agency in Switzerland
We support you from strategy to execution
Planning Key Phrases
Now, as a company you are very well likely to have not just B2C, but also B2B communications. Logically you might be creating content for customers and partner businesses separately. This is where the key phrases will differ in your cornerstone content and general publications.
As we always like to say-research is the key. First you need to figure out what a business and a customer are specifically searching for and then pick the key phrases relatively. SEO assistants such as Semrush can also be of great help to figure out those keywords and search statistics.
Practical Examples on using Key Phrases
For the practical example, let's suppose you have the coffee-shop business. Say, you provide all sorts of products including inventory for coffee making. Also, for variety of content let's say you have a physical venue where customers can purchase freshly brewed coffee as well.
Now, here we are creating content for customers and it's time to pick some keywords. Just like we've discussed-when it comes to B2C communications for higher search volumes it's best to use short tail keywords. These key phrases can be such as: "local coffee shop", "fresh brew coffee", "best local coffee" etc. not more than 3 key words in summary.
But, if you are creating content on a specific platform for business causes-key phrases will be different. In this case, you don't need ultra-high visibility. You need the right potential partners to see your content right? So, in this case, let's suppose-your long tail keywords could look like this: "high quality coffee machine", "best coffee inventory in ……", "quality service coffee shop" etc.
Conclusion
To put all the information above in summary, picking longer or shorter key phrases is a strategic action. Keep in mind, who you are optimizing your content for and which reasons. Such key phrases are to be chosen according to your goal.
The goal can be either high search results or specific search results depending on your target personas. So, simply said B2C communications fir short tail keywords best and B2B communications fit long tail keywords.
What We Offer
For more similar articles make sure to scroll through our Publications on Edana. And, don't forget to check our services for Expert-Level assistance from your Swiss Digital Agency. Our expertise includes Search Engine Optimization Services and many more. Feel free to contact us anytime!