Google Shopping Basics
Promotion of your digital and physical services and products is becoming easier with Google Shopping. Basically a Google Shopping tool helps you as a marketer to increase your product's search volume. As a customer you get instant view at the updated pricing and it becomes easier to look for a particular product of your choice. This search technology gives you a chance to put your products out there for a wider spectrum.
Google Shopping for E-Commerce
Basically, the E-Commerce companies are most likely to benefit from this search tool. The companies can feature their products on the platform and show them to potential customers. Also, it is more likely to target a buyer persona that is interested in your product for sure-because a customer can edit their choices via pricing, location and other categories. For now, as an E-commerce company you can use this tool at almost no-cost.
Update your Product Information
Just like with any other content, it's important to be consistent about your product information. The Google Shopping tool allows you to update your product information-such as discounts or the amount in stock. You can also highlight certain product details relatively to search results. Figure out-what is the aspect which lures in most of your customers and emphasize it.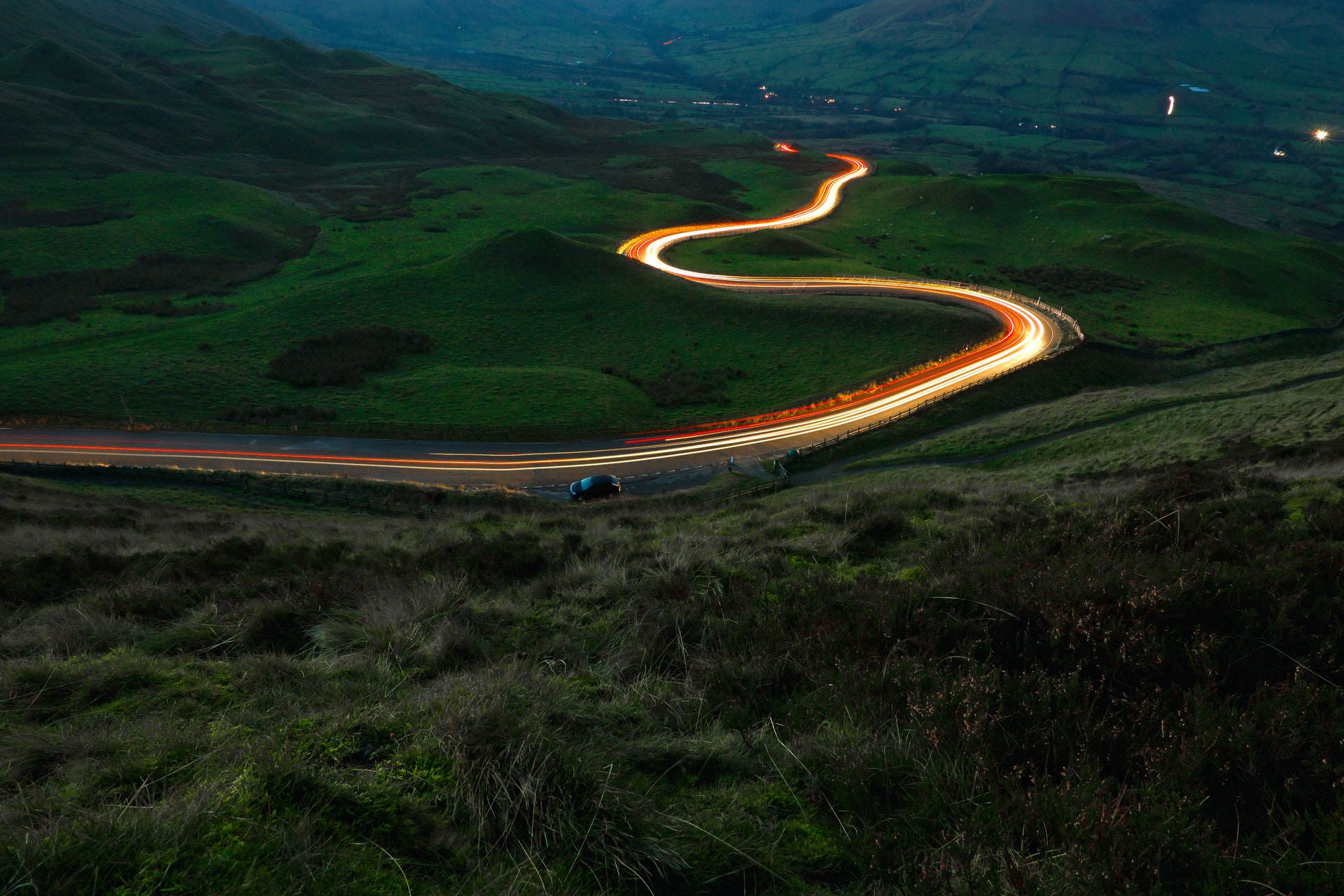 Edana is Your Digital Agency in Switzerland
We support you from strategy to execution
Google Shopping Benefits
As an E-Commerce company you can greatly benefit from the google shopping tool. Here are several examples of how you can achieve increased online sales via this search engine:
Setting Up a Merchant Center acc.: With Google Merchant Center you can promote your production and manage your Google listing easily. If you also decide on paid advertisement, keep in mind, that Google Shopping can help you achieve the borderline audience as a bonus.
Effective Promotion.: Just as we've mentioned in a previous option-with Google Shopping you have a greater chance to strategically promote your listings. All you need to do is to choose the product for promotion. Very likely-the one which is most searched by your target audience and likely to spark interest for additional listing as well. Solidify the details of your product for SEO friendliness and submit your promotion on Google Shopping. After all the steps-you're good to go!
Google Listing Advertisement
E-Commerce companies can greatly benefit from these advertisements both-for Sales and for SEO rankings. For your digital marketing-create a Google Shopping campaign. Google Listing ads are more likely to reach the qualified customer base. They are not no-cost compared to simply using Google Shopping tool, but still-it's a campaign after all.
Also, keep in mind, that your products will be shown to the targeted audience according to the product description-not the keywords. Google Shopping ads can show up side by side-so, the better you describe your listings, the higher chance there is for increase of online presence.
All in one Space
We know how comfortable it is for the customer to purchase directly from one page-without conducting extra actions and pressing extra buttons. A good feature Google Shopping has is-that a buyer can purchase goods directly from Google. This increases the possibility of calling the customer to quick action without double or triple thinking the decision of purchasing.
And, keep in mind, that among all tech Brands-Google takes place first as the most trusted one. So, it is very convenient to entrust online sales to such platform.
What We Offer
For more similar articles make sure to scroll through our Publications on Edana. And, don't forget to check our services for Expert-Level assistance from your Swiss Digital Agency. Our expertise includes Paid Advertisement services and many more. Feel free to contact us anytime!