What is E-Mail Automation?
To put it Simply-E-Mail Automation is what it sounds like exactly. You set the e-mails with universal textual content, which reaches out to the target audience automatically at the right time. Well, of course setting the guidelines for right activity is necessary and this is what we will be discussing in the next paragraphs.
Also, it can be very useful to acquire E-Mail Automation tools simply to save some time on certain E-Mails which contain most general information or have to be sent to customer base on specific times.
Automated E-Mail Options
Clearly not all types of E-Mails can be automated, especially those in customer service. Yet, even in this field you can create an automated text for informing the customer that their complaint has been delivered and it will be soon overlooked by a CS representative.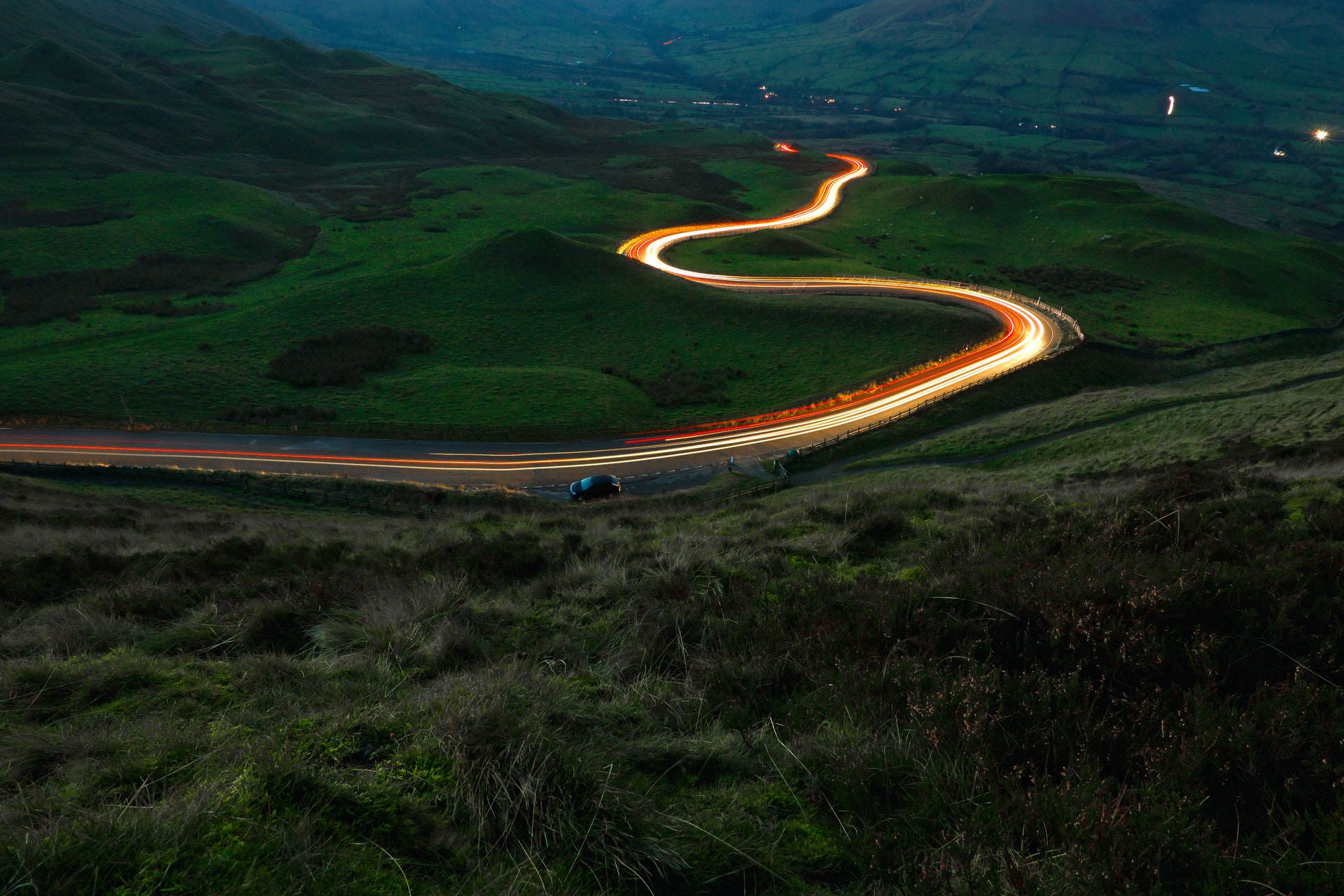 Edana is Your Digital Agency in Switzerland
Entrust your project to industry experts
First of all, make sure your customer base is properly sorted. It can be classified by age, date of registration, gender, geographic position etc. After you have all the data in the right places, keeping it updated of course-have a good look at your e-mails and sort them according to the customer base.
Retail Banking
Now, in for a more practical example-let's review retail banking. We are supposed to provide our internet and mobile banking apps of the confidential information and e-mails. So, our basic information is what we give first.
Let's say we own a credit card. Our information has to have been sorted in the bank's customers' data via name, last name, birth date, mail, account number and monthly payments calculated regularly.
Let's say every end of the month we get an E-Mail informing us of our CC card bills. It's an automated message surely. Especially the greeting part of it. Now, it's synchronized with our billing information which fills is the number gaps in the e-mails automatically and quickly delivers information.
This is clearly an example of swift and effective digital communications. Imagine an individual sitting at the office manually inserting such information in every E-Mail. It would be chaotic! Not to mention, most likely filled with mistaken billing information.
Happy Birthday E-Mails
It can seem weird at times, but we all like to be remembered and told a "Happy Birthday". You might think no one cares for a birthday e-mail, but that's not true.
First of all, via sending such messages you earn appreciation from your customers by giving it to them in the first place. You can never go wrong with showing attention.
These e-mails are automated and linked to the names and birth dates of customer data. Than you simply create a copy for congratulation and you're good to go!
Also, let's say it's somewhat pleasing to get e-mails regarding subject except from service and product sales related texts.
Increase your Conversion Rates
One of the basic keys to increased conversion rates is active and consistent communications. Digital communication platforms have given us an option of automated solutions. Consistent e-mail campaigns will help you convert more leads eventually.
Like we've discussed in previous paragraphs-casual e-mails for celebrations, or holidays or simple appreciation texts can increase the customer's interest in your company.
Also, keep in mind, that you can send promotional offers to long-term customers based on the registration data you have had classified in the first place.
So, make sure you don't miss out on e-mail marketing automation tools for the benefit of your sales and engagement rate simultaneously.
What We Offer
For more similar articles make sure to scroll through our Publications on Edana. And, don't forget to check our services for Expert-Level assistance from your Swiss Digital Agency. Our expertise includes Digital Audit services and many more. Feel free to contact us anytime!