What is Content Syndication?
To put it Simply-Content syndication is republishing you owned content to different websites. By doing this-you can increase the audience reach. Nevertheless, you also increase the general variety of your audience. Keep in mind, that a specific audience might be visiting your website, but there can be another type of audience still unaware of your website specifically, but interested in the subject of research.
Increase the Audience Traffic
Along with the benefit mentioned in previous Paragraph-Content Syndication can do a great deal to your website's online traffic. This will help raise the awareness of your brand. Not to mention, that content syndication strategies are extremely cost-efficient. Instead of burning out your blog's content resources try republishing it and saving some ideas for further topics.
Great enterprises like New York Times also use content syndication. Some companies do tend to shy away from given content strategy fearing their content might become the victim of plagiarism. But, the main point is to direct different audiences back to your website for more specific information on the subjects.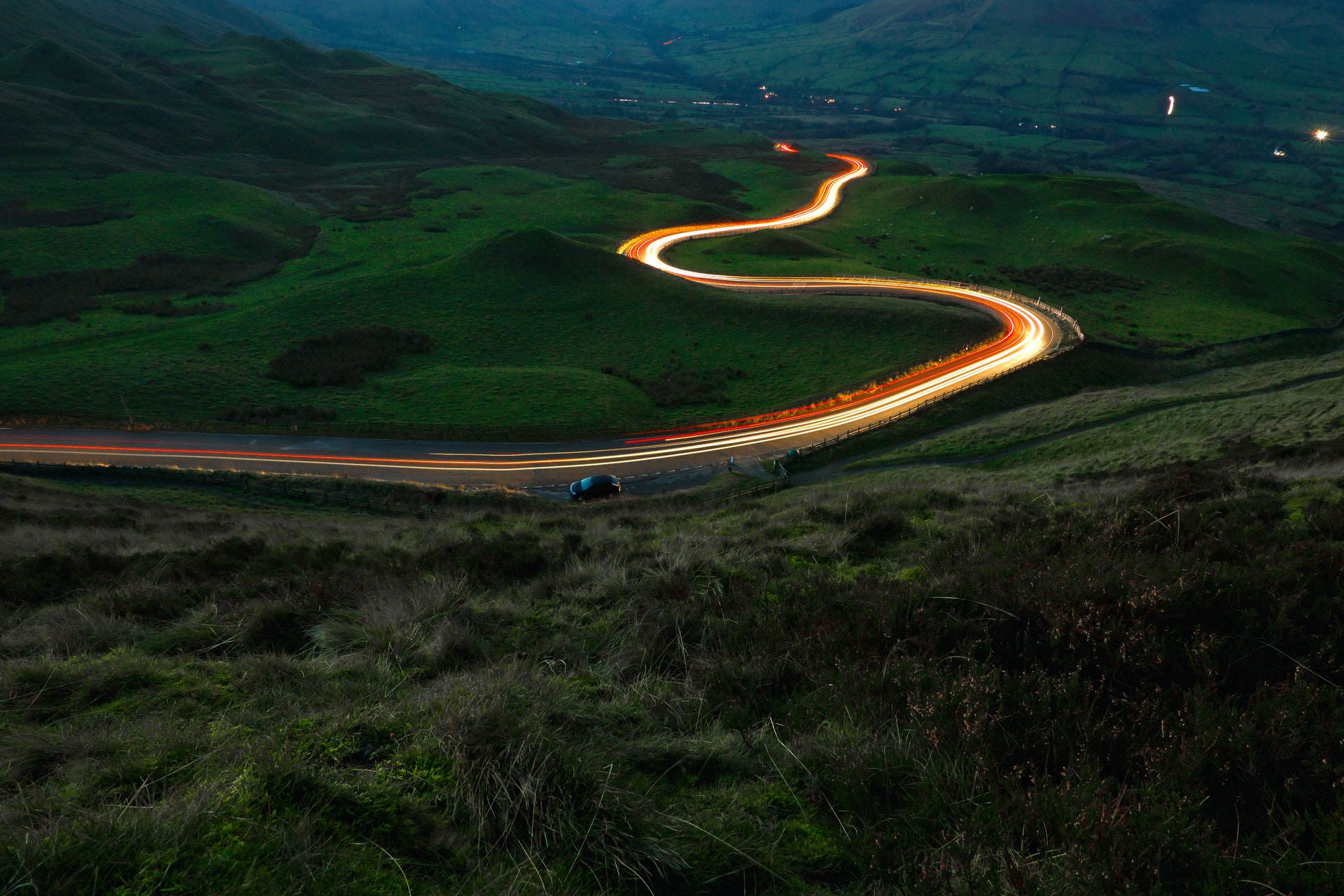 Edana is Your Digital Agency in Switzerland
Entrust your project to industry experts
Third Party Content Syndication
Not only can you syndicate your content on different websites and increase traffic via doing so, you can also ask different websites as third parties to syndicate their content on your blog. Now, if you principally deny publishing third party content on your website-think again. Traffic rotations are like a double-bladed sword.
Once you syndicate the third-party content on your blog-not only do your customers start visiting their blog, but also their active users start visiting yours. Sure the source must be stated and that's exactly what works for you again and for the third party as well.
Also, don't forget that it's pretty rough to run a blog with multiple authors. Sometimes stylistically consistent content becomes a bit of an issue. If you see a blogpost so perfectly fitted for your ideal content-there's nothing wrong about asking an influencer for example for the syndicate permission. In fact, an individual is very likely to be honored by such proposal and publish separate content to promote their work on YOUR website!
Self-Service Syndication
Another cool thing about syndication is that you can syndicate your own content. Now, this sounds a little bit off-track but don't get confused. Here is what self-service syndication involves:
One of the greatest ways of Self-Service Syndication is to re-publish your content on LinkedIn platform. Here is where most B2B communications happen. Also, keep in mind, that when creating a LinkedIn post-you have an option of an article. So, it will not look like an unprofessional post or you won't have to upload a Word or PDF file. This is a great way of re-publishing your content on your account but a different publishing platform.
Syndication Win-Win Strategies
Publish syndicated content from relevant posts on your blog.
Syndicate your content on relevant blogs.
Write specific content for relevant sites.
Re-Publish your content on B2B Platforms.
Content Syndication for SEO
At first sight syndicated content can seem almost scattered and we might question its functionality for SEO purposes. The great aspect of it is-that syndicated content is not equal to duplicated content. Google's actually supporting the syndication strategy-just make sure to include the external link back to the original website. As we've discussed about internal and external links in one of our articles-used correctly, they do nothing but good to your SEO quality.
What We Offer
For more similar articles make sure to scroll through our Publications on Edana. And, don't forget to check our services for Expert-Level assistance from your Swiss Digital Agency. Our expertise includes Digital Strategy Planning Services and many more. Feel free to contact us anytime!