Queries are NOT Boring
Sometimes companies avoid using queries, because they think it's boring and annoying for the customer. Well, actually we can do something to make it not boring and not annoying at all. Keep in mind, that your communications determine the big portion of your business success.
Queries are actually great to gain customer driven data and improve your bugs based on what the customers might be upset about. So, let's get over with making excuses for not creating queries and review the benefits.
Don't Force Questions on a Customer
Now, there are certain types of queries which can get very annoying! Especially those shoved up our noses when we don't really have time for them. Do you ever experience that university query pressure? You just have to answer the question no matter what you are trying to do.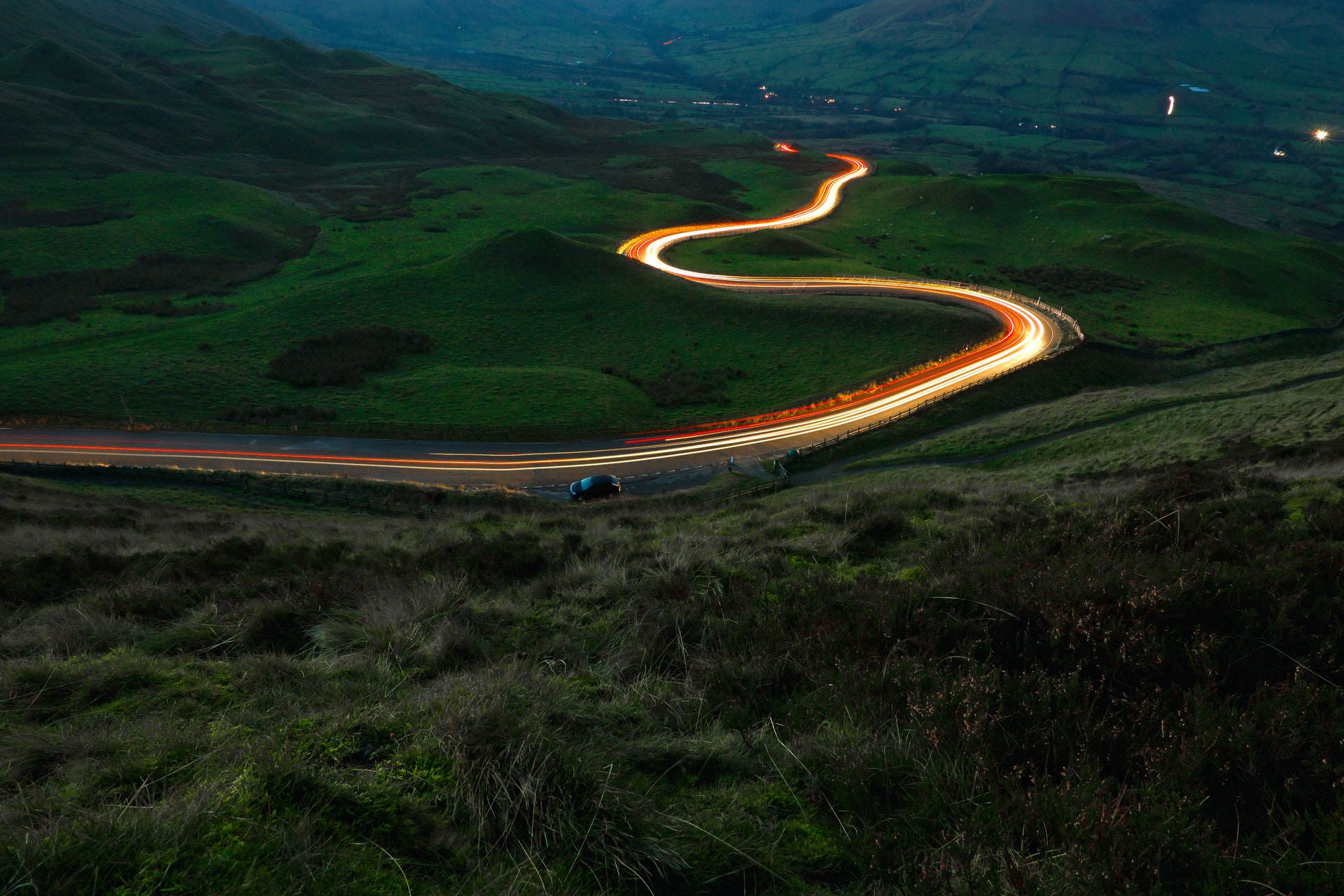 Edana is Your Digital Agency in Switzerland
Entrust your project to industry experts
That's something we clearly don't want to do to our customers. For a more civilized way of requesting a query-you can send them by E-Mail. Now, keep in mind, that an uninterested customer will just choose answers no matter the concept or the question itself.
This will help you focus on the customers which actually want to give you feedback on your activity and products/services. The other customer that was never interested might not even come back to your website only for the sake of avoiding the very questions.
Keep the Questions Short and Clear
We don't really love the long questions with backup concepts which are unclear. In fact, we don't even know how to answer a question clearly when we don't really understand it. The point is, to make sure your questions contain simple words in smaller amounts.
It's better to break down one complex question into three and offer the ABC answering platform, than making it all look like a scientific research. In this case more quantity wins.
Add Some Visuals
A modern customer doesn't really engage with any content that is visually boring. If your query looks like an Excel Spreadsheet, it's very likely your audience will get bored and leave the query before even submitting the answers. So adding a bit of color at the very least won't hurt.
Make the Purpose Clear
Have you ever wondered in the middle of a specific action-what's the point? To avoid this attitude towards our query, make sure you state in the very beginning what you need it for. First it motivates to not just start, but to actually finish the questions. Also, it wouldn't be too bad to insert small reminders into the questions themselves.
For example, let's say you have an app. You have quite a base of customers right now and wonder what might be perfected to make it easier to use. Consider starting the query with: "Please participate in the Query and let us know-how can we improve your app experience".
After a few questions you can ask something like this: "Which color scheme would you prefer for better visual experience?" Emphasize the factor of user experience and remind your customer that this is being done for them in the first place.
Improving your Communications
All the data that you can gather from such questionnaires will greatly help your communications with the customers. After all-it's an obvious statement that you care about your customer's experiences and you genuinely wish to see them again visiting your digital or physical service space. All you need to think of-is more creative and fun ways to conduct a query and also-ask yourself before publishing one-would I myself finish this query if I were a customer?
What We Offer
For more similar articles make sure to scroll through our Publications on Edana. And, don't forget to check our services for Expert-Level assistance from your Swiss Digital Agency. Our expertise includes Digital Audit Services and many more. Feel free to contact us anytime!