What is Bad Marketing?
It is actually quite difficult to make a mistake in marketing bad enough to label the whole campaign as a failure, but well, things happen and not just once, but multiple times. Bad marketing can be actually going against the rules of good and excellent marketing. Easy as that, but let's still review the disaster in details to make sure you avoid it.
Poor Customer Research
Customer research is the fundament of any marketing campaign. If you don't do it for the target audience, or specific purpose to serve the idea-then why even bother and especially invest? Poorly targeted marketing campaigns will have no impact whatsoever and will only result in a waste of budget and time.
Terrific Marketing Copy
We have dedicated several articles to creating a good marketing copy that sells. The basics of marketing copy include targeted language, inclusivity and a pinch of humor if necessary. Also, big complex texts just never work. Forget about it.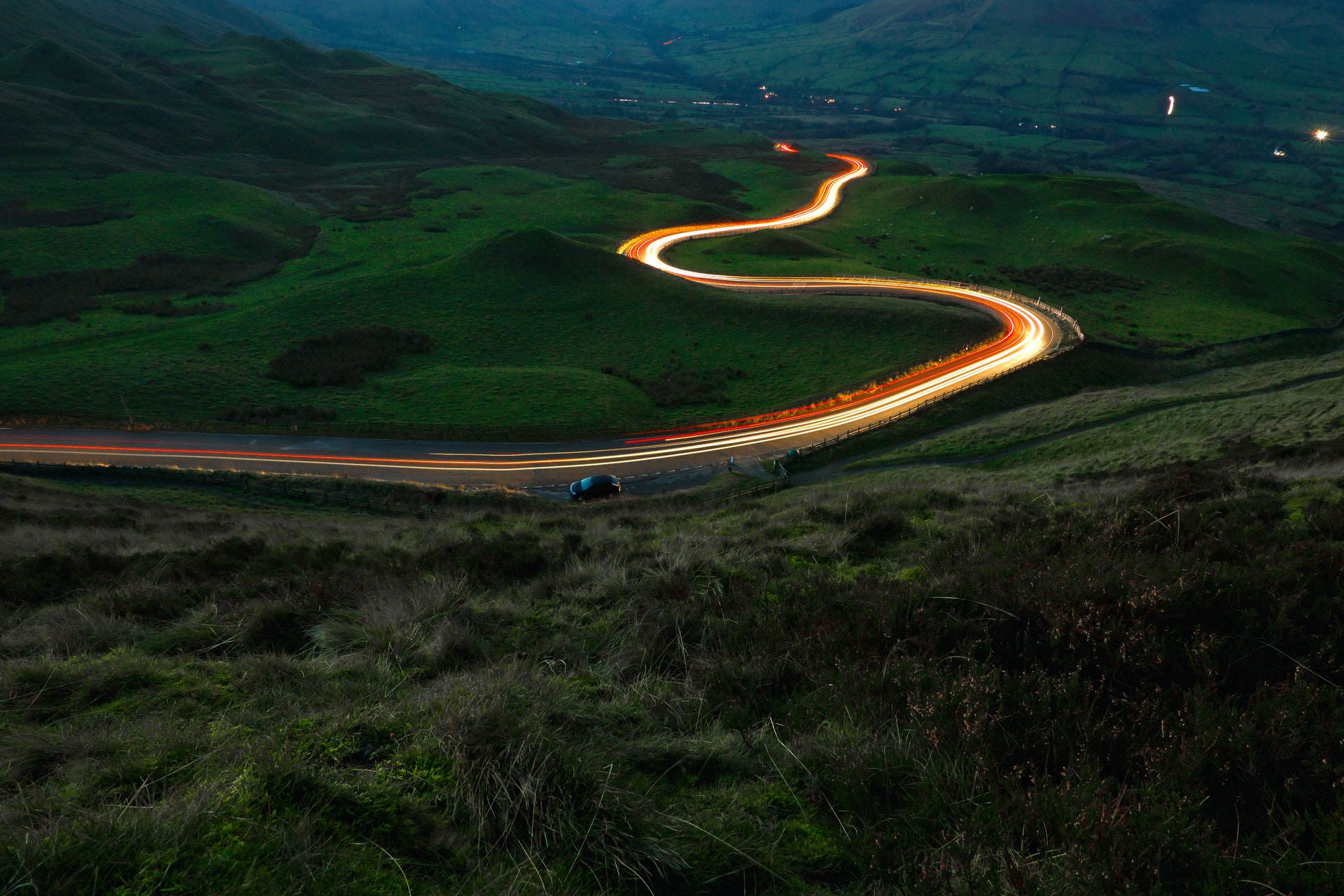 Edana is Your Digital Agency in Switzerland
Entrust your project to industry experts
A marketing copy that has not been consulted with creative team could possibly ruin even the greatest graphic design on earth or make it a meme which harms your reputation. So, you will end up getting PR in wrong context or getting sued in the worst case.
Wrong Medium
Not every product or service you offer can be eligible for all physical or digital mediums out there. Sometimes you simply need to take a different approach. Well, most of the times, but sometimes is a bare minimum which is just a shame to neglect.
Imagine trying to sell a product that you praise for its beauty or aesthetics via phone call! Not so smart is it? Maybe a graphic depiction could be a better option? And just maybe use an E-Mail for this campaign, to actually show the product.
Poor Financial Offers
Sales and free trials or samples are a holy grail for long-term financial plans. There are certain products we only buy on sale sometimes. The point is to not get too greedy. Now, for example-let's say you have a clothing shop. You announce having seasonal sale on your location and putting summer goods on outlet because it's winter now.
If you were to enter a shop with the excitement and found it was only 10% off, wouldn't you be very disappointed? Or especially having this offer on a Black Friday. It's strategically crushing for your business.
Ads with No Call to Action
Advertisement is mostly effective when it can respond to customer's needs and drive them to complete a certain action. Especially social media ads which are flexible for this reason specifically. Even older TV ads had a phone number at the bottom to contact the seller, so in digital era it would be very inconvenient to offer something without even a chance of communication.
Too Much Fun
Some ads are funny and we love them, but we are not investing our budget for simply watching a comedy show right? So, your ad might be a little too funny, but if it leaves no desire to actually purchase the advertised product-then it's no good. We can bet you have at least one like this in your mind and you never really purchased the product.
Wrong Keywords
Now, this one is simply too difficult to mess up. Keywords for all business industries are quite specific. It would take an extremely poor research to use inconvenient keywords. Still, anything is possible.
Let's review the examples of Instagram hashtags. Say, you have a bakery business and you decided to create video content on Disney themed cake. Imagine using all Disney related hashtags and missing out on the ones which refer to a cake itself!
Possibly as a result the kids could view your video just for fun, but the target audience will be left out. So, make sure you don't fall off-track when picking keywords for your digital campaigns.
What We Offer
For more similar articles make sure to scroll through our Publications on Edana. And, don't forget to check our services for Expert-Level assistance from your Swiss Digital Agency. Our expertise includes Forming Brand and Re-Branding Strategies and many more. Feel free to contact us anytime!