What's so Special about Starbucks
Many of us think sometimes, why do I keep going to Starbucks every morning before work? Maybe to get a Venti cup? Or maybe because of that special flavor no other brand has? Yet sometimes we see ourselves mesmerized even by a simple cup of coffee brewed at home in a traditional Machiatto brewer. Now, let's review several aspects of why it is that we keep on choosing Starbucks and which marketing strategies drive us as customers to action.
Starbucks Brand Authority and Image
For many years Starbucks has been maintaining the authority in its industry. Needless to say, many of us often opt for a Starbucks Frappucino rather than one from Dunkin' Donuts. This has to do a lot with branding and an iconic logo. Let's keep in mind, that Starbucks has been evolving their logo for quite a while until turning into the simple iconic one we know today.
The company has earned customers' trust over the years and works on maintaining it on regular bases. In many of our articles regarding brand strategies, we have mentioned the importance of consistency. Like, can you even recall one Halloween without Pumpkin spice goods at Starbucks? Not really, right? That's consistency for you.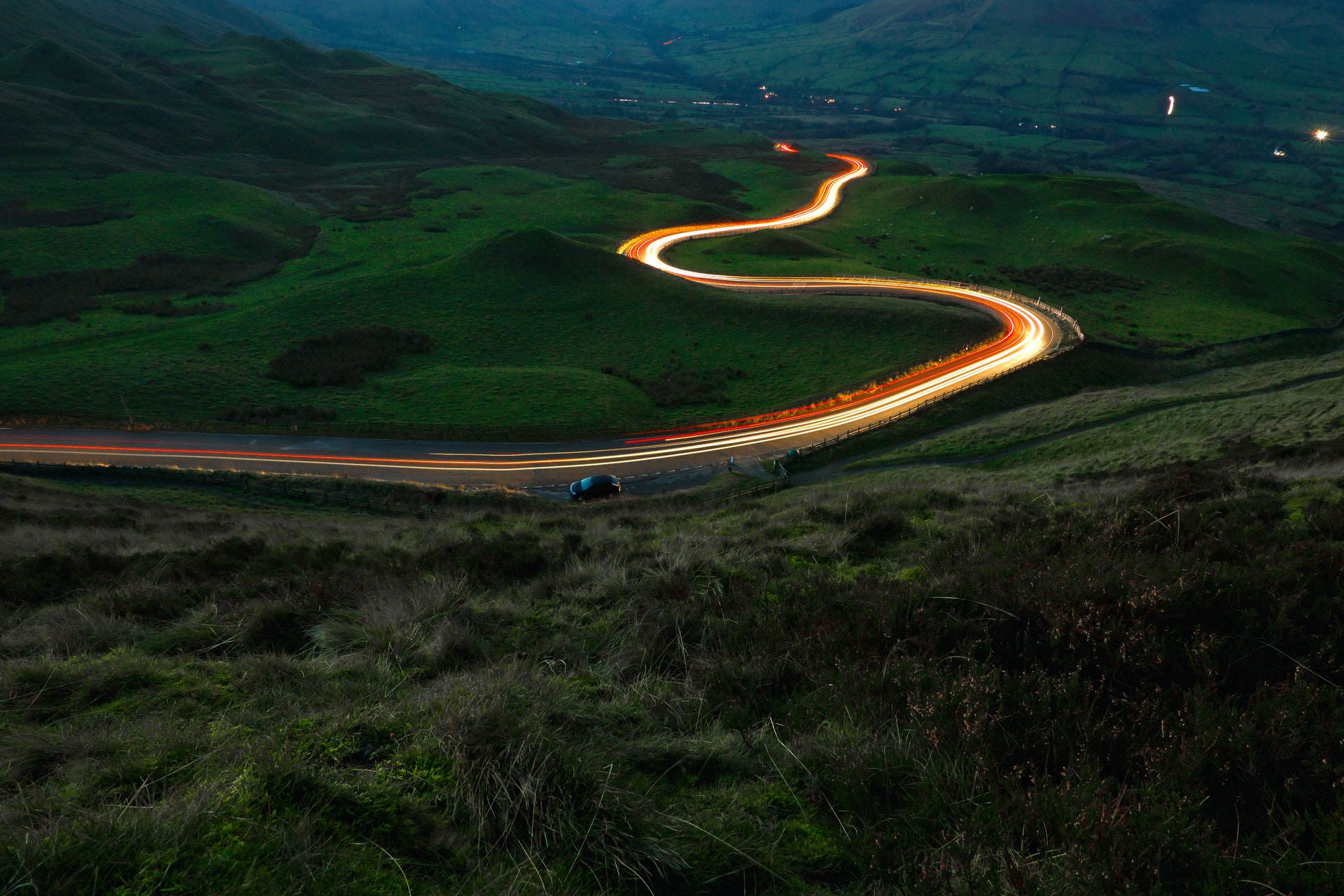 Edana is Your Digital Agency in Switzerland
Entrust your project to industry experts
Packaging and Aesthetics
We all know how much of a role packaging plays in marketing. Also, let's not forget a Venti cup. In the beginning the venti cup was mocked a bit for its enormous size. But, what the company did, was to pay regards to customers wishes.
We have all seen memes about coffee lovers consuming a lot of caffeine throughout the day. Well, it's almost a lifestyle aspect for many people, so why make them come back every hour, when you can provide a single portion size big enough to last through more than an hour?
Also, take into consideration, that Starbucks target audience are students and local corporate workers who can only afford time during lunch breaks and before work. Starbucks did a great job at customer research and then incorporated results to improve production.
Say My Name, Say My Name
One of the best things Starbucks has is names written on the cup. Let's be honest, this practice gives space for some fun moments to happen as well. Every time we get a cup with our name on it, we can feel quite special and the cup changes into a custom one. That's the way of Starbucks saying "this one is just for you". Also, some say that mistaken names are sometimes written on purpose.
Well, you might think-isn't that a bad reputation maker for a company? Well, actually no. The fun part is, that such mistakes have become a trend on social media platforms which certainly raises the company's online presence.
And a little humor won't hurt, some of us might even get some new nicknames and memories, which we will always connect to Starbucks after a long time.
Jolly Holidays with Starbucks
In previous paragraph we spoke about Starbucks never missing out on a pumpkin spice season. In fact, its seasonal release motivates many customers to be waiting for Halloween just to get a sip of that spice so matching to the autumn season.
And don't you love the classic red and white Christmas packaging of Starbucks cups? Creates a very special feel right? It just feels like Santa is coming to town actually.
Conclusion
All the examples above give us one big lesson to take notes from. CREATE MEMORIES. Starbucks has developed a genuine emotional connection with their customers. They take into consideration how excited the customers might be for holidays, how bright colored Frappucinos will affect their moods on hot summer days and how memories matter.
And sure letting customers often work remotely from your location is just as much of a great idea. The best part about turning your Coffee Shop into something like a co-working space is to also give customers a chance to socialize.
We love Starbucks not only because of great coffee, but for the great environment it allows us to have in almost every corner of our cities.
What We Offer
For more similar articles make sure to scroll through our Publications on Edana. And, don't forget to check our services for Expert-Level assistance from your Swiss Digital Agency. Our expertise includes Forming Brand Strategies and Engineering and many more. Feel free to contact us anytime!