Basics of Performance-Based Marketing
Basically, performance based marketing strategy is what it sounds like, only we can replace "performance" with "results" for more clarity. Marketing strategies sampled from general or previous results of your campaigns, generally tends to work best especially for products which don't really change much concept over time and target audience as well.
To measure the results of this marketing strategy, you will need several metrics. Here is some of the examples:
App Installments
Ad Views
Page Clicks
Ad Clicks
Sales
Social Media Engagement
To find out, how these basic metrics help you figure out the performance of your campaign, we shall be reviewing them as a chain reaction.
App Installments
This time we are speaking on mobile friendly marketing. Of course there are desktop apps as well, but let's be honest-if it's an app we are talking about, mobile apps are surely leading the game. Now, installation only is one metric, which can have a very positive outcome alongside with great ratings on an app store, but there is always one "but" isn't it?
The download rankings are so far so good, but without the actual use of the application, it has practically zero performance over time. Now, here is the example of that: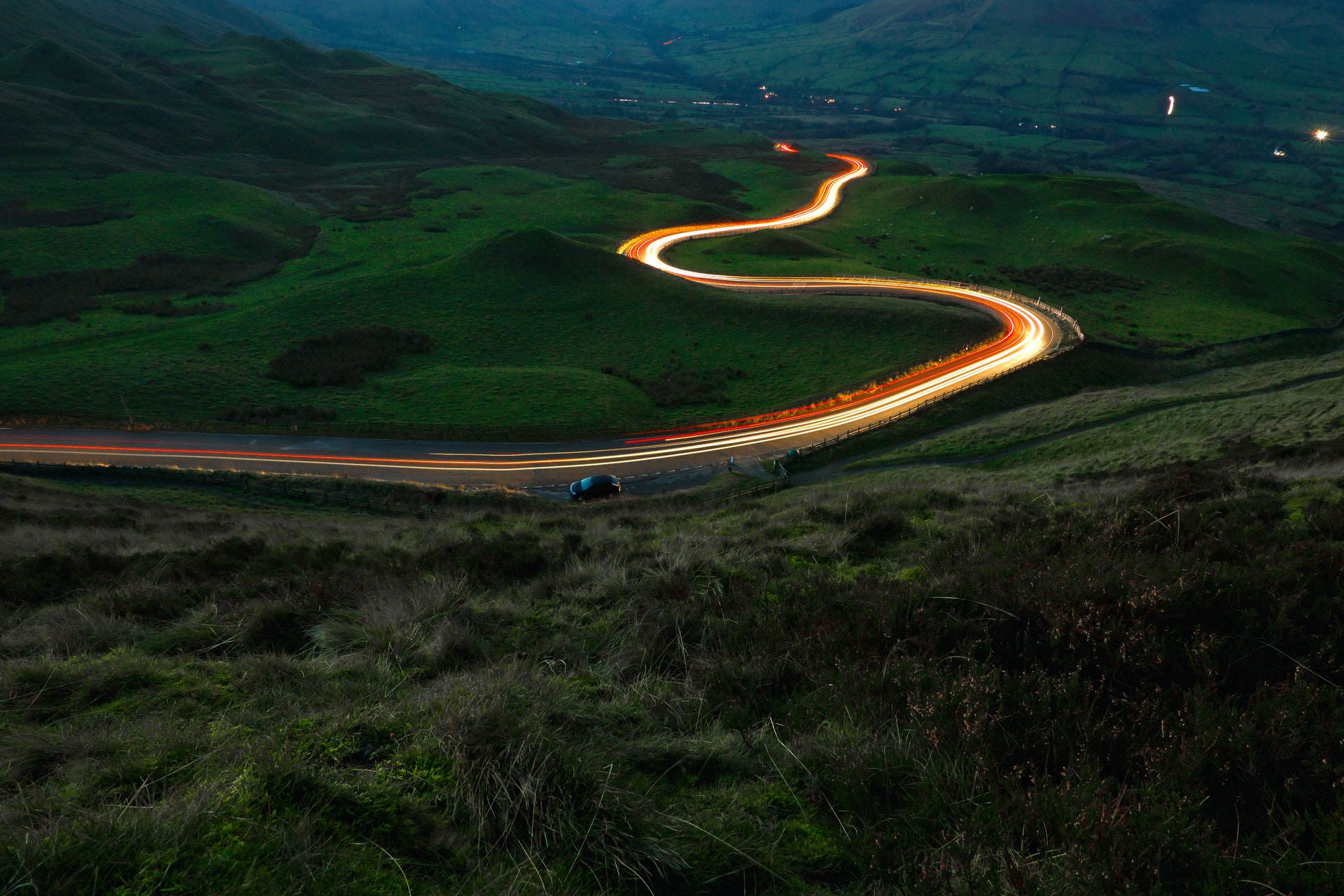 Edana is Your Digital Agency in Switzerland
Entrust your project to industry experts
We all have social media apps that we use regularly (more or less) and they are never in the list of unused apps on our devices. Yet, remember Face App? Or Sigma editing for some cool artistic visuals on your images? Well, those were good while trendy, but after a short time of fun we all went back to Lightroom and Snapseed.
So, these apps have a had a good run, but a very short one. So, maybe ratings are still 5+, but we can call these ratings pretty much expired at this point. You are least likely to notice these apps in tops anymore. Which means downloads are better to be regular and permanent than just one-time and then offloaded after a short period of time.
Ad Views and Ad Clicks
Ads can be meant to be viewed fully or clicked to refer you to the connected landing page. In these cases, creative content plays a huge role. Funny enough, best example of the catchy headlines is the ones we have from BuzzFeed for example. Like, what type of cheese are you? We have all taken that quiz at least once.
Surely, just like apps, only viewing and clicking is one particle of performance indication. The main component is action followed by the views or clicks. Also, re-visiting users give a good idea of how our campaign is working.
Clearly, the effectiveness of these campaigns primarily show up on your sales and increase or decrease of the budget.
Social Media Engagement
Here we are with social media again! Engagement can be measured especially well on basic Facebook and Instagram platforms. The main question here is what we want from our social media campaigns. The desired outcome can differ-some might want more sales, yet some might want more visibility which has a potential of later affecting the sales.
No matter the desire, one thing is clear, that especially SMM serves the online presence idea. By creating functional content, we are more likely to want to inform the target audience about the existence of our products and services and their benefits as well.
Focusing on Social Media Marketing for online presence is by far the smartest move, especially if we keep in mind, that modern customers spend maybe more than 50% of their waking time on the social media.
What We Offer
For more similar articles make sure to scroll through our Publications on Edana. And, don't forget to check our services for Expert-Level assistance from your Swiss Digital Agency. Our expertise includes Branding Strategy Planning and many more. Feel free to contact us anytime!