Accessible Content Basics
You might have read many articles defining accessible content as the one with simply higher reach. But, in this article we shall re-define the term Accessible. Making highly accessible content involves adding tools to your web-development which will let your content be diverse and affordable for individuals with certain disabilities.
Inclusivity is one of the current high moral systems every modern enterprise must share. Leaving specific individuals out, especially when your company budget CAN afford implementing accessibility systems, is simply unforgivable.
Modern Era Talking
Maybe back in the days, like decades ago it was considered a tragedy to have any specific disability. But, current technologies help us get that attitude out of our systems and it's impossible to neglect the wide prospers of possibilities.
In fact, the term "Disabilities" itself might soon be out of our vocabulary, because we design our products and content be in reach for anyone who's interested right? So, in next paragraphs let's review all those possibilities right in front of our noses.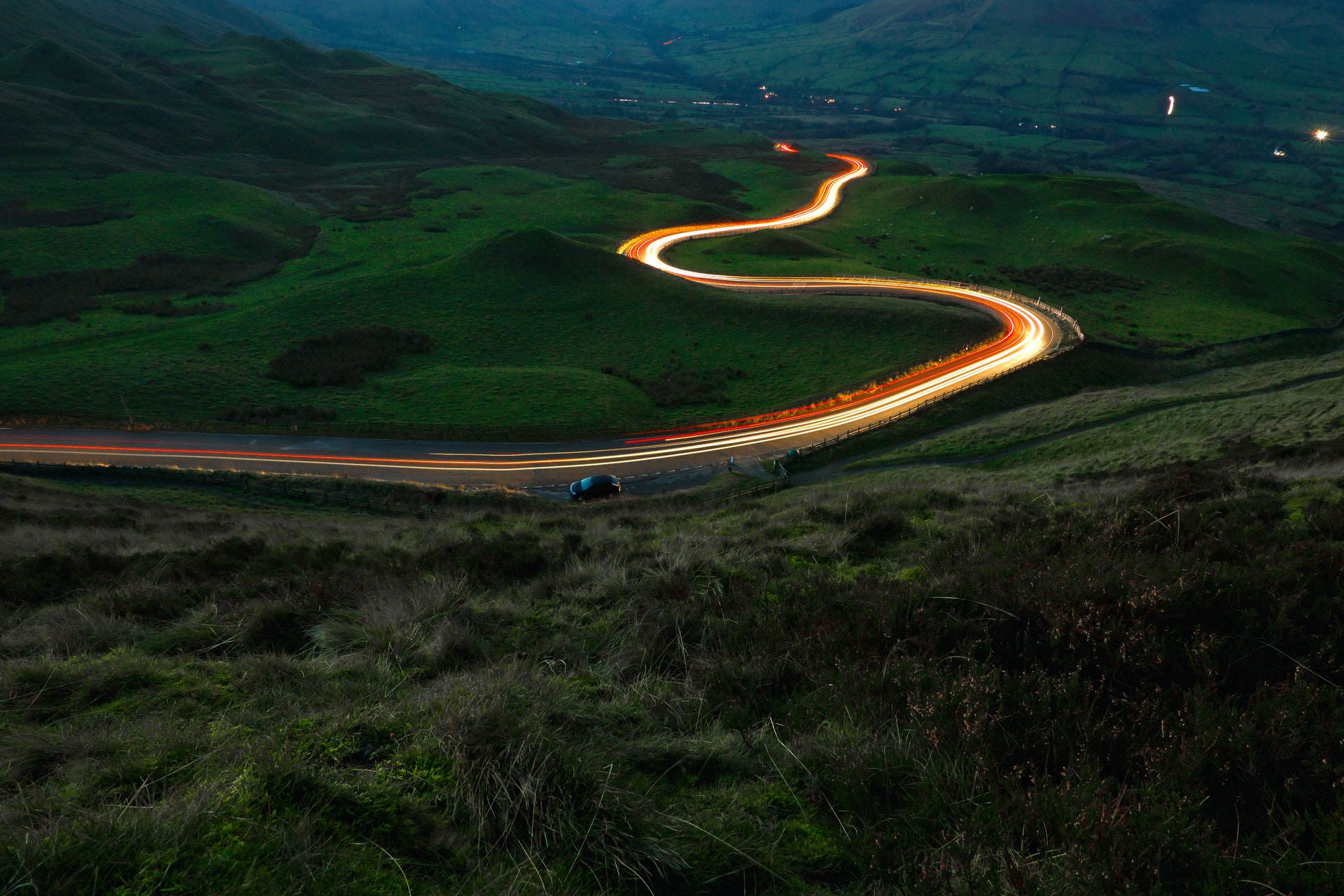 Edana is Your Digital Agency in Switzerland
Entrust your project to industry experts
Accessibility Tools
Screen Reader Simulators
Voice Navigation Systems
Accessibility Testing Tools
Tables
Screen Reader Simulators
Screen Reader Simulators mostly support the audience who experience Dyslexia, Color Blindness or Blindness in general. The beneficial tools provided by this service are:
Optional Text Reading Aloud
Keyboard and Mouse Navigation
Skipping to Preferred Content
Screen reader simulation helps with regulating the UV pressure that can affect your eye-sight. Also, such simulators can also help you as a web-developer or web-designer to experience everything your viewer is going to experience.
This will help you correctly adjust the settings of implemented tools to create a comfortable environment for all viewers of your content. Let alone sparing the time of endless scrolling and skipping to what's more important for your user's experiences on the website.
Voice Navigation
Voice navigation is a great tool considering how much the digital assistants can do nowadays. Alexa of the Amazon is a great intelligent house element we all wish to have.
In this case, implementing web-qualities that enable Amazon and Google assistants to access voice records on your webpage are a great option.
Sign Language In Video Content
Multilingual content is often only considered as connected with regular textual content. But, when it comes to your video content-especially live videos it's simply very considerate to include the panel for sign language.
Now, you might think that adding CC only to your content is enough, but it's not really. Imagine how annoyed you'd be if the dialogues in a video are going so fast you cannot really keep up with the CC. Pausing the video every time for simply figuring out the context sounds quite annoying doesn't it?
Accessibility Testing Tools
Quite sadly there are not too many tools that check the accessibility scores of specific websites. Such tests are generally AI driven. Well, it does make sense after all, because artificial intelligence can audit accessibility through objective lenses according to the current standards.
Instead of manual checks by an individual who might not be able to completely relate to users' issues, don't hold back on using AI assistance in this specific audit process. This process is also known as E2E automation. Meaning end to end automation testing.
Conclusion
In summary, accessibility with modern technology is not too much of a difficult task. What it takes is additional customer research with more specific criteria and re-evaluation of your web-development strategies to respond to your customers' needs without exceptions.
What We Offer
For more interesting articles make sure to scroll through our Publications on Edana. And, don't forget to check our services for professional assistance from your Swiss Digital Agency. Our expertise includes Web and Mobile Development Services and many more. Feel free to contact us anytime!