SMM For Modern Fashion
Modern fashion is quite different from the one we've known for quite a while. It's more about individuality and showing your spirit through how you can dress. Also, in modern era style is almost equated with a personality trait which is best seen in the target audience of Gen Z. One for all principle is no longer trending, so you must follow the rhythm as modern producer of fashion related goods. This has to surely reflect on your social media marketing strategy.
Use Resemblances
We've all seen tutorials on iconic makeup looks, well guess what? The tutorials on the outfits are just as trendy. Regular outfit choices are what define style in the strongest manner. So, how can we incorporate that into our social media strategies?
Research modern icons and their styling DNA. For a clearer example let's discuss a currently trending TV series of Euphoria. The show is very well representative of how style can tell you a lot about the personality of a character. And notice how modern generation is trying to incorporate that into their daily lives!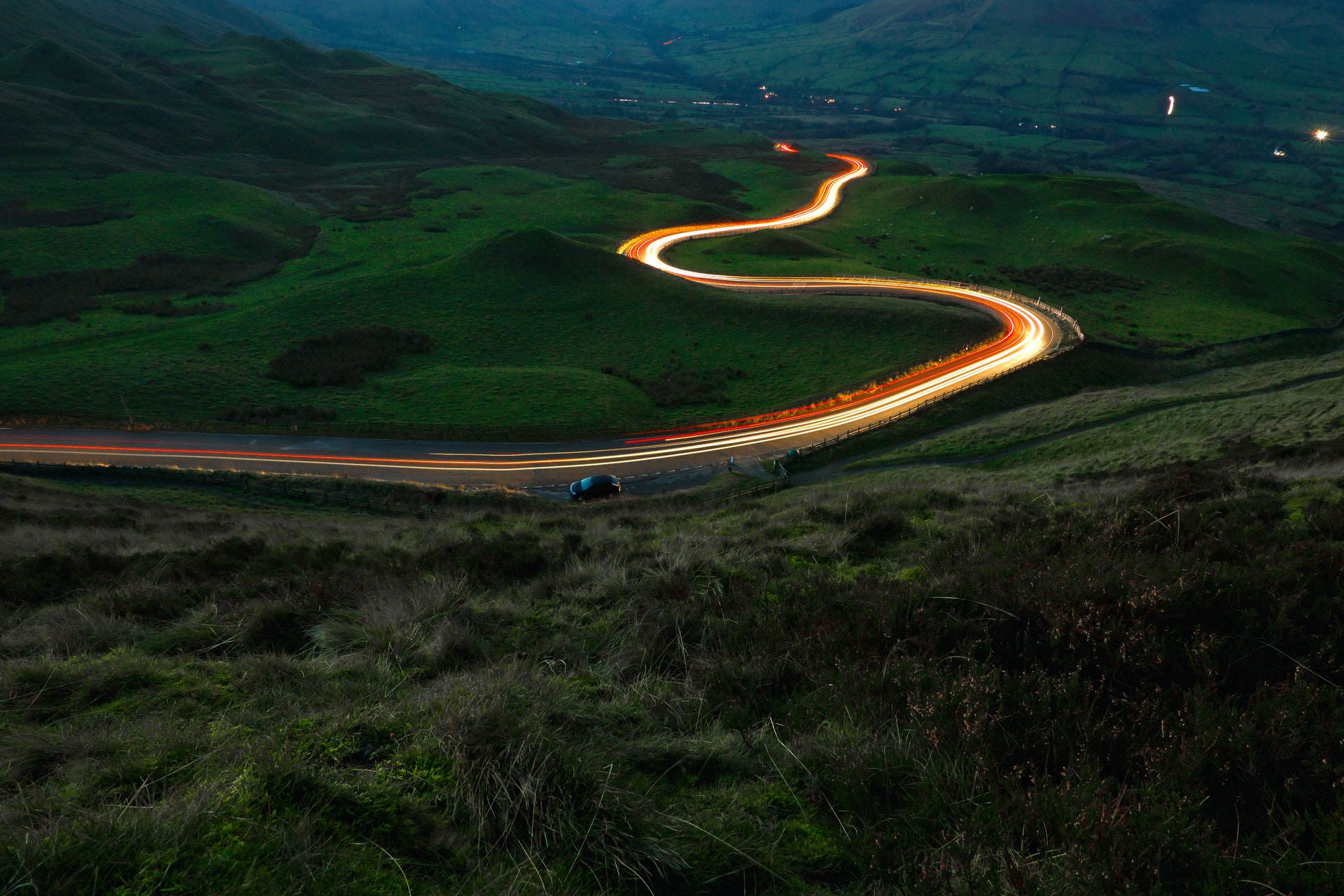 Edana is Your Digital Agency in Switzerland
We support you from strategy to execution
Analyze The Fits
One of the most trending social media content is analyzing popular fits. Back with the Euphoria series. You might know the characters Maddy and Rue. What makes them so significant for your possible target audience? Accentuated style and outfits.
Don't be shy to analyze their outfits in your social media posts and offer your alternatives or look-alikes to give a chance of cosplaying the icons of generation.
Latest makeup tutorials are literally focused on these strategies, because the public is actually very interested in how to achieve similar results in real life-so, keep that in mind!
Vintage Fashion Is Trending More Than Ever
Alongside with the rising of popularity for modern trends in fashion-simultaneously you will see numerous people feeling nostalgic over older dressing themes and styles.
If your products can possibly offer dupes for an iconic pinup girl styling-don't hesitate to create content around it. Cherishing the legacy alongside the revolutionary concepts will only help you communicate better with a more diverse audience-thus, increasing the possible sales of your production.
Vintage is like a well forgotten old stuff that always has a buyer persona for itself.
Add Context To Your Fashion
Whether you're a company producing goods, or a fashion influencer-it's clearly important to have a context and backstory to your social media content.
Let's say, you produce multiple fashion assets on the market. It can be anywhere from clothing to jewelry and bags. When your new products are launching, don't be shy to add a back-story to it. If you've decided to produce sparkly short dresses for the season, it would certainly not hurt at all to associate it with the Art Deco period and style.
Imagine how effective would that marketing strategy be for the audience that loves to look chic and present themselves as a main character at the party like Daisy from The Great Gatsby.
Implement Limited Collections
Limited production is in quite often the best-selling one. Sure, you offer the re-occurring collections to your target audience, but just sometimes you need to drop a line that won't repeat itself.
Take a good example from Zara. Once you see them announcing on social media about some limited clothing line-the queues in shops line up instantly. Some even use specific hashtags.
Choosing a specified social media hashtag for such products will even keep you high in ranking for a needed period of times. Because, we all pay attention to those hashtags seen so often and almost everywhere.
Conclusion
To sum it all up, for bettering your social media marketing strategies in fashion industries you need to keep up with current icons, trends and add romantic concepts and back-stories for higher engagement levels. You're doing this through sharing interests with your audience and living their current lifestyle and emotional rollercoaster.
What We Offer
For more similar articles make sure to scroll through our Publications on Edana. And, don't forget to check our services for Expert-Level assistance from your Swiss Digital Agency. Our expertise includes Social Media Marketing Strategies and many more. Feel free to contact us anytime!