F&B Industry Evolved
Maybe if you ask a person from 80's or 90's what food means to them, you might get a very simple answer. It's just food right? Or simply a beverage. Well, no-it's not just food or beverage. Modern business drives us to conceptualize any product we offer to the target audience and this is exactly what sells. Modern buyer persona will not settle for just a product without core ideas and we better keep up with that rhythm.
F&B Digital Marketing
In these times not having digital marketing is a doomsday for almost any business. Well, unless you have a historically important pizzeria right in front of coliseum in Rome that everyone talks about worldwide. But, how big are the odds of that right? Yet, even a place like that would want to have digital marketing strategies, because modern dialogues have also become digital.
Content For F&B
Well, digital content for the given field can be simple and complicated-it's all up to you and what your customers show to prefer. One of the most common ways to gain interest is video-content on social media showcasing your recipes for example. We all have a strange habit of watching the food content especially when we are hungry. So, imagine all the people looking for what to eat stumbling upon your delicious an juicy content. Sounds about right, doesn't it?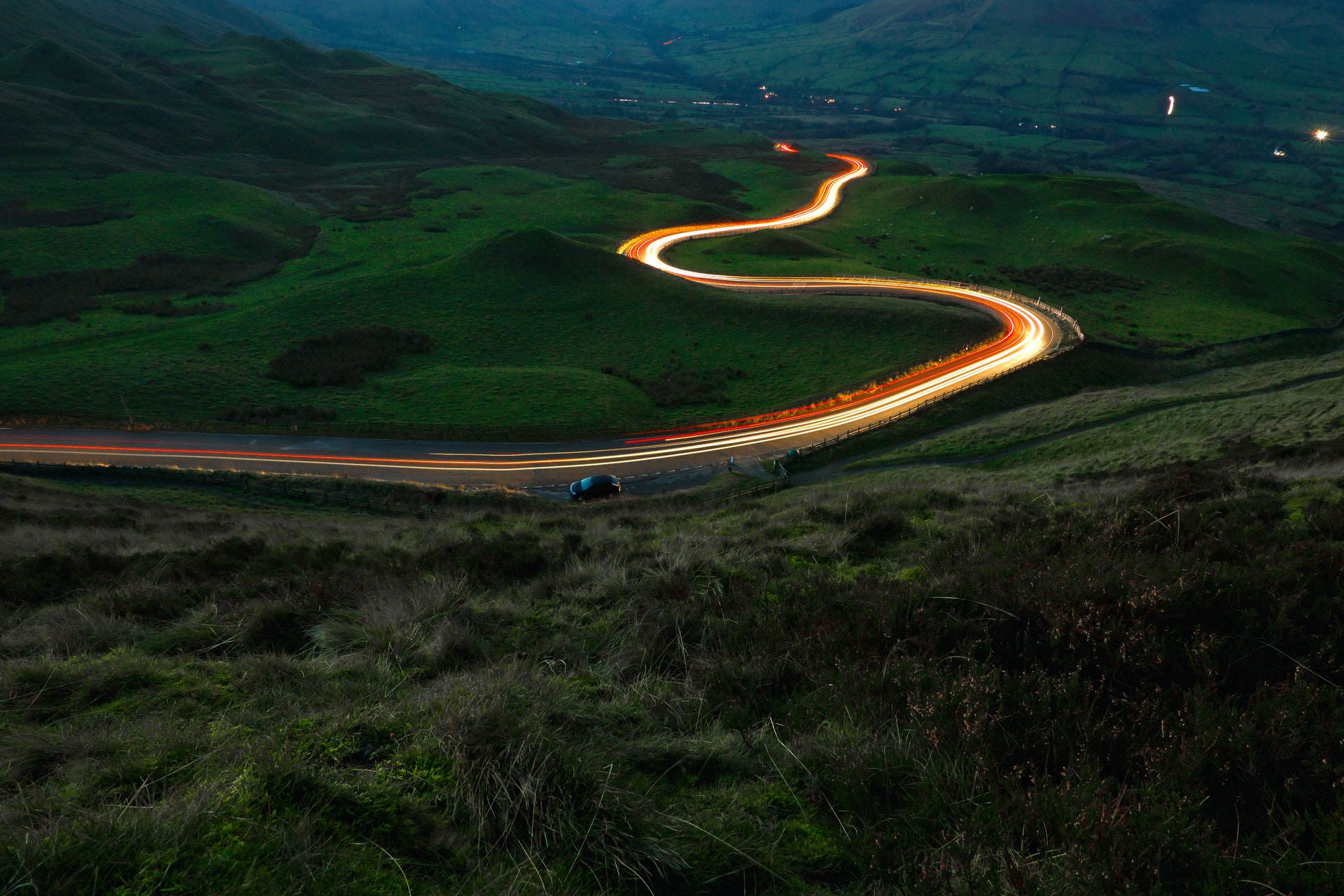 Edana is Your Digital Agency in Switzerland
We support you from strategy to execution
Don't Forget The TV
Now, even though Television is seemingly becoming less popular, there still are some types of programs the viewers of all ages love to watch. One of them is shows about extreme activities and survival techniques and the other is anything connected to food wars or Gordon Ramsey himself. We just love a good competition of chefs and seeing what they can do wondering if we could do the same.
So, if your business gets a chance to show up in such TV programs, don't sleep on it. Markets that provide food for such TV programs are more likely to be remembered by the TV viewers and visited later.
F&B Becoming Art
More than ever, aesthetically pleasing food is highly valued now. Huge enterprises even have special tricks to make their product look more fluff and puff in commercials to target our appetite-which almost always happens successfully. So, if you're shooting a photo or video commercial for your product don't be shy to use such tricks and make your foodies more photogenic for the sake of appetite.
Beverages And Mixing
Now, here we have to consider if your beverage productions is solely meant for juniors or adults alike. If your beverage is meant for adults-make sure to demonstrate in your digital environment how it can go with alcoholic beverages. We all love a good cocktail and especially the pretty ones.
Well, if your drinks are more likely to be for juniors or middle/high-school kids, just give your drink a concept. Also, promote your product on TikTok because we all know this is a platform for all Gen-Z kids. The point is to make it look cool in the most teenager sense possible. Make sure to run checkups on trendy hashtags you can later use for your product promotion.
Offer Unique Delivery Service
Any product that serves the basic wants of individuals is necessary to be wrapped in a unique manner. To create the feeling of "coolness" for example. Teaming up with popular delivery services is great, but having one of your own as well is just as beneficial.
For a clearer example, let's say you produce sparkling wine and want to create a digital marketing strategy for its delivery service of your own.
You can choose the right bloggers for your target audience and send them PR boxes. This PR box has to look fancy and unique-it can have a party feel with customized serving glasses and any additional accessories that identify with your brand's motto.
This will create that "special" feel about the delivery targeted towards its purpose that will help your delivery to stand out for party purposes in this case.
What We Offer
For more similar articles make sure to scroll through our Publications on Edana. And, don't forget to check our services for Expert-Level assistance from your Swiss Digital Agency. Our expertise includes Marketing Strategy Planning and many more. Feel free to contact us anytime!