ABC Of Internal And External Linking
Before we get to discussing more specific benefits of internal and external linking for your SEO scores, let's review the basic properties of both:
Internal links direct your users from your website to another page on that same website. So, basically it helps you with CTR and earns you a higher SEO score, thus letting you appear higher in search engine hierarchy. Also, you provide ease of navigation all through your website.
As for the external links, they direct your users out of your website to another website. Here, the pro is to get backlinks from those other websites trailing all the way back to yours, which also result in higher SEO rankings. Also, the Google Robot views the externally linked content as credible.
External Linking Myths
Now, if you know little about SEO, you might think, that external linking might do you no good. This can also be result of fear of competition. Let's say you are creating cornerstone content. It's obvious, that you cannot just copy from someone and label it as yours, so you need to link the informational source.
Fist off, you're getting rid of plagiarism and also showing the honesty to your viewer. The other thing is, that you need to make sure you're using a reliable source of information. Doing that will only benefit you, as the users will be assured that you use professional resources and are more likely to re-visit your content out of trust.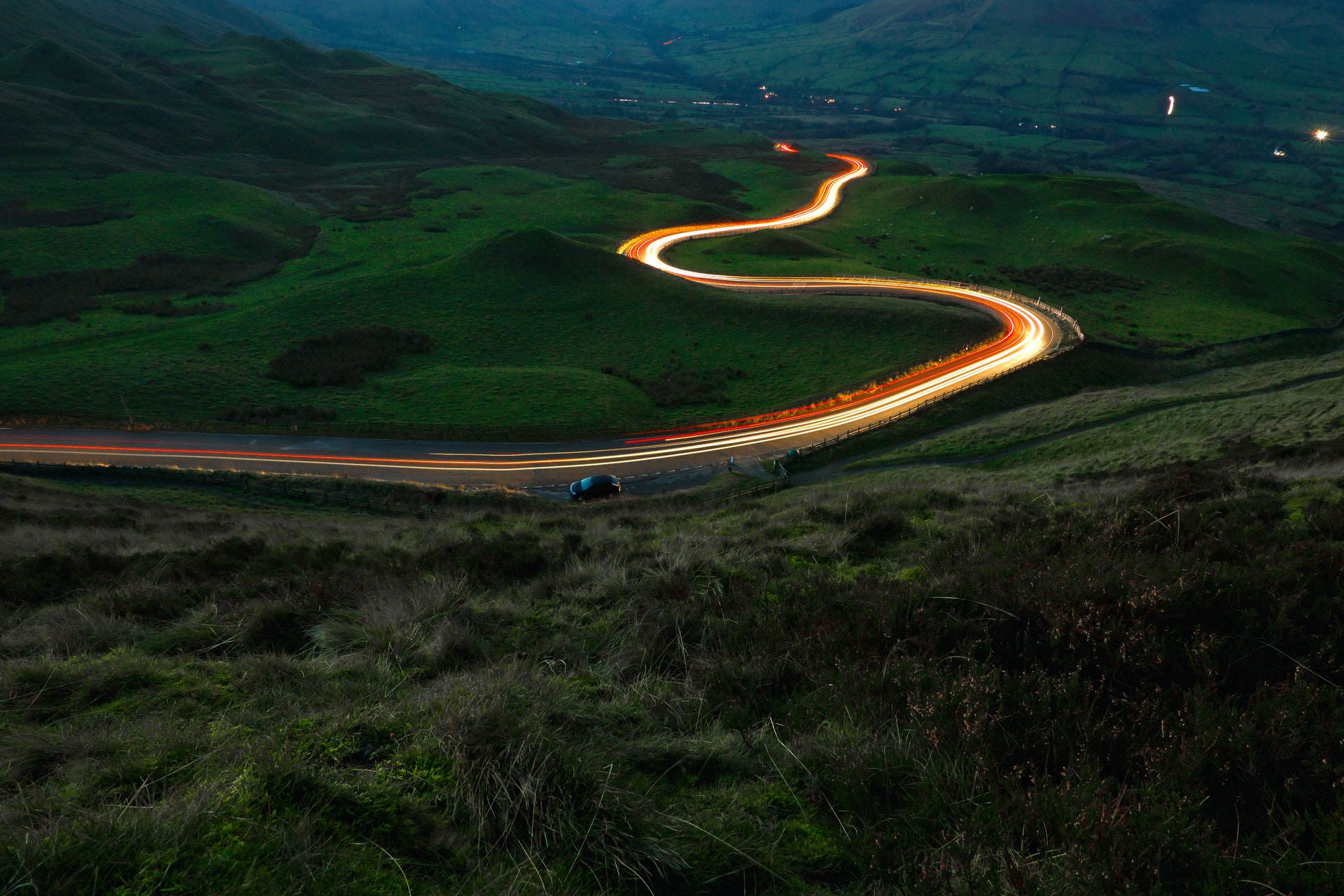 Edana is Your Digital Agency in Switzerland
Entrust your project to industry experts
Internal Linking
2 or maximum of 3 internal links are an optimal option per one landing page. Over-doing will over-saturate your content and confuse the search engine. In this case, in alliance with keywords you're focused on-use specific and strategic internal links for the engine to understand briefly what your page is all about and its content.
Also, you offer users quick access to certain pages they must be interested in and save a lot of time scrolling through your options or menu. Of course, don't forget the benefits of building organic traffic on your website which shows in further increased website engagement.
E-A-T
The abbreviate of E-A-T deciphers as expertise, authority and trustworthiness. These are the three main principles your external linking strategies work for. This is suitable not for individuals only, but also your engine robots of Google and Bing alike.
Don't Forget Other Engines
The engine we've been discussing primarily is Google search. But, keep in mind, even though google is the most used one generally, Yahoo and Bing are not the ones to be left out from.
Your target audience needs to be researched well to at least figure out which search platform they are using most frequently. Quite logically, if your customer research shows that your users mostly use Bing, it would be non-beneficial to work only on Google SEO rankings.
Use External Links Wisely
Just dropping and popping external links simply because your content mentions a website is not enough of a reason to use external links so clueless.
We might mention Instagram or Facebook in our website content, but is it really necessary to link instgram.com or facebook.com? Will it anyhow serve our search engine robot to figure out the purpose of our content? Not really.
So, for a better example, if you're writing about fashion industry trends and emphasize on Vogue magazine-instead of simply linking Vogue.com, you can apply a more specific link from vogue website that is conceptually about the same subject as your content with similar keywords.
What We Offer
For more similar articles make sure to scroll through our Publications on Edana. And, don't forget to check our services for Expert-Level assistance from your Swiss Digital Agency. Our expertise includes Search Engine Optimization and many more. Feel free to contact us anytime!