Categories Matter
Clearly, time after time we tend to add all those different products to our E-Commerce websites and seem to have almost no time to re-categorize them or create the specific ones for the given products. Now, take some time for organizing your digital space and let's discuss several benefits concerning your online-shopping experience.
Don't Make a category Too General
One of the biggest mistakes the E-Commerce websites are making-is creating one universal category that seems to contain a lot of stuff and ends up being simply confusing for the customer. To avoid such confusions let's discuss the example of good categorizing.
The Best Product for such example is none other, but shoes! This is something we all need, want and take our time to pick the right one.
Now, let's say we have entered your online shop that generally sells clothing and shoes. We find the category and now we scroll down to other sub-categories. The best option would be to add seasonal sub-options which leaves us with a smaller list.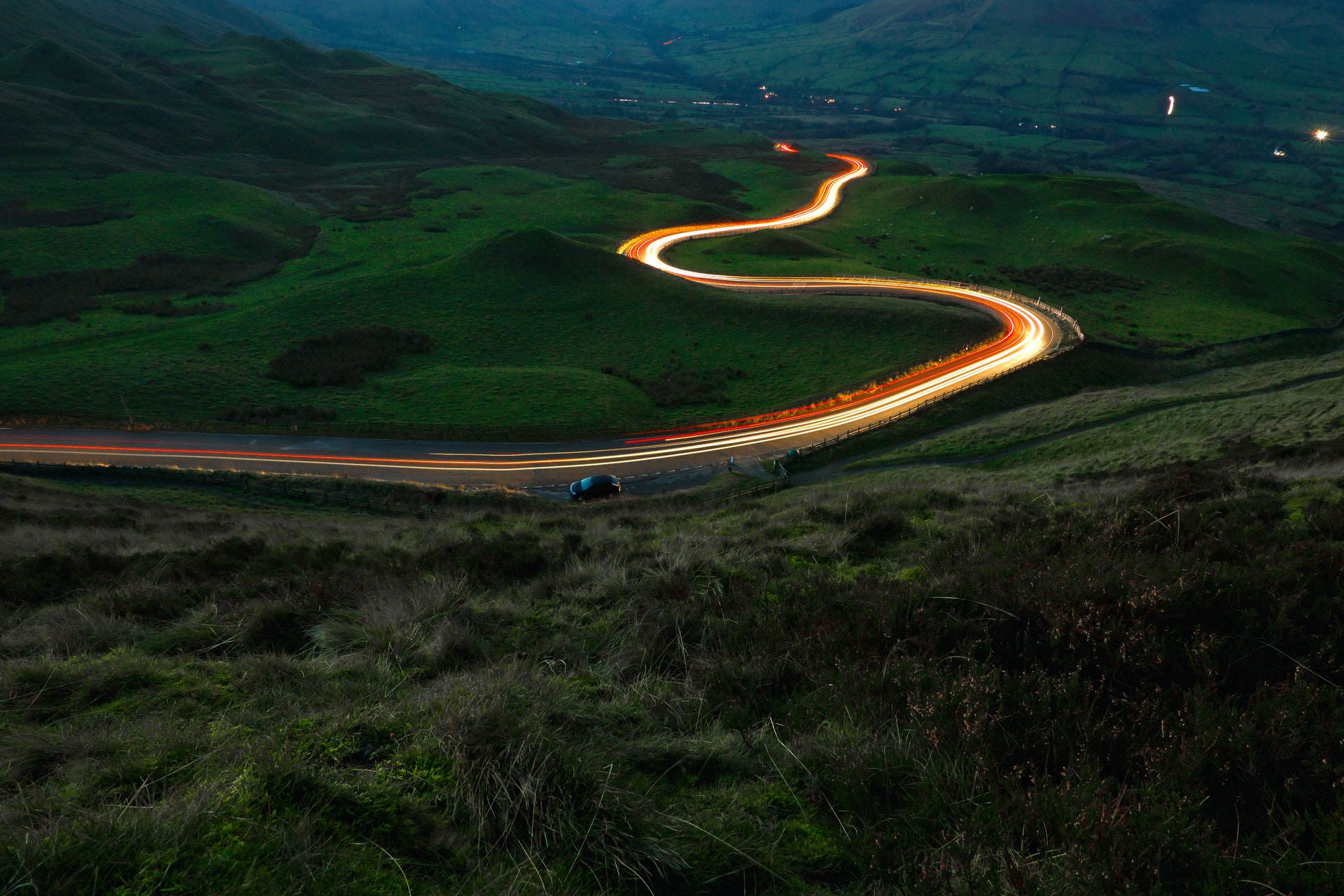 Edana is Your Digital Agency in Switzerland
We support you from strategy to execution
Consider we've chosen winter shoes. Now, we can add the sub category of boots-which can be also ankle-high/knee high. Basic stuff is covered and all we need now is size and color.
You can surely add assets like brands, high heel or low heel, combat boots, insulated boots etc. That's something that is more of an asset rather then a category, but the ones mentioned above are the basics you'd rather cover.
Update Customers On The News
Once you've received a new collection it's important to let your customers know. Only setting up a banner post on your first landing page won't do, because it is most likely to become an annoying experience to go back to this page every time you want to check new stuff.
Make sure to add the new arrivals category with specific sub-categories we have discussed in the previous paragraph. This is time-saving for you and a nice reminder for a customer no matter on which landing page they are roaming through.
Add The Sales Category
We are all excited to get something on the sale, especially when it's a Black Friday right? Adding such category is functional not only for customers' comfort, but also for your effective sales of the goods that you have very few left of. No matter the percentage of sales, even if it's 20% only, it will serve great to just check out the goods when you're low on budget instead of roaming through numerous pages just treasure hunting wishing you had a map that simply leads to it.
Follow The Trend
Following trends is crucial in almost all fields. In one of our previous articles we've spoken about using artificial intelligence in order to research customer trends. AI will simply define for you; what type of products seem to be checked out the most in a certain time-period. You might have a certain clothing for example, that is very trendy right now, so don't forget to inform users on what's trending currently to keep them updated.
Preferences During Subscription
Now, through time we surely get a change of taste, yet there are some things we simply love and would never exchange. Like so called mom-jeans or free-style hoodies.
Make sure to give your customer a chance to choose preferable categories in the process of subscription to your online shop. This will help your algorithm to aid individual customers in suggestion panel development and just offer what they want to see in the first place.
What We Offer
For more similar articles make sure to scroll through our Publications on Edana. And, don't forget to check our services for Expert-Level assistance from your Swiss Digital Agency. Our expertise includes E-Commerce Strategies and many more. Feel free to contact us anytime!