Hospitality And Economics
In general, Hospitality industry is one of the basic income strategies for numerous countries, but as a matter of fact, being overly dependent on tourism actually indicates that economy of a specific place is unstable. Fortunately, or not, some of our places are very well reliant on hospitality industry, which is in primary connection with tourism and F&B industries. Especially in this case, you will need great content for your hospitality business.
Digital Marketing In Hospitality
Depending on what type of a hotel or hostel you have you need different digital marketing strategies. There are many kinds of hotels, but let's emphasize most popular archetypes and discuss which field can have a fitting digital marketing strategy. It can be Hostel. Which generally has more, so called, hipster feel; also it can be a corporate type hotel generally arranging for business visitors and meeting, a family-boutique hotel with few cozy rooms and of course-the grand luxury hotel with enormously rich feeling suites.
Digital Marketing For Hostels
So, as mentioned above-hostels tend to have a more hipster feeling. Mostly younger travelers who don't care for extreme comfort tend to book their stays in hostels. Your digital marketing strategy must be focused on this mentioned customer base. Keep in mind, where they are more likely to look for you-booking.com or Airbnb.com? How should your website look? Brighter and more fun or monotonous and serious? The answer is clearly bright and fun.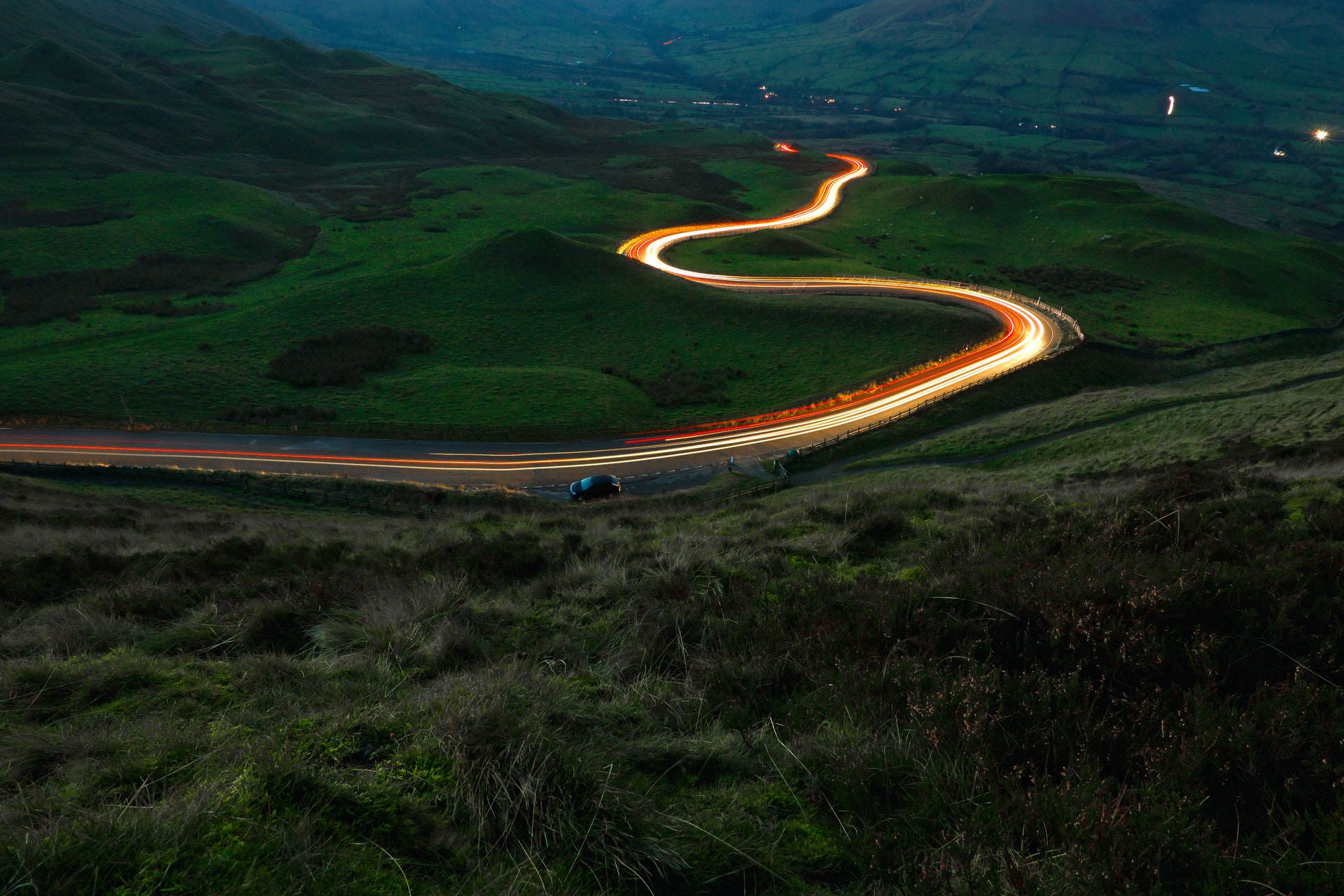 Edana is Your Digital Agency in Switzerland
We support you from strategy to execution
Now, as for the social media content-capturing the fun moments and relaxing atmosphere in your location, for both-staff and visitors would be a great idea. Both-talents and customers you are searching for will value your sense of freedom incorporated into the work-ethic. Focus on the fun and free atmosphere as a presentation of your location. Make sure your content encourages your potential and loyal customers to visit your place for joyous time.
Boutique Hotel Digital Marketing
The basics of customer research apply to boutique hotel just the same, but keep in mind-which social media channels your customers are more likely to find you on. A boutique hotel is lovely for its cozy and family-like atmosphere.
Make sure your digital content-either marketing copy or photo content focuses on this idea. If you're lucky enough to have a winery or a small garden nearby-don't be shy to offer degustation and tours through your digital ads.
Visitors would be glad to find a place where they can have a peaceful stay and have a taste of home-made goods as well. Fits your theme just right.
Corporate Hotel Strategies
Certain hotels mostly work for business clients and are more likely to have very simple-plain rooms completely tailored for that corporate mood. In contrast with the hostels and boutique hotels, you're more likely to have monotonous color-map with bolder fonts and offers/deals on your stays.
Make sure to show off and emphasize your working space, or meeting spaces in your digital content to attract the right customer space. Creating business-related webinar events is also a great idea. Even sponsoring some. Make sure you name appears in the right places.
Luxury Hotel Digital Marketing
Aren't you just proud of your five-star hotel offering all types of services? Exactly! Now, the thing about luxury hotels is, that even though the mainstream target audience are the individuals with above-average income; many others wish to spend a night in such places.
You might have a great strategy for regular clients for the weekly or even monthly stays, but an additional strategy to offer deals or contests for a "one-night stay" is a great idea. For example-think of collaborating with a traveler-influencer. Let them create a specific contest on Instagram to win a stay at your hotel.
Leave at least a small entry for the audience who generally does not have the income suited for your services, because their posts and amount of check-ins will be just like free PR for your hotel-especially into the bigger public.
What We Offer
For more similar articles make sure to scroll through our Publications on Edana. And, don't forget to check our services for Expert-Level assistance from your Swiss Digital Agency. Our expertise includes Marketing Strategy Planning and many more. Feel free to contact us anytime!