How Does Low-Code Work
Low-code and no-code platforms are the examples of visual software forms that offer business owners and starter developers to manipulate application components to their desire, wire them as a union and create mobile or web apps.
Low-code and no-code development helps you to quickly build an application or a website in case of time shortage without using complicated and time-consuming coding. They can also allow you to create a trial application before actually launching it as a project.
If you still have little knowledge about programming languages but want to show your front-end developer what you wish your website to be like approximately-this is a great tool.
What's The Difference-Low Code
So, basically, low-code platform requires users to know at least minimal amount of programming language, but luckily-far less than what's required from a professional developer. The low-code platforms are generally only used when time's really tight and enables the developer to deliver applications in a shorter deadline.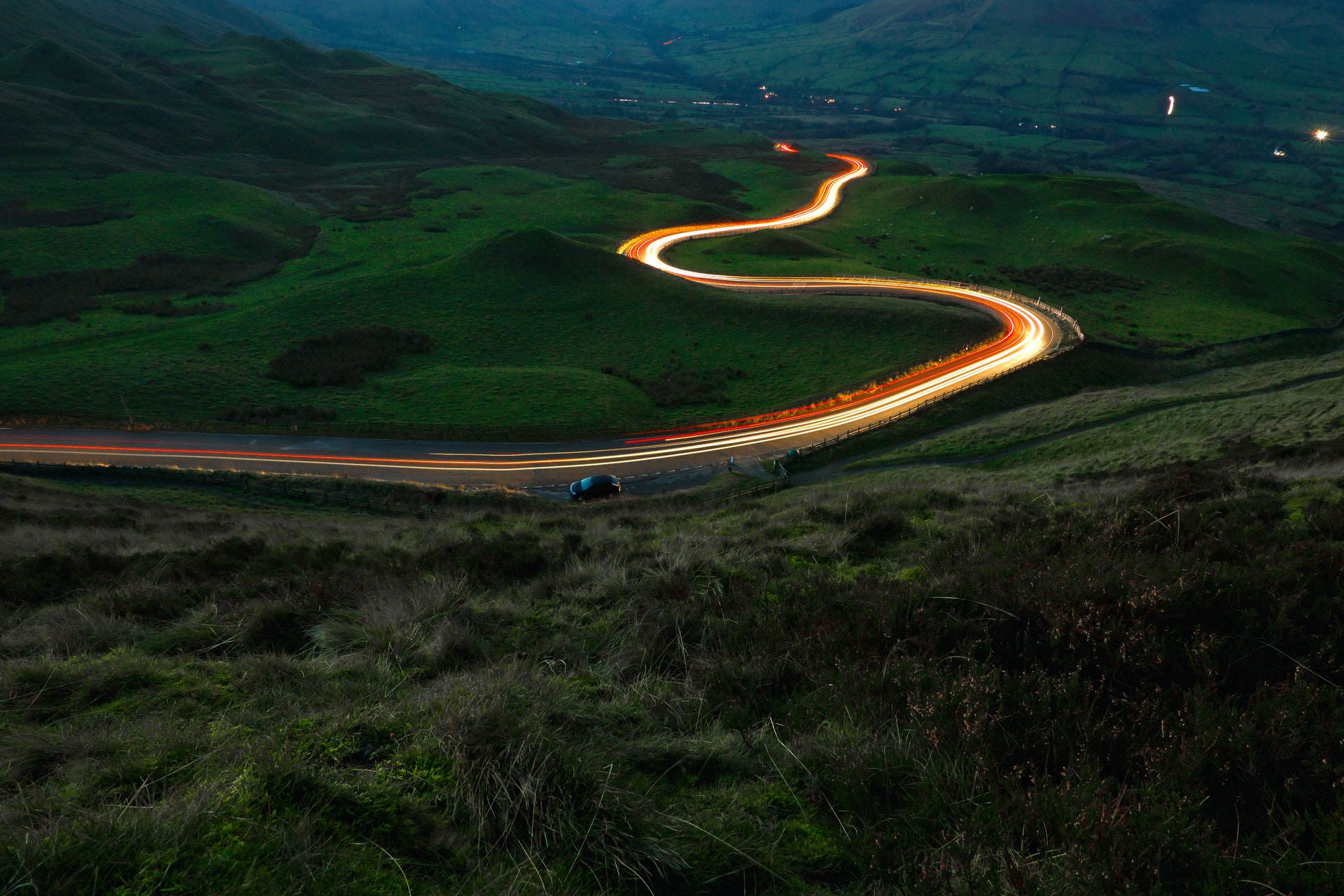 Edana is Your Digital Agency in Switzerland
Entrust your project to industry experts
Non-professionals with minimal programming knowledge can freely use low-code tools to develop simple apps with easy functions, especially if they are looking for a way to create a website for their small shop for example.
What's The Difference-No Code
Relatively to the explanation of low-code development, no-code is exactly what it says to be. Professional IT specialists just don't need to use no-code development platforms. They are for business owners with no knowledge of programming languages whatsoever. A platform that offers this service can be considered to be Wix.com. Of course there still is some knowledge required to obtain the domain name for example, but if you want a quick link to showcase your works for example-no-code development is your emergency call.
Benefits Of Low/No-Code Platforms
Surely, time-management is a pro feature to this development style. It's quite a life-saver, especially when you have the need to constantly update your user interface design to keep up with your audience's needs. You can't make them wait for too long. Or, if the application offers services that are quicker in time than the competitors-apology emails about functional issues won't help and might make your reputation suffer quite a bit. The given platforms also provide quick problem-solving alternatives.
Bugs That Still Need To Be Fixed
Due to the very benefit of being so easy to use, if used by a company's professional IT-this could create problems with generating data. This Low and No-code development platforms are time-emergency tools, not the ones you use on regular basis. If you don't want to have big issues with generating and automating your data, try not to get too used to this platform.
Another con to the long-term use of these development platforms could be the trouble of using certain metrics in order to scale the website performance professionally. Well, sure the platform is fun, but would we even need the knowledge of programming languages if this platform was to do everything for us?
Popular Low/No-Code Platforms
Low Code Development Platforms
Appian
Claris FileMaker
DWkit
Google AppSheet
Looker 7
Mendix
Microsoft PowerApps
OutSystems
Robocoder Rintagi
Wix Editor X
Yellowfin 9
Zoho Creator
No Code Development Platforms
AppGyver
AppSheet
Appy Pie
AWS Honeycode
Betty Blocks
Bubble
Carrd
Glide
Gumroad
Kissflow
Memberstack
Nintex
Notion
Outgrow
Conclusion
Well, all in all-low and no-code development platforms are actually useful and demonstrate the inclusivity in the digital world. It says that you don't have to be a pro IT just to make a simple website. As a concept it's great and very helpful, but as a professional tool-not the best one to recommend.
What We Offer
For more interesting articles make sure to scroll through our Publications on Edana. And, don't forget to check our services for professional assistance from your Swiss Digital Agency. Our expertise includes Software Design and Development and many more. Feel free to contact us anytime!