Modern E-Commerce
Shopping has changed its form completely over the years. At the beginning, when E-Commerce introduced itself to a global community it was a little bit suspicious even to the potential customers.
But, now E-Commerce seems to overpower the traditional form in multiple ways. It's a great comfort to be able to shop anywhere any time. But, as an E-Commerce shop representative you must offer high quality service to stay competitive in the growing industry. Let's discuss how you can actually do this.
E-Commerce and Order Tracking
One of the best features E-Commerce website can have is the order tracking. We have all used online shops at least once in our lives and the most exciting part is the actual wait for the arrival.
Now, it gets pretty annoying if it's getting delayed, but still-it's simply good to know where it is. If you still don't have this feature on your website, make sure to add one. Keep in mind, that it will also save you from answering hundreds of messages and emails regarding the given subject.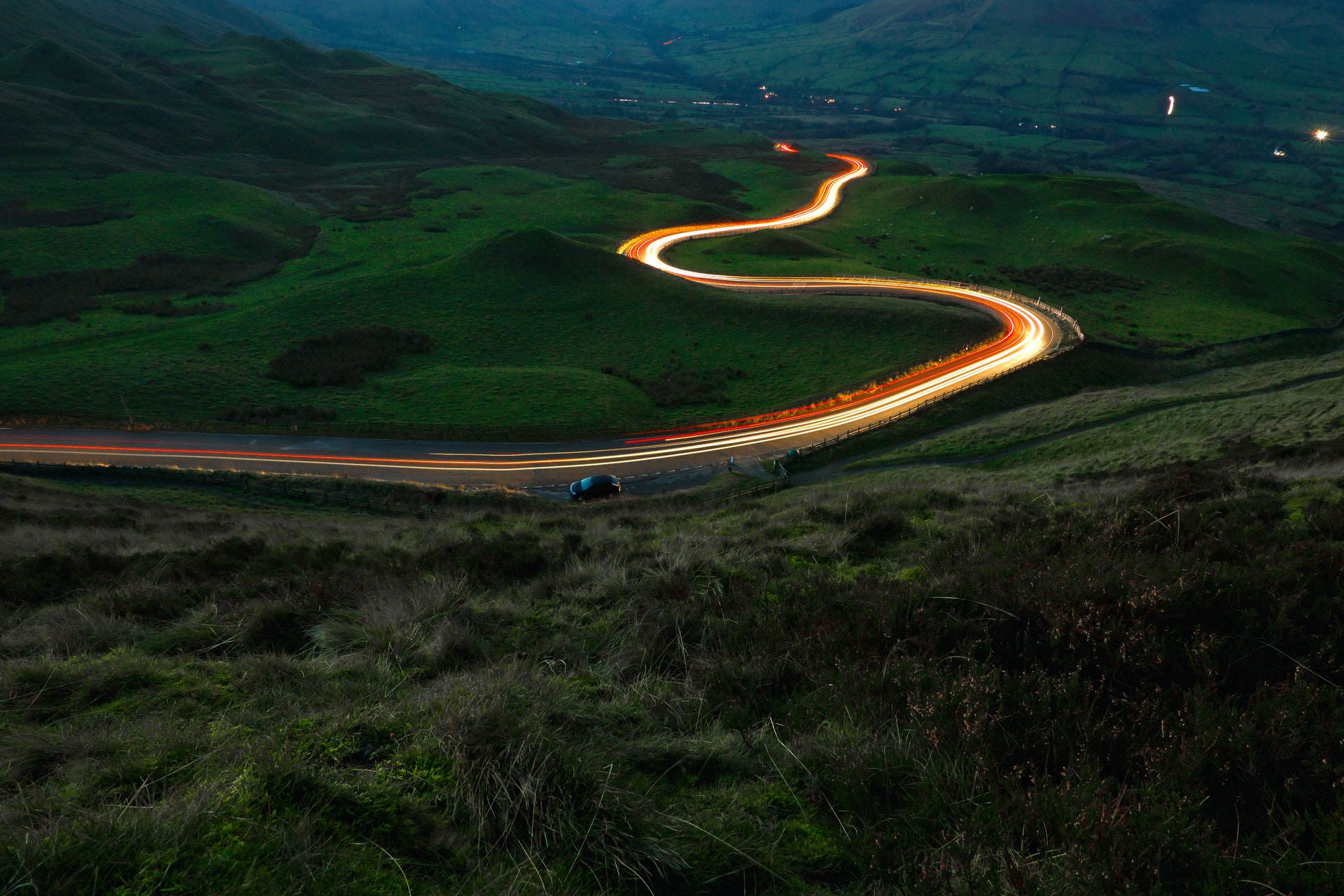 Edana is Your Digital Agency in Switzerland
We support you from strategy to execution
HQ Photography And 3D Examples
Not every shop clearly has the luxury of creating 3D models of their products for a better showcase. But, HQ visual content is what you must have. Especially if it's a clothing line-make sure to have models wear them and get photographed in all basic positions like: front, back, side and ¾. Focus on better presenting of your product.
QR Code/Linked Payment
Even though the security of credit card credentials is truly on its highest level, some of us still are not very fond of entrusting our CC card information on a website.
For such specific cases, make sure to integrate the service of payment via QR code or external link that is focused on the transfer of the money itself and does not require remembering the card credentials.
This makes it easier to finish up orders especially for social media commerce like Instagram shops for example. With low risks involved, a customer will be happier to purchase your products online.
Enable Text Support In Reviews
Textual reviews can be scary sometimes, thinking of what the customer might say, sometime out of thin air and quite inadequate occasionally. Well, it's clearly better to have an explanation why someone decided to give you a one-star rate.
If it's reasonable or not is up to the perception of another customer scrolling through those reviews. All you have to do is to stay in touch with disappointed customers and show that you actually care. Simultaneously you'll be happy to read positive reviews and especially if they have detailed insight on the quality of the product and speed of its delivery.
Go Global-Market Only Grows
Whether you like it or not, E-Commerce is very likely to go outside your location. Possibly-that's the challenging aspect about it. Make sure you research the shipping regulations to different countries from your local post-office as well.
If something is on internet, even when optimized and advertised only on a specific area, you cannot stop different audiences from viewing your product-related content.
Marketing copies ought to be made easier as well, because it's well known-Google automatically translates certain pages. If the content is complicated the translating robot can mess it up and result you in losing a potential customer.
What We Offer
For more similar articles make sure to scroll through our Publications on Edana. And, don't forget to check our services for Expert-Level assistance from your Swiss Digital Agency. Our expertise includes E-Commerce Strategies and many more. Feel free to contact us anytime!