CRO Definition
CRO-conversion rate optimization involves the actions regarding increase of leads converting into customers through mobile applications and websites. Now, this might sound a bit complicated from the beginning, but we will review the process step by step and how you can achieve maximum conversion rates in the digital environment.
Effective Methods
Just like every other strategy, CRO also has its methods which are approved to be functional compared to the others. Here is the list of the ones you will want to take a closer look at:
Additional Pop-Up On a Website
Removal of unnecessary form fields
Testimonials, reviews and logos
Remove Distractions
Easy Initial Steps
Additional Third party sign up service
Stronger CTA copy
Live chat integrated to the website
Now, in the next paragraphs, let's review some of these Conversion Rate Optimization methods.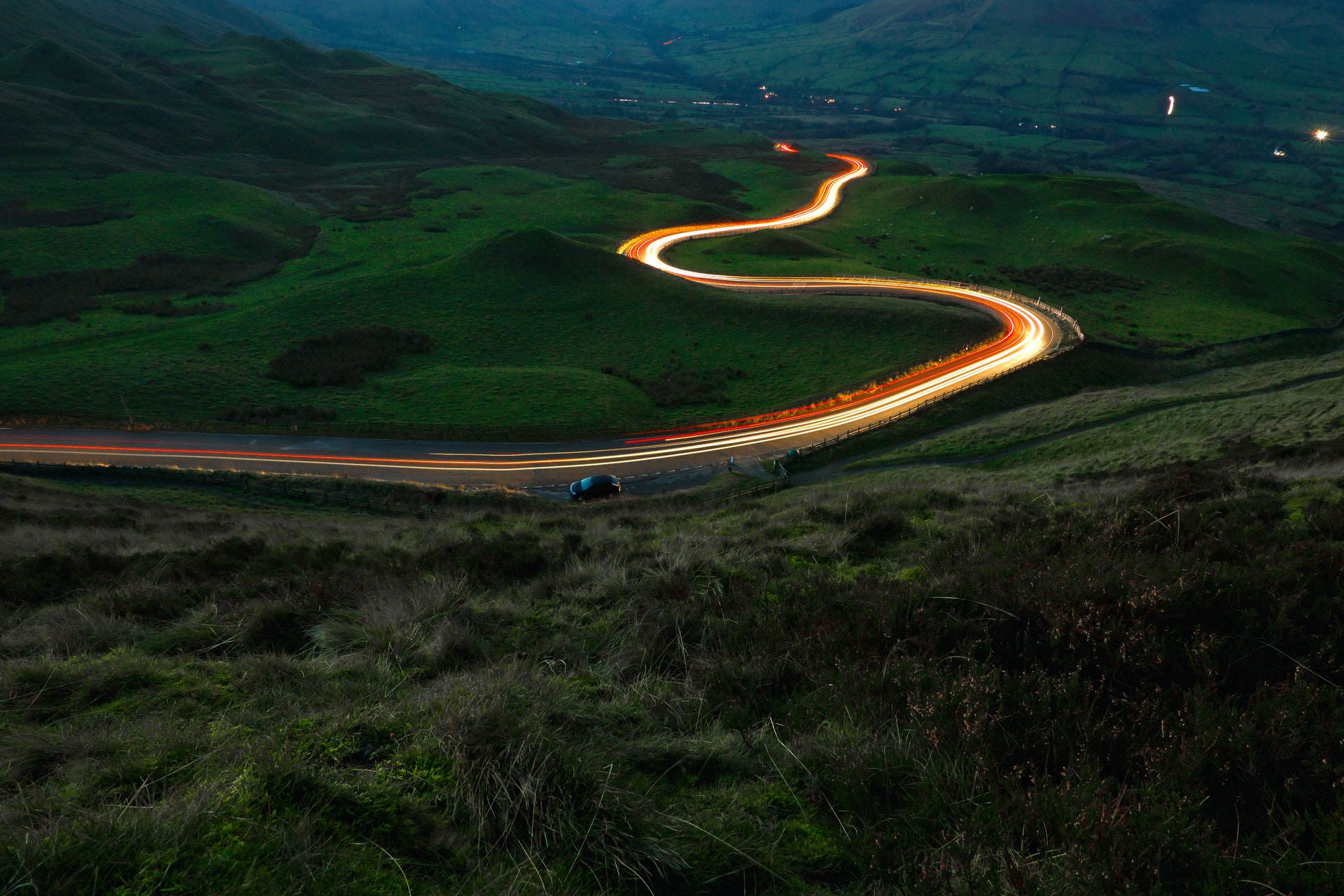 Edana is Your Digital Agency in Switzerland
We support you from strategy to execution
Third Party Sign Up
It's great if your user will sign up on your platform with a specific username, but unless you offer a mobile application as well-it's less likely for the customer to do so. We are very irritated as customers remembering all usernames and passwords for multiple websites.
So, why not make it easier and access almost all of these websites with one party? For a clearer example, when you go to almost any website, like wetransfer.com for example-you have an option to create an account on the website or sign up/in via Google or Facebook.
That is exactly the third party sign up. The best part is, an issue regarding the password and remembering it is bound to be completely minimized.
Pop Up Ads
Now, generally pop-up ads are not our favorite thing as the digital audience and we tend to use swearing words sometimes if the ad distracts us from something very interesting. Instead of making this additional feature a distraction (which you ought to remove by the way) make sure to generate it smart at the right period of time or space of the UI.
What we mean can be exemplified like this: Let's say you have a great showcase website with the blog extension. As a customer is scrolling through one of your posts-the pop up occurs right in the middle of it! Generally, the middle of the article contains most functional information, so distracting your viewer will only irritate them.
Maybe putting this add somewhere after 2/3 of the article would be smarter. The basic information has already been spoken of and by the conclusion before the reader exits your blog, they have a higher chance to check out your offers in the pop-up ad.
Live Chat Integration
It can never be extra to speak about the importance of live communications on every platform your brand is available on. Especially your very own website! Sure, to make it a little easier for yourself, you can also use AI chat-bots for solving smaller technical issues which will only transfer the customer to a service rep if AI data was insufficient.
CTA Copy
CTA-also known as call to action copy is a primary prompt for the viewer to engage with the communication channel you've chosen for a specific case. For example, CTA copy could be as simple as "Subscribe to our channel today!" Also, it could be a one-time offer that can only be accessed through a specific communication medium.
Additional Strategies
Text Based CTA with blogposts
Add lead flows on your blog
Test your landing pages
Optimize high-performing blog-posts.
What We Offer
For more similar articles make sure to scroll through our Publications on Edana. And, don't forget to check our services for Expert-Level assistance from your Swiss Digital Agency. Our expertise includes Growth Hacking Strategies and many more. Feel free to contact us anytime!