What Is Retail Banking
Retail banking is also widely known as consumer banking as well. It basically involves the financial services to the individual customers rather than business. Let's say it's a B2C communication, but bank instead of business. Through retail banking an individual customer manages their money, access credits, and deposit money securely.
Retail Banking Channel Options
There are actually loads of ways retail banking can be classified. Your simple visit to an accountant in the bank is a form of retail banking. Easy as that. But, let's discuss some more popular and widely used retailed banking services.
Possibly the physical channel we all use is an ATM. And also, the most physical is can get. The ATMs are literal cabins you enter and conduct all financial activities through it according to your wishing.
As for Digital Channels, here we have more variety of popular services, it can be mobile consultation as well. Yet, something with a completely digital concept is internet and mobile banking.
Quite honestly, mobile banking is very comfortable, you just need internet and you're safe to manage your finances anywhere in the world.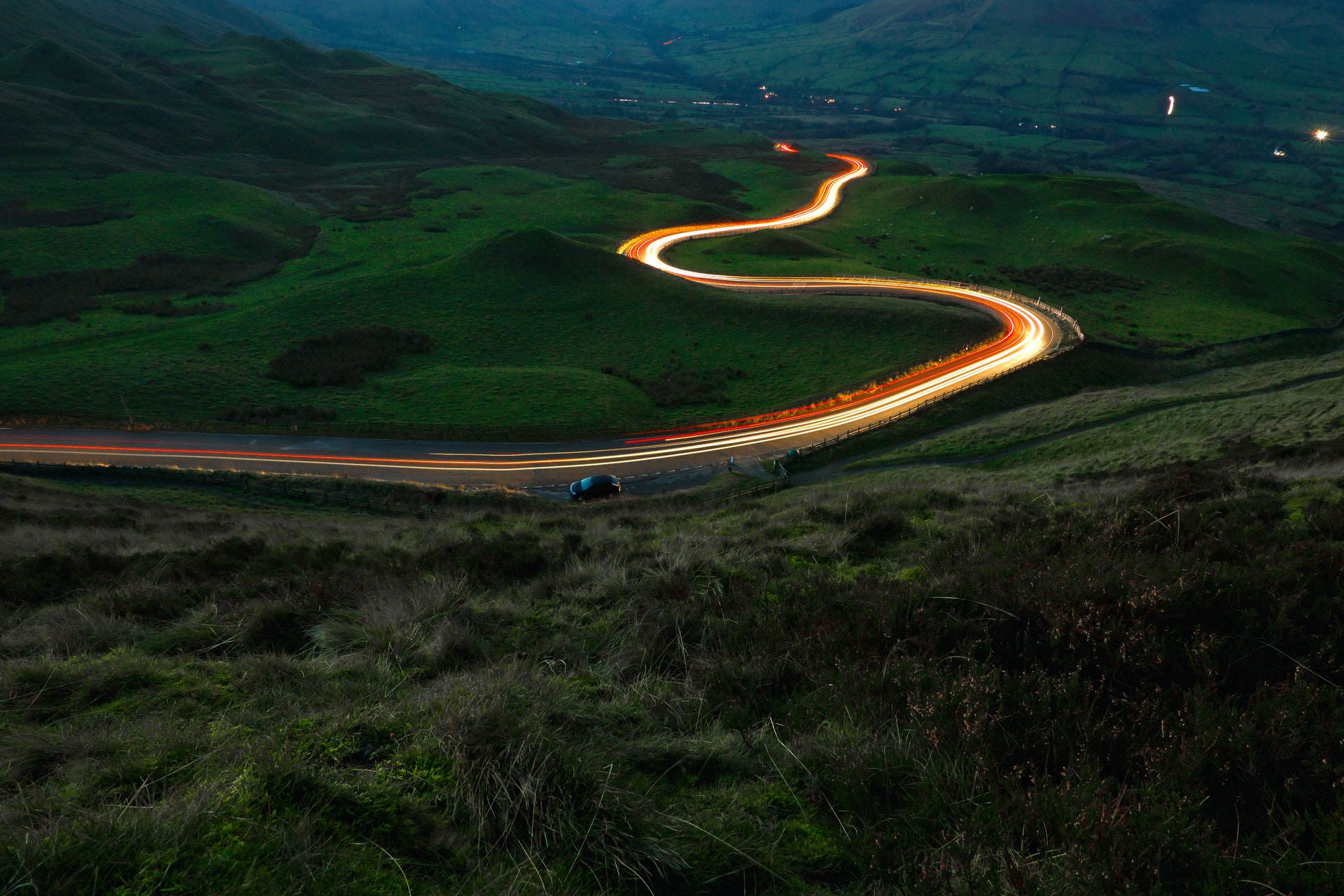 Edana is Your Digital Agency in Switzerland
Entrust your project to industry experts
Digital Credit/Debit Cards
Now, in many parts of the world, digitally involved Banks have offered their consumers the option of digital CC Cards with beneficial cyber security services.
This account type is great for managing the finances you don't want to spend yet, or simply don't know what to do with. It's quite scary to risk losing money, especially when we connect our cards to apps like Taxi or Delivery services. Not to mention all the shopping websites we might have forgotten inputting our card information into.
The comfort of a digital account is, that it doesn't require attaching the card at all, it's a virtual card on its own. So, you can just swiftly transfer the exact amount that you need on it whenever you need. In other cases, you can just leave it nullified. Or in another case-transfer the finances you want to not accidentally over-spend and safely swipe your physical card.
Digital Interactions
Back in the days, only mobile calls were the fastest ways to interact with the bank staff to figure out what was going on your bank accounts. Now we have chat-bots, digital consultants and casual video calls in case of necessity. In certain countries of the world you can have the video-call with the bank's credit manager if you cannot make it to the physical destination. Chat-bots are just great and time-saving in case of a small issue that can be automatically fixed. The inbox about updates on you mobile-bank account are a form of effective communication as well.
The Benefits Of Retail Marketing-Personal Banker
It feels almost luxurious to have your personal banker right? But, it's not really. Since people have started using their CC and Debit Cards far more actively, mobile communications have become far more common and so have the personal banker services. Or should we say personal accountants.
When you use your bank's services frequently enough and have a good credit record, it's quite likely for the bank to assign you with a specific status (like loyal customer) and offer to assign you a personal accountant.
This Bank Employee has closest communication with you and informs you about the details of your financial offers-like Credit Cards or loan percentage changes. We've come very far with retail banking and it's getting more comfortable gradually.
What We Offer
For more similar articles make sure to scroll through our Publications on Edana. And, don't forget to check our services for Expert-Level assistance from your Swiss Digital Agency. Our expertise includes Mobile Application Design and many more. Feel free to contact us anytime!