Digital Industry And Fashion
Let's face the fact, everything is going digital nowadays and we all have to follow the floe whether we like it or not. Especially, if you have a business, informational updates are crucial for your brand's vitality. In this case we shall be talking about fashion industry in the digital environments and how we can stay in tune with endless developments. No matter the business field, in 21st century, you need to have high quality online presence, so let's discuss why.
But Clothing Is A Form Of Art
You will hear this phrase from almost any brand-owner who cherishes their business like an infant. Not just designers, graphic designers or jewelry stores tend to acquire this mindset quite often. Now, there's nothing wrong with loving your creations certainly, but if you really love your business, wouldn't you want it to have a long-run future? Well, in this case as a brand owner, you might have to set your personal principles aside and engage in ongoing processes in the field of work.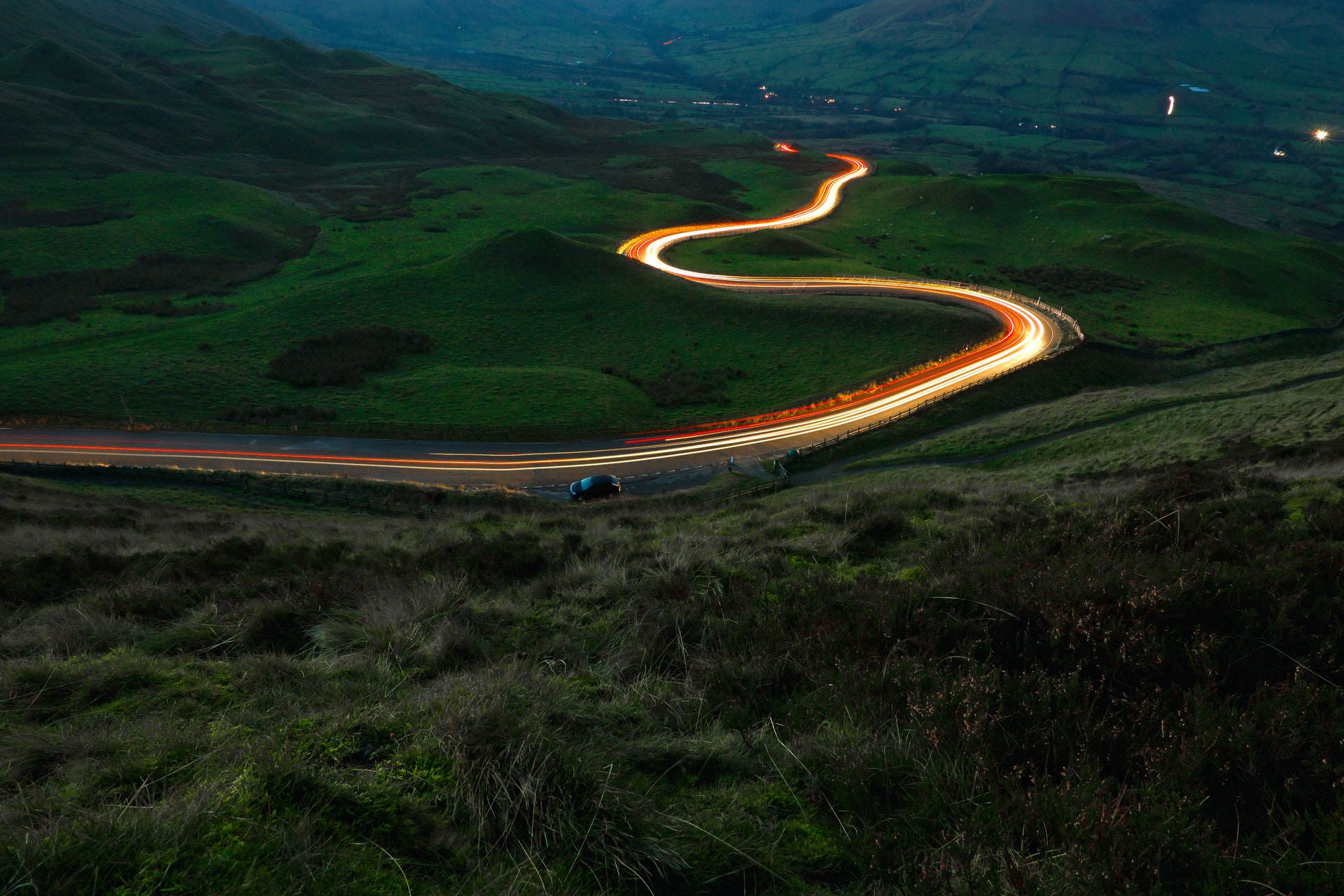 Edana is Your Digital Agency in Switzerland
We support you from strategy to execution
Gate-Keeping Won't Do
Even if you already have set up social media accounts for your brand, only showing finished products and never showing working process to your audience will decrease engagement quite rapidly. World-known brands like Chanel don't hold back from conceptual videos presenting the process of creation of their bags and cosmetics. The spark of curiosity only turns into a bonfire if you give more fuel to it! Your educative or presentative content is exactly that fuel the curiosity of the customer needs to grow larger.
Giveaways And PR Gifts
Maybe in au-couture industry just gifting clothing doesn't work, because in this field the outfits are only created individually in one size and only one person can wear them. But, if you create a series of works with various options, being more generous to provide the favorite influencers or celebrities of your target audience with your creations will only increase interests in your brand. This is one form of communication strategies, which we have further discussion of in our articles about influencer and celebrity marketing strategies.
Post And Repost
If an official account reaches out to you to repost the image of your product, promising to maintain credits, don't hold back. Clearly, make sure the repost says it's your work, but to a certain point, the reposts are almost free PR on social media. Very likely you and the given account have similar target audiences and you never know how many customers you could possibly gain from such social media activites.
Upgrade Your Showcase
Now, in one of our articles we explain why it is important to own a showcase website. Especially, when you produce the goods which have visual and aesthetical value, any form of visual presentation is a must! Make sure your showcase website harmonically matches the core concepts of your brand and don't count pennies on photographic content.
Use All 3D Has To Offer
As 3D art is quickly reaching its new heights, and we are having more and more professional 3D artists, make sure to at least think about collaborating with them. It's been quite a trend lately to create 3D fashion shows without models! It sounds kind of crazy, but imagine simply creating a silhouette of body-shapes your clothing is meant for and making it move in empty space via 3D modeling! Possibilities are so endless, you just need to not miss out on them.
What We Offer
For more similar articles make sure to scroll through our Publications on Edana. And, don't forget to check our services for Expert-Level assistance from your Swiss Digital Agency. Our expertise includes Branding and Re-Branding Strategies and many more. Feel free to contact us anytime!