ABC Of Brand Management Software
Basically saying, brand management software helps you as an owner of the business, to regulate the overall messaging strategies of your brand. We also call this brand communications, which are spread into various channels and forms-such as visual and textual or animation. Your digital marketing strategy cannot possibly go too far without making it organized properly. A little bit of chaos is forgivable, but don't make it a habit.
Brand Management Components
The communications of your brand start from the very logo of your choosing to the cornerstone content you consistently post for visibility. In one of our articles we are discussing the cornerstone content benefits in further details. And, clearly modern business has to have strong digital communications-desirably connected in their functionality and core concepts. Without proper management software your communications are more likely to become a mess.
Find Your Match
Surely, different businesses need different management software. It would be somewhat silly if bakery business and architecture company were to have the same management platforms considering the difference in their purposes. Now, the question is, how do we choose the fitting management platform for our brand? There are specific things you must keep in mind and we shall discuss them in detail in the next paragraph.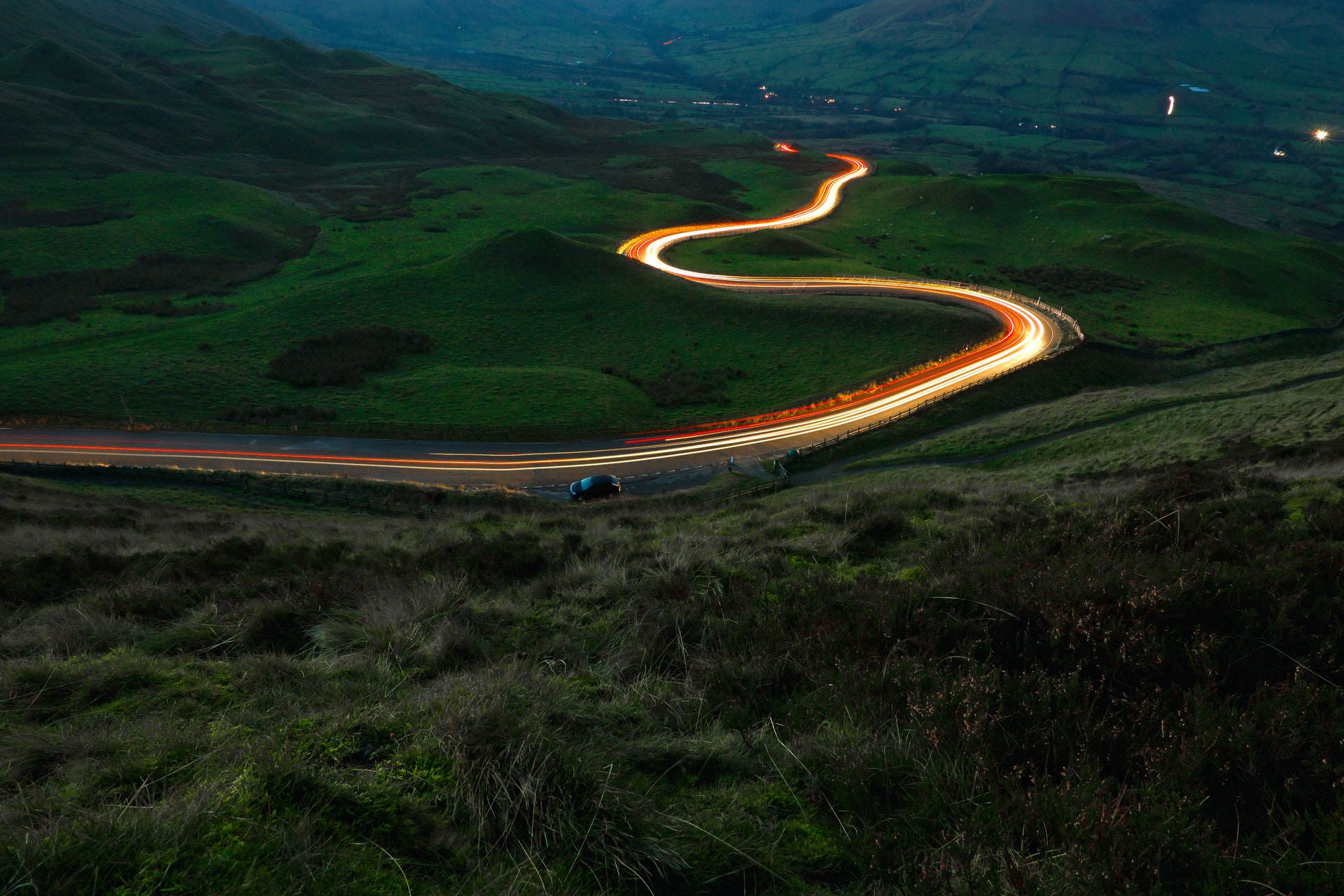 Edana is Your Digital Agency in Switzerland
Entrust your project to industry experts
Basic Elements Of Fitting Software
So, when choosing the software of your desire, take these aspects into consideration: challenges of your brand (current ones of course), figure out where your users lack accessibility to your physical and digital communication (emphasizing digital communications in this case), and last, but not least-consult with your IT department on their involvement in your digital communications' quality.
Don't Count, Invest
Brand management software is an element in your digital marketing you don't want to be counting every penny for. What we mean, is that you should not seek making an economy on this aspect of your digital marketing tools.
Invest your budget and if you happen to find the best possible platform, don't go on scrolling through more low-budget versions. Let it be pricy if necessary, because as far as this affects your brand's communications-it will later affect your customer engagement and conversion rates and finally-on sales and profits.
Design Management
Design is one of your holy grails of B2B and B2C communications. The best part about brand management platform is, that through design coherent with the platform you've chosen can define the perception of your company to your will. Changes happen quite quickly and we just need a management platform for timely updates.
Brand Assets
We've already emphasized, that a brand owns more than just content and just a logo. A brand is the persona with values and views that make it so relatable to customers.
Harmonically, all these assets and aspects deliver the experience and emotion which leads to further connections. To provide this experience constantly and consistently. A marketing team is exactly the one responsible for creating all these assets in afunctional, strategic and consistent manner. Clearly, all the assets mentioned above are easier and more effective to be managed through your platform.
Transparent Access
If you happen to have several teams working on a specific project together, make sure to have them certain access granted to the brand management platform. It is clearly not easy, especially when you've been working with the platform solely, but for better teamwork and inside-company communications-try to trust your teams more.
This doesn't ultimately mean to give access to relocate, reschedule and almost rebrand, but basic level interventions on the platform will most likely do no harm. Trust is the key when multi-managing the platform.
What We Offer
For more similar articles make sure to scroll through our Publications on Edana. And, don't forget to check our services for Expert-Level assistance from your Swiss Digital Agency. Our expertise includes Forming Brand Strategies and Engineering and many more. Feel free to contact us anytime!